Hello, dear shadow hunters! 📷 😎
The last autumn sunny days before the predicted rain. And they need to be taken advantage of. My younger son and I went on a short bike ride. This time I had no intention of hunting for shadows, but on the first stop, when we took a few minutes to break, I spotted it right away.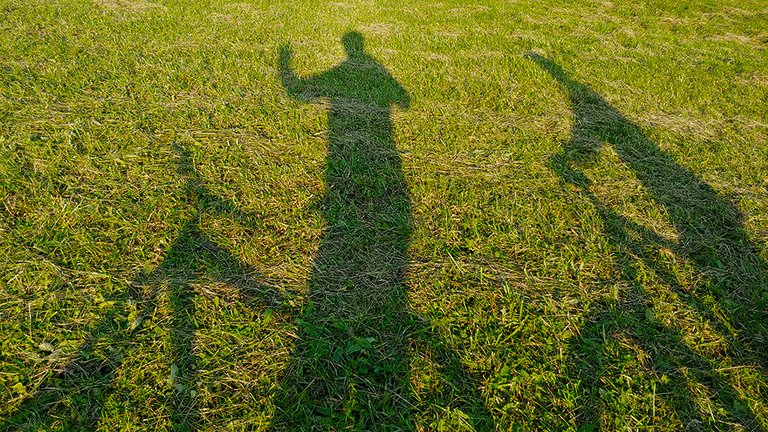 We, shadow cyclists :)
Below is a picture of my younger son holding my bike because I saw something. It's a bit of a shadow here too, but it's not to be praised :)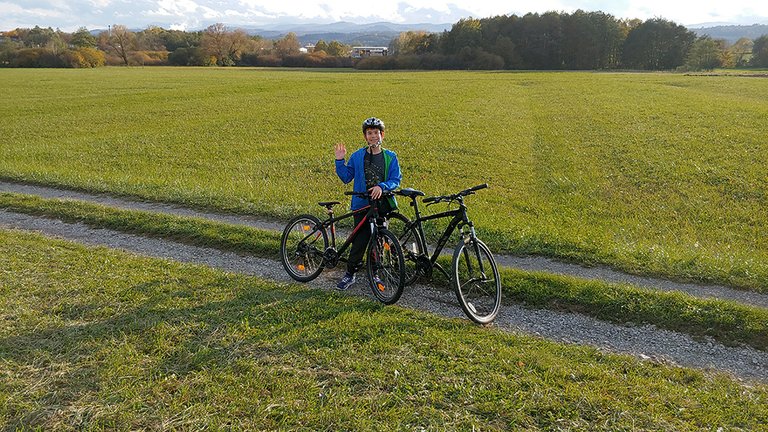 I also mention the heron in the title. Where is the heron? Yes, my son was holding my bike while I was photographing the heron.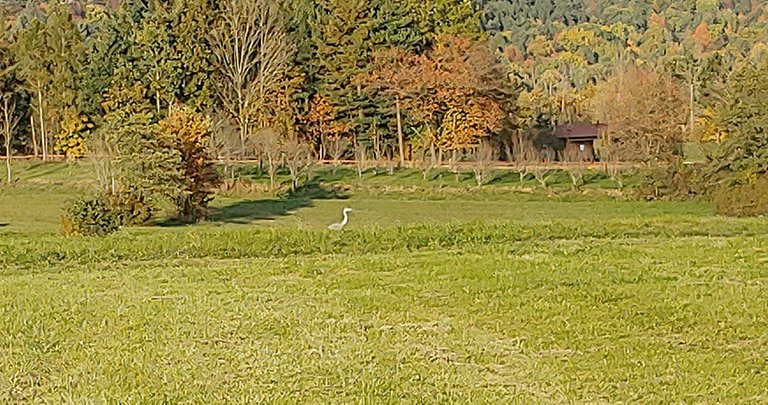 The photo is quite zoomed in, which is why it looks so unnatural. This is the Gray Heron (Ardea cinerea) a very rare bird in our area. I didn't get close enough to her, she flew right away, but, that's something too.
Happy shadow hunting. 📷 😎
Stay Healthy!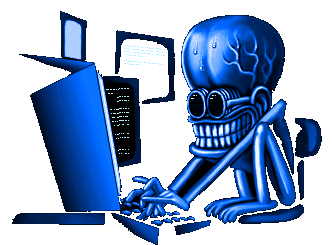 @seckorama
My crypto tokenized (NFT Showroom) Gallery
Take a look at my DTube Channel
Check out my DSound Channel
Live Music playlist
VJing playlist