Probably @tarazkp did open my eyes. At least he twitched a nerve which was already itching.
I do have some coins in my portfolio which are a long term investment. But these are just sitting there doing nothing besides gathering some dust! Strange because I am trying to make my crypto portfolio as healthy as possible and decreasing my fiat investment. That's is contra-dictionary, isn't?
So why waste time?
I did have the idea to invest in long term crypto coins. Coins which could slowly grow into a precious diamante or something like that.
Some of my crypto investments are giving me daily a small passive income, like Hive, KCS on Kucoin, TRX on the Tron network, …
But most of them are just sitting back and enjoying the sun if it does shine!
There are lazy bastards, and I the master of this pack just allowed them to do nothing.
Celsius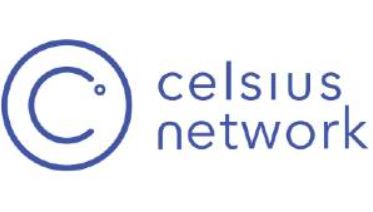 So it was time to get into action. I did hear about Celsius before. But now with being active on noise.cash this was an excellent fit. Mynoise.cash earning could directly flow to Celsius where it can earn me some interest. Slowly in the beginning, but these things do compound. So it would be stupid to let noise.cash deposit them into bitcoin.com.
After some investigation, Celsius does also support Stellar and EOS.
So my stellar was moved to Celsius.
EOS was already earning some interest on Kucoin, but the interest rate at Celsius is just better. So why would I deny myself some extra EOS per week?
Deposit bonus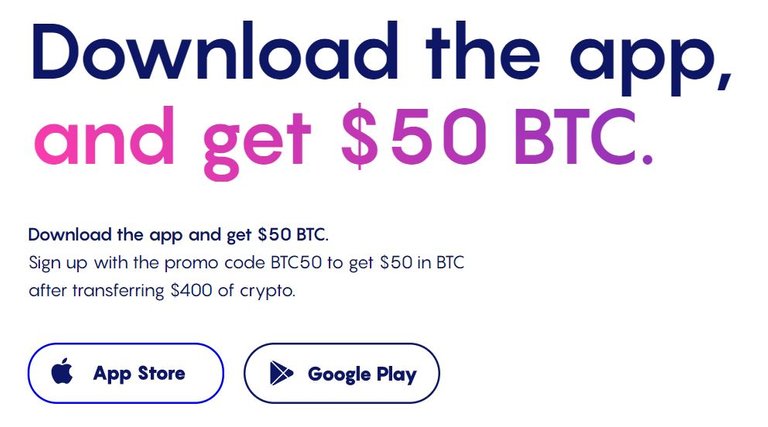 So 3 coins already. But then I did remember that if you did deposit $400 worth of tokens, you would get $50 worth in BTC. To participare in this deposit bonus, just remember the promo code BTC50.
Those combined value of these 3 coins above for sure didn't meet that deposit requirement, so finally I decided to move the small stake in ETH to Celsius. I did cost me some money in fees, but with the $50 reward I do think that it was worth it.
So from now on, each Monday I will have a nice passive income, which can grow overtime.
Like written before, I didn't had plans to sell them in a short period of time. For sure not with the market going south!
So why not take the gamble and see if it is worth it or not!
You can download Celsius via this link:
https://celsiusnetwork.app.link/126988e421
Cheers,
Peter