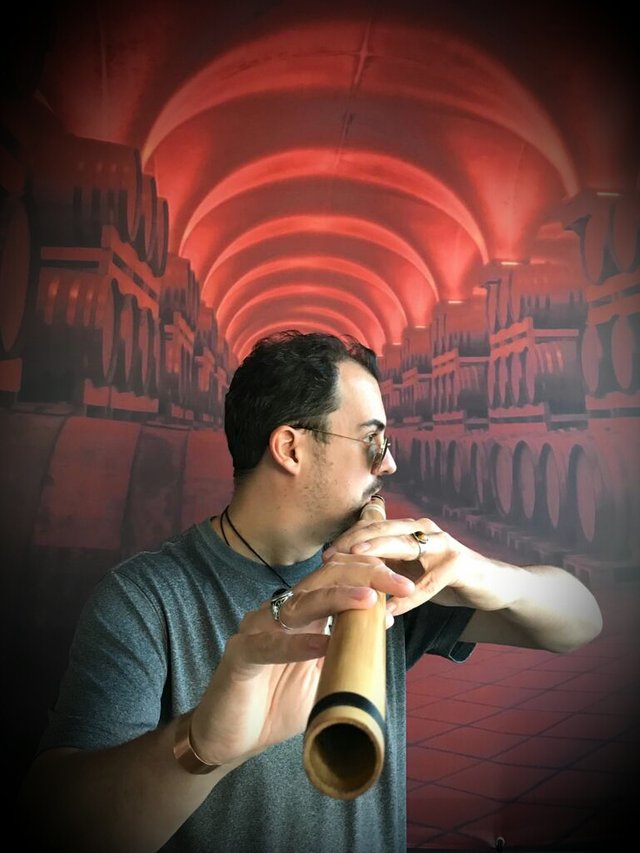 I'm still wondering where will be heading this whole story with music and art as a unity in the next Future ...
Recently, i've joined #spotify and i've started to create playlists with music of my fellow artists ...
Of course there's a need of more than 32 lives to be able to incorporate in some playlists the entire music that has been created on this planet ...
Even if now everything became as people were expecting and actually fighting for such an era ... of having everything at one click distance, still the World is infected with too much info and noise that most of the time stays around every people, almost everyday, like an invisible entity or much better to say, like a ghost that knows what to target and what to extract from people's minds and souls ...
How many of you would like to listen on your daily spotify playlist a menu of music like this one for instance?
https://open.spotify.com/playlist/72CF8T3ibHLe5aS6glYLdA?si=KGoGLo0wR_WuH0x84IqzYw
Or maybe like this one?
https://open.spotify.com/playlist/3eK9zi8h5Xh0IwneyHk1Qv?si=xxrXlHyFQ2uA8v5PNmazbA
It's a menu of music that has from jazz to world-music ingredients :-)
I've realized that even this world have reached at a population of more than 7 billions of people ... some has no access this thing called internet, some are not embracing the new #blockchain and some pure and simply doesn't care ...
I've been talking to musicians the other days and i've invited them to join even #spotify or #bandcamp and they were refusing and when it came to #blockchain, because of the rumours that sometimes are distorted ones, they were considering this new #blockchain and the new banking system that will be implemented through the #crypto assets as a fraud ... weird ... actually ... to maintain this kind of mentality and in the same time to consider that wit this kind of people you would like to build a Future ...
Anniway , maybe some of you are still embracing this experiment called Life and are strolling in the park or simply taking a walk on a field, enjoying the Nature and hopefully, listening some of my music playlists :-)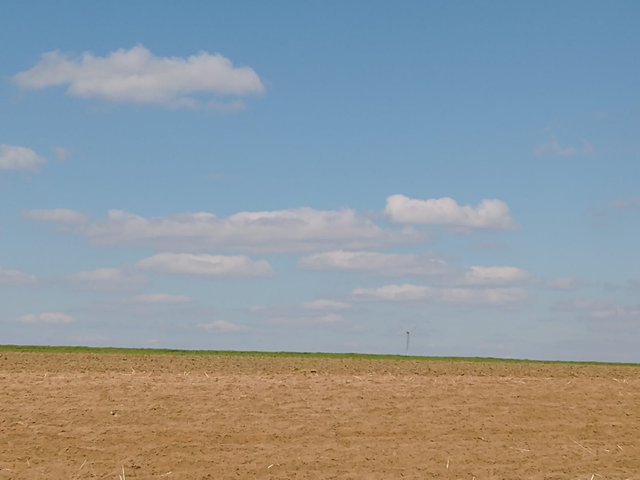 Never to forget that through your action, you'll support my fellow artists and our art ...
Never to forget that through your decisions, your dreams came through ... Everything at one click distance, right?
Meanwhile,
... i just wonder how Father Time is passing through our lives ... or maybe we are passing through the loop of time?
How a place like Earth might be considered to be a sublime, bohemian town ... and
... if you would travel arround such a place, you could enjoy some music, while you'll walk through town ...
Expansion
https://open.spotify.com/track/1RY0SqcgKUB7xTKmaapuDd?si=NcQBfoxXSDq8Ux6g3FVghQ
Maybe through a period of time, when we start to understand from a different angle the true meaning of Life, we'll appreciate everything from an inner vault of our souls and minds ...
I've captured this place from the Union Square of the town pf Demeswar ...
Clean skies ... silence ...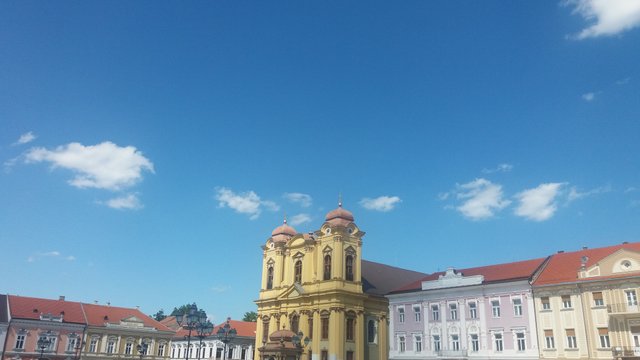 It seems like the entire Earth need it ... a total break from those weird energy invasions that happened all those years was somehow a big benefit for the entire space that we still call Earth/Heart ...
Maybe everything happens with a reason ...
Hope you've enjoyed your time, wherever you've been all these days ...
Regards people ...
https://luciannagy.com/?page_id=513
Posted via neoxian.city | The City of Neoxian