Welcome to the world of Chicken tastic! Our newest additions have just landed
our collection of Chicken digital assets is sure to bring a smile to your face. Our team has crafted these unique Chickens with their own personalities, poses, facial expressions, and BTC chains that will impress. We have minted our
Chicken NFT collection on the secure and immutable Polygon Matic blockchain, so you can be sure your digital asset is safe and sound.
When we sell our NFTs, a percentage of funds will be used to buy and burn our BPC tokens and create buy walls. The other funds will help fund our front-end upgrades, such as NFT minting and more upgrades. Our BPC token lives on the Hive Blockchain, which is fast, free, and efficient.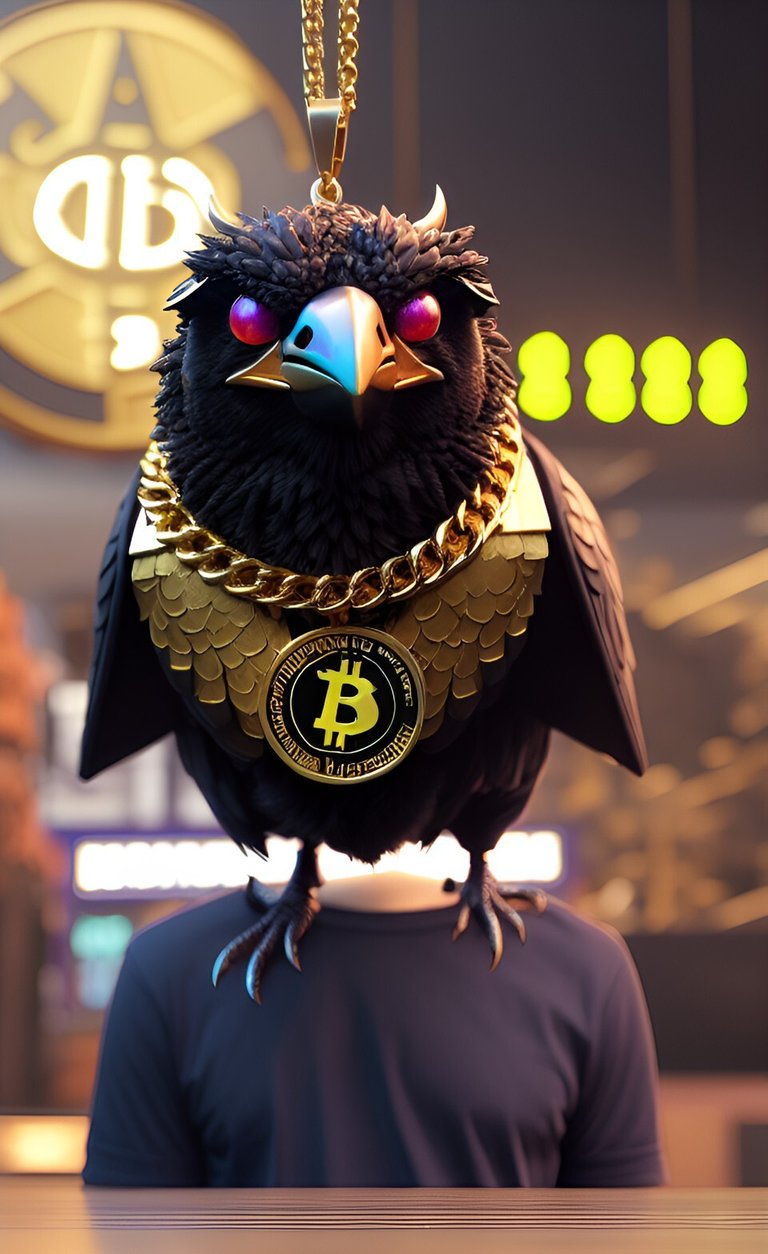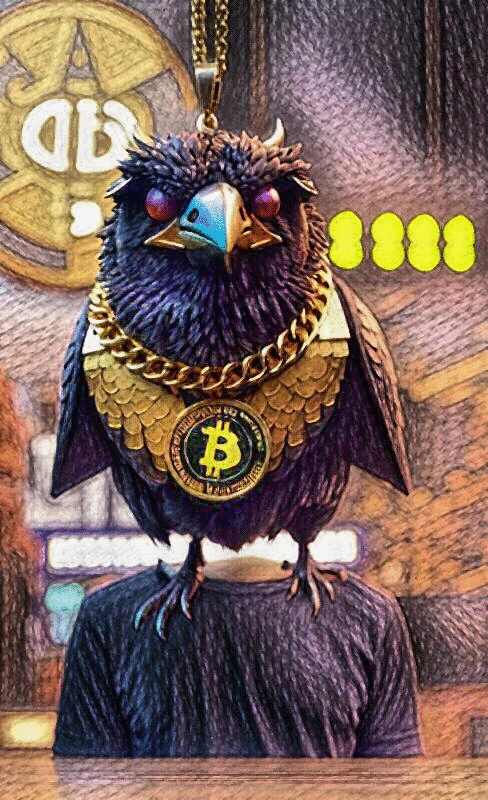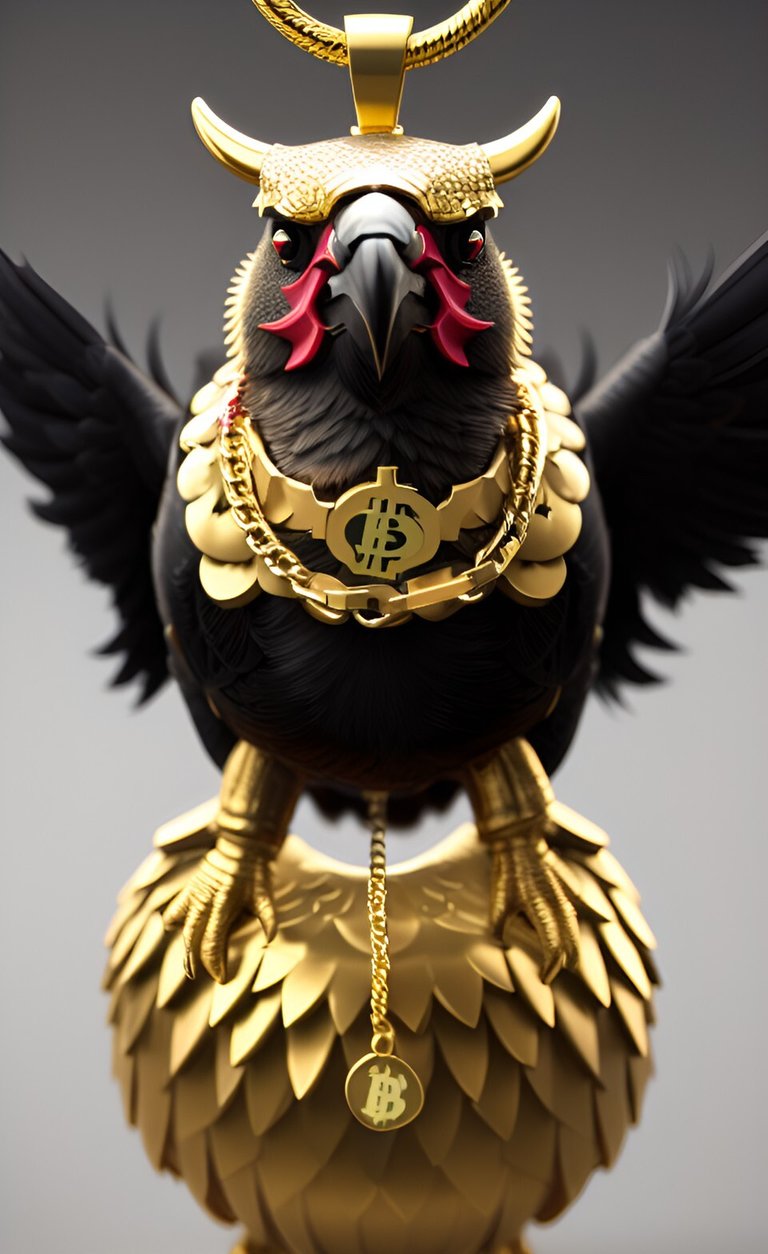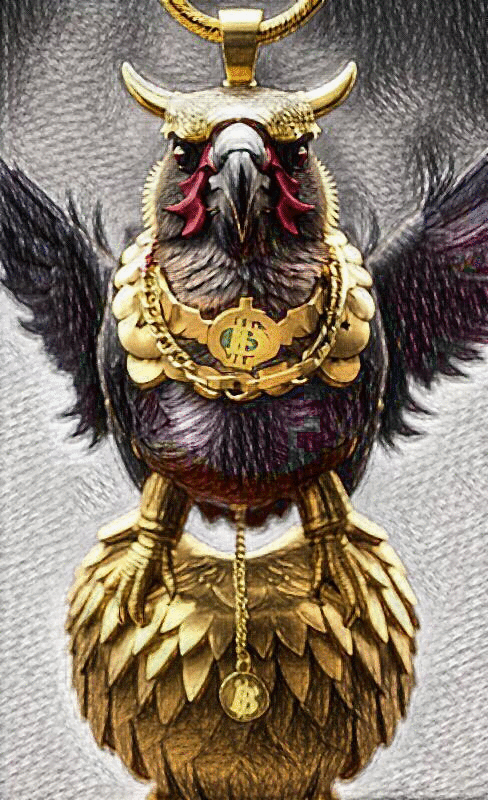 At Bilpcoin, we are honored to be part of the Hive ecosystem and part of the community. We hope our Chicken collection will bring lots of fun and joy, excitement, and fun to all who see, and you can show it to all your friends and family!