Hello @Neoxian City family..
It would be nice if I could forget everything that happened in the course of life at once.
Sometimes I just want to forget everything and relax. Because the human mind is constantly thinking about it all the time.. This can be tiring sometimes.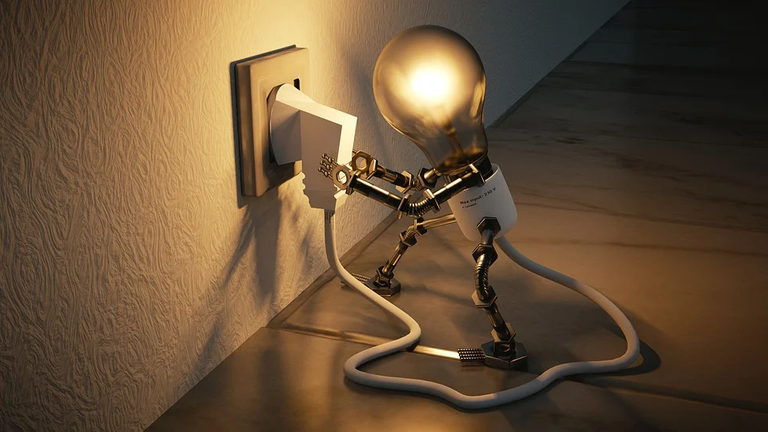 However, I'm sure our brains need rest. It may sound a little ironic, but you can say that our brain is resting while we sleep, but even then, we are dreaming, we are afraid, or we are dreaming that we are not aware of.
Whenever I wake up with a healthy sleep and rested, I am extremely happy. I feel like a gift from God that was given to me separately that day.
Do you have moments when you are constantly in thoughts?
SRC: Pixabay