I just finished a 20.704km bike ride that lasted about 0hh:57mm:29ss !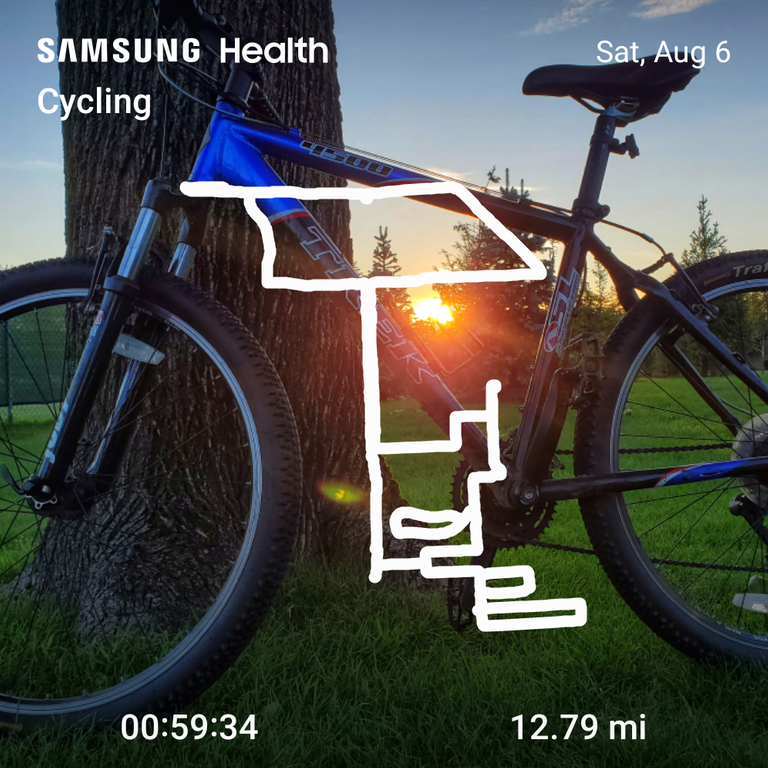 It feels like it's the hundredth time this year I'm saying that I am resuming my training, but for some reason I am struggling to get the consistency I used to have. I had high expectations for July, it turned out to be one of my worst month, running and biking wise. Plenty of reasons, some almost good, some bad, but that shouldn't be the case. Anyways, that's another try! I didn't want to start right away with a run, and chose biking which is always easier. Plus with all the heat advisory alerts I kept receiving on my phone, probably not a good idea to go too hard. Indeed, even after 8pm, still around 92F (or 33C) and over 97% humidity! Really uncomfortable. Luckily, the air from the motion actually helps a bit. Obviously, drenched in sweat just taking the bike out from the garage, and just worse from then on, but that's expected.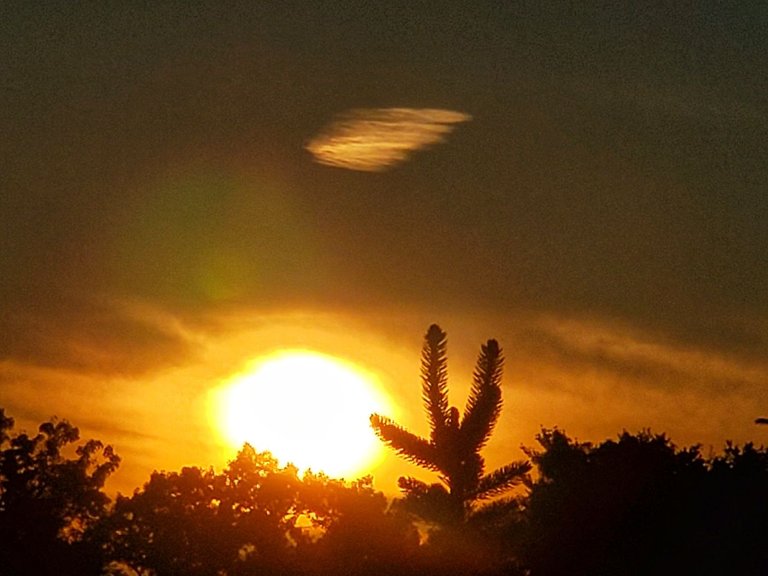 Nothing special about the ride itself, I of course went back to my favorite route. First a stop at a good sunset viewpoint, and then a little less than an hour riding. A familiar route for a first ride in a while is good, and I also wanted to regain the legend status that I lost on a couple segments during this last hiatus 😉. Plenty of the same wildlife, deer, rabbits, a couple racoons also this time. And the big scare of the night when a fairly big dog darted from a front yard apparently angry at me. Luckily it stopped at the end of the yard, maybe one of these invisible fences. Anyways, scary!
My August training is just starting, let's see if I can at least do better than July.
| Sports | August Total (miles) | August Total (km) |
| --- | --- | --- |
| Running | 0 | 0 |
| Cycling | 12.88 | 20.70 |