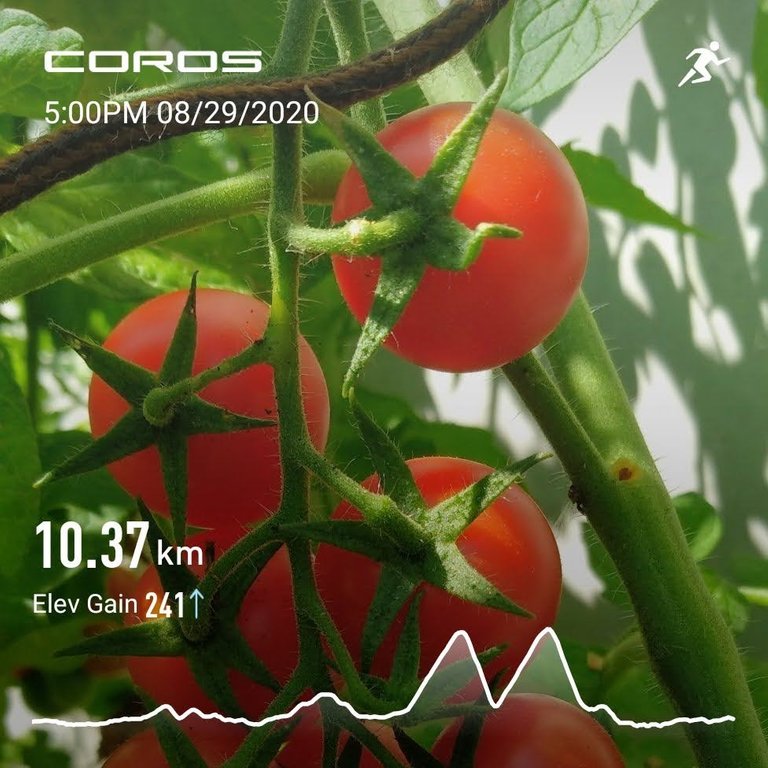 Today I had a Tecar physiotherapy session to fix my right arm. Since my main physical achievement when it comes to arms is pushing the mouse around my shoulder muscles and ligaments are stiff and shortened. Tecar is an ideal therapy to mend this condition. Along with some targeted exercise, of course.
My wife is an expert in Tecar therapy. Her hands are golden. After just two therapies my right shoulder muscles are in much better condition.
Anyways, after the therapy I took a run home. Is's around six kilometers from my wife's office to our home when you take the shortest route. I didn't. The goal was to do the first half of the UMTB challenge, entitled When nature calls. Hence the title of this report.
During the run I decided to try and get the needed 12.5 K in one go. That's why there are two peaks in the profile graph below.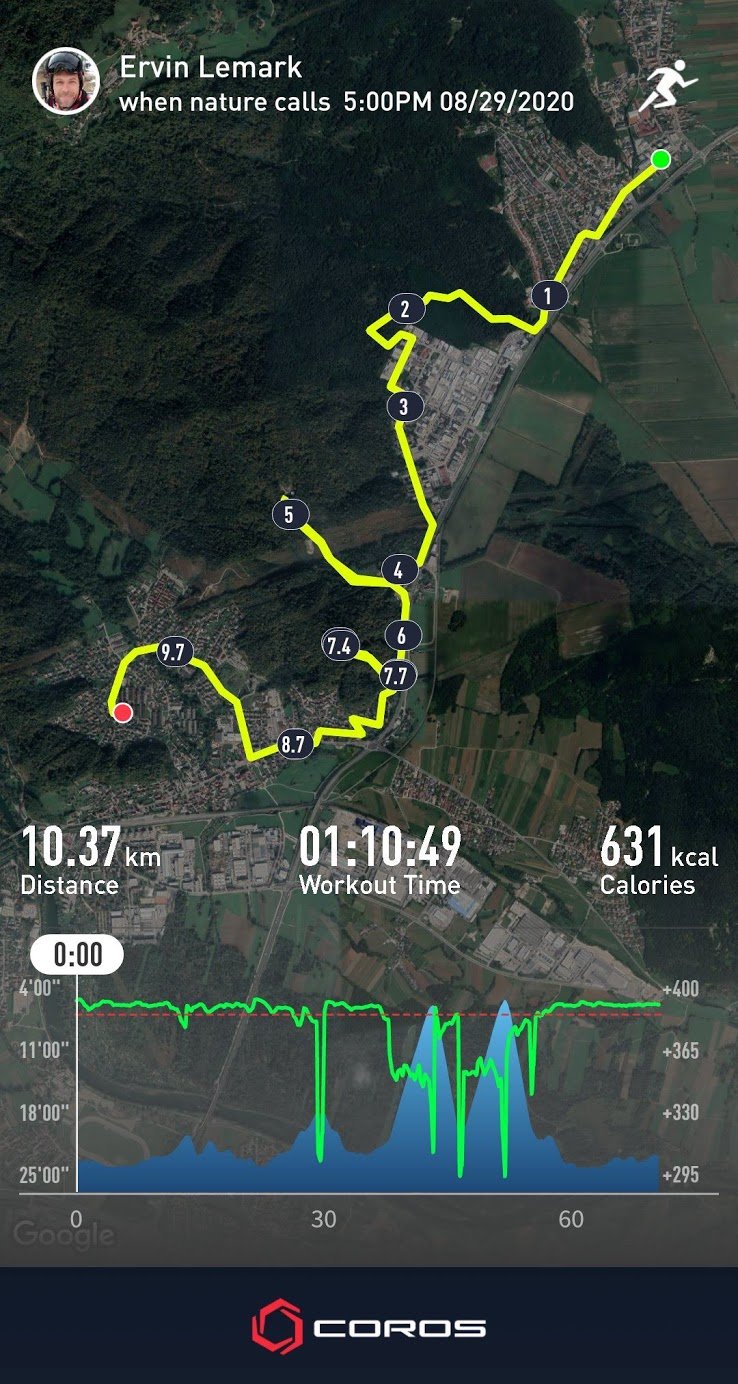 There is a hill, a forest trait all in shade, which is very steep. 400 meters long with 70 meters of climb. I might use it for my personal everesting.
Today it was more that enough to help me finish the challenge.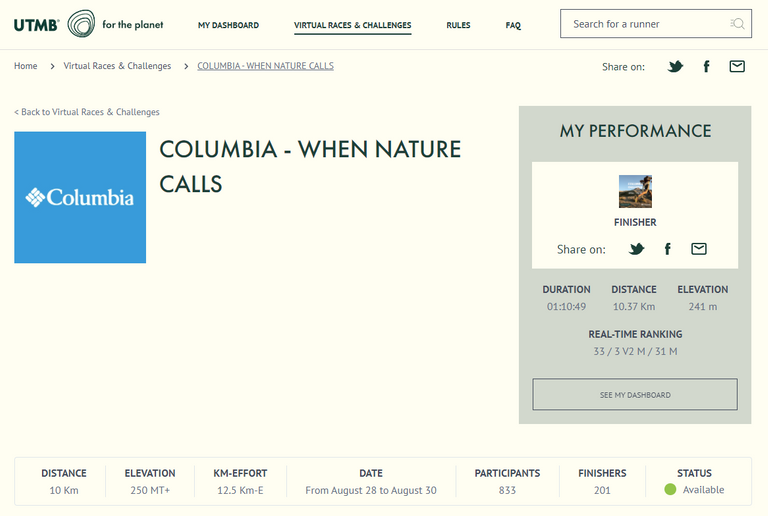 This is already the third challenge which I completed.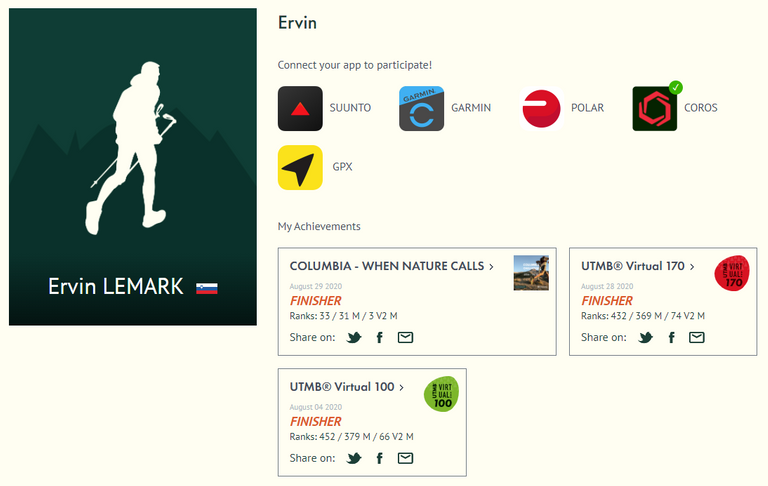 For tomorrow I decided to take a go at another one.
21 effective kilometers. It's totaly doable.

---
Cover photo is from this morning's garden photo session with cherry tomatoes in th emain role. They are more than ready.
---
All the physical activity data that I display in my @exhaust and @actifit reports is gathered with the help of Coros Pace sports watch and displayed with Coros app.


---


Join Actifit program, stay fit and earn crypto - STEEM, AFIT, AFITX, PAL, SPORTS, ...
Vote for Actifit as a Witness
Official Actifit links: Discord | Website | Android app | iOS app | FAQs | Text Tutorial
Disclaimer:
I am a long-time Actifit user and ambassador for the program. Please, ask me anything about it.


Better and better
---
Check out some detailed info at my EXHAUST page
Join me in testing out EXHAUST!
---
Complete data of the run