Hey Rockstars,
Time for another edition of Starbits & Cold Pizza! Tueday Installment.
It's been literally a week since my last RS update. I have been nursing a sick kid back to health and also got sick myself. Good news is we all healthy and ready to rock again. And hopefully i will be more content with my daily posts again.
Sending you all Good Vibes and Enjoy The pizza!!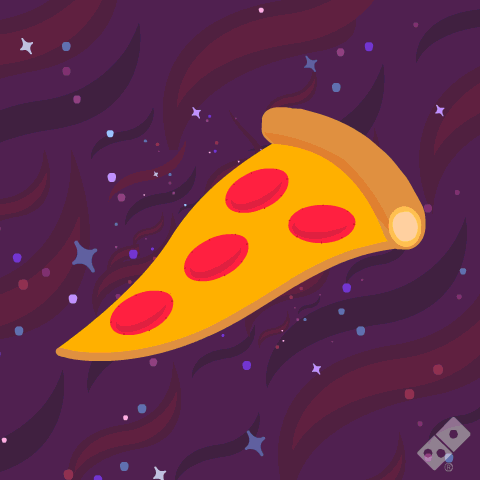 If you not playing yet, please use my referral link click here and start living that rockstar life!

Easter Mission Card Swop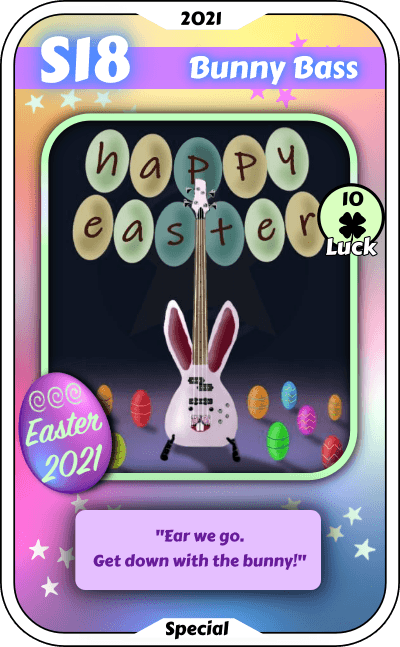 I have 2 x extra S18 bunny basses. I want to trade each of them for possibly be of the following:
2 of the following: S2 Drmkin, S3 Pumpkin Bass or S4 pumpkin guitar,

S7 Jingle Bells

S3 Santa's Big Organ

R1 Classic Punk

5 Skater

Any Epic Instrument except E12 Harp or E17 Pro Acoustic.

Any Epic Except E2 limo or E21 Classic Car.

Any Epic Person

If you want I'm even open to legendary cards lol.
I'm open to swop for most cards i don't have, if its worth it. Make me an offer if ou keen.

Found 9 Live Giveaways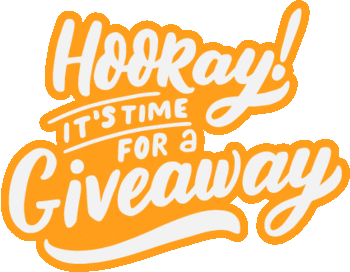 So many more giveaways popping up, it's super exciting for us players! Thought you guys might find this interesting.
Tips Are Welcome If you found this useful :)

If you keen to show your appreciation for the giveaway list, Upvotes, comments and reblogs are welcome. Hive, Starbits and Vibes, Luv, Beer & Pizza are also appreciated!

Starbits Pricing & Millionaire Cards Issued: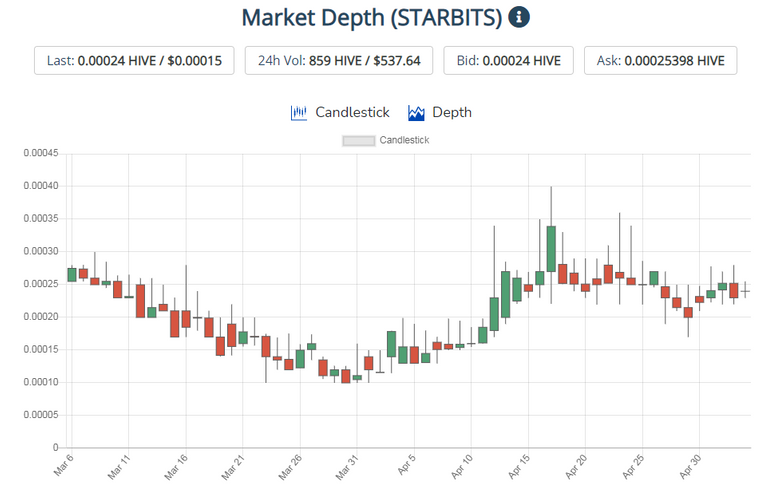 Starbits have been up and down these past few days. Candles lighting up gree and red. But all in all we see a positive increase over the past week.
Lowest Ask went from 0.00024 HIVE to 0.00025398 HIVE compared to 5 days ago.
So far 97 Starbits Millionaire Cards issued - 1 more than 5 days ago.
My Gameplay Update - Stable and steady.
No new PB over the past few days but i have been up and down the 70's on the ranking chart. All good, I'm still in the payout business. @andrewmusic, i see you are hot on my tail!

I bought 2 packs over the past 5 days, one lats Thursday and one this morning. Both equally uneventful but filled with lots of luck i guess. Here's what i got.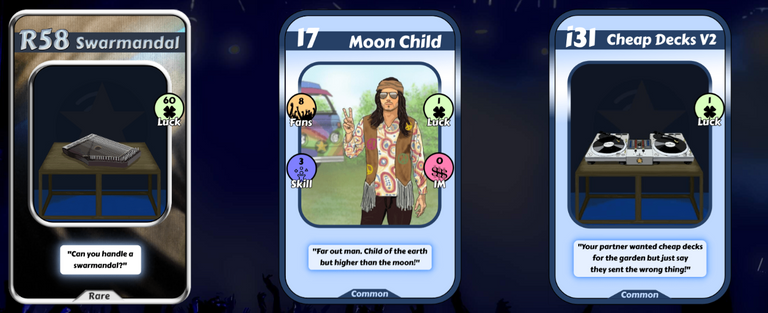 I also hit level 73 and am now mid way to 74. 1.5 more levels to unlock the new gig, i.e. Band auditions.
Overall Game Stats Summary
Rank: 70
Personal Best: 70
Level: 73
283 Cards
12 287 permanent fans
2 719 Luck
17 570 Skills
188 IM
Total Missions Completed: 2321
Guitars are definitely my strongest instrument right now with 78 skills points to be earned.

Cards To Buy
I'm creating a list of booster cards I want to buy. I might buy these before I hit millionaire or after. But adding this additional goal to the mix and adding the list here so I can keep track of what I need. These will help improve my stats as well as the number of unique cards in my collection.
19 cards marked off the list! The list is growing!!! Will add more every day.
1 x Cold Pizza Slice
1 x Whiskey Bottle
1 x Skillboost 1
S1 Undead Fred
R23 Daisy
R2 Metal Drummer
R4 Female Rapper
R8 Lead Guitarist
i18 Electric Drums
R5 Male Rapper
E4 Modern Female Punk
R11 Range Rover
R9 The Songwriter
S5 Mozart
S6 Wizzy
R31 Nykelharpa
R3 Mod
XP Boost +10
R10 Touring Coach
i12 RS-303 Bass Line
R13 Pro Studio Mic
E6 The Pad Of Chaos
E7 Grand Piano
R25 Double Bass
R12 808 Drum Machine
R14 Cowbell
E14 High-End Drum Kit
R6 Congas
R7 Vintage Synth
E1
R20 Touring Coach
E3 Red Lambo
1 x coffee cup
1 x XP Boost +50
1 x XP Boost +100
1 x skills boost 10
1 x skills boost 50
1 x skills boost 100
1 x 100 fan boost
1 x 50 fan boost
5 Skater
R1 Classic Punk
E5 Headbanging Singer
E8 Pop Diva
S11 Bach
S12 Brahms
S10 Tchaikovsky
S9 Beethoven
What's your progress like? Got Any Hot Tips?
I'm keen to connect with other players! Pop me a line to let me know how you doing, or any hot tips you'd like to share!
Till next time, keep on rocking.
Start your band and join the fun here


Rising Star Resources:
Cool Resources for tips & Tricks:
From Other Players:
If you not playing yet, please use my referral link click here and start living that rockstar life!., i26 Rickencrapper,