Do You Love Microblogging
We keep checking our phones and social networks many times a day, sharing pictures, comments, funny stories. Many times it is just a quick remark.
Have been for a while looking for a community and a platform based on blockchain and decentralised to do it.
And now I found it. Rebuzz is the place where I share all of that with everyone. I would Love to have You there with me. If You want to come and join me please do.
Click here to Join Rebuzz and send me a friend request, I'll be waiting for You.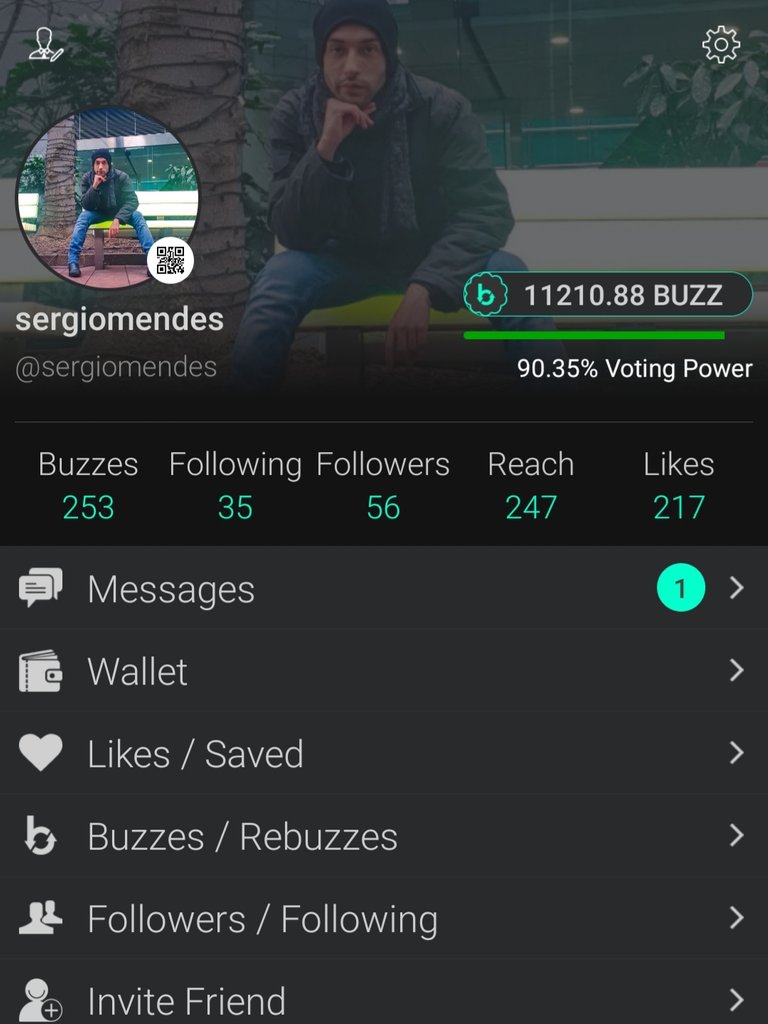 Earn Money by completing simple tasks online
Twitter: http://www.twitter.com/thesassysergio
Instagram: http://www.instagram.com/sergiomendeslife
Snapchat: sergiomendess
TikTok: thesergiomendes
www.semendes.wixsite.com/internetspace