Laughs for everyone
I react you laugh. That is the goal.
Am I achieving it?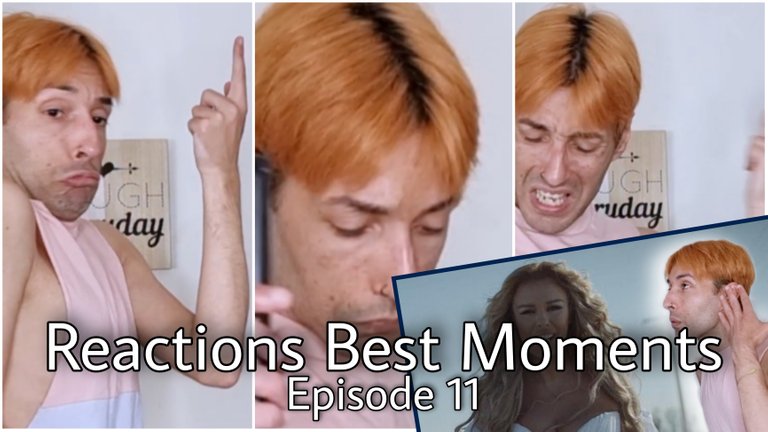 Best Moments
You always can watch the whole reaction, this that I am sharing are just some of the highlights but there are more of this in every video I share.
I am still waiting to know if you want me to stop sharing this ones in here!
Earn Money by completing simple tasks online
Twitter: http://www.twitter.com/thesassysergio
Instagram: http://www.instagram.com/sergiomendeslife
Snapchat: sergiomendess
TikTok: thesergiomendes
www.semendes.wixsite.com/internetspace
Delegate to @sergiomendes
50 HP - 100 HP - 250 HP - 500 HP - 1000 HP
Posted using Dapplr