Which Token are You staking?
Till this point I didn't even realised that I am now staking more than 110 thousand Bilpcoin on my HIVE Engine.
This is not a brag I am just sharing because I am curious to know what is popping in the community and if I am doing it right or if I should be keeping an eye on any other hot token on the HIVE environment.
Feel free to give me any financial advise on the comments and don't worry because I won't be coming for You in case I have any losses!
Anyway now You know if You are using the Bilpcoin hashtag and I upvote Your post You will be getting some nice tokens.
What is the biggest amount of tokens You have staked in Your HIVE Engine?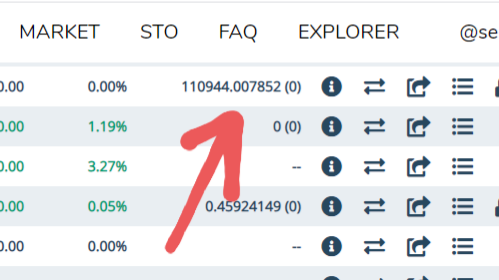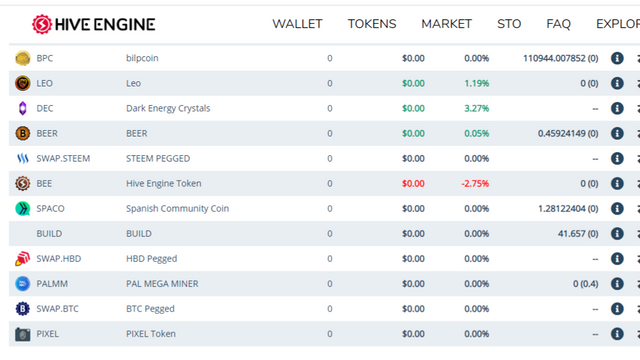 Earn Money by completing simple tasks online
Twitter: http://www.twitter.com/thesassysergio
Instagram: http://www.instagram.com/sergiomendeslife
Snapchat: sergiomendess
TikTok: thesergiomendes
www.semendes.wixsite.com/internetspace