Best animes for this anime season
God of High School, Dokyuu Hentai HxEros and Re:Zero kara Hajimeru Isekai Seikatsu 2nd Season. These are the most promising animes this season as far as I'm concerned.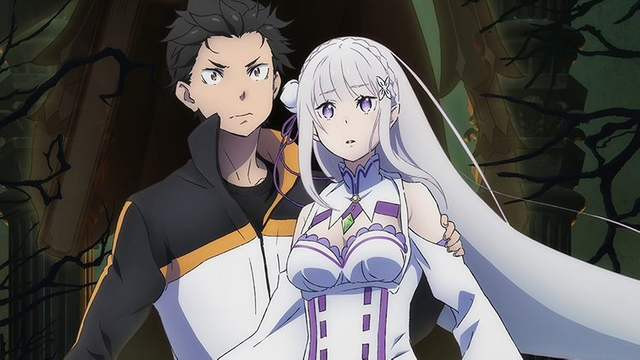 Re:Zero kara Hajimeru Isekai Seikatsu 2nd Season
Re:Zero 2 had a good start. Not anywhere as slow as I had expected. Of course, I'm not going to go into any details. There are no spoilers ahead. But I think 3 years of waiting are going to pay off. Hopefully, it will get multiple seasons to cover its entire storyline from the manga, like Boku No Hero is doing. Considering the production value involved in the first episode alone, we will have nothing to worry about.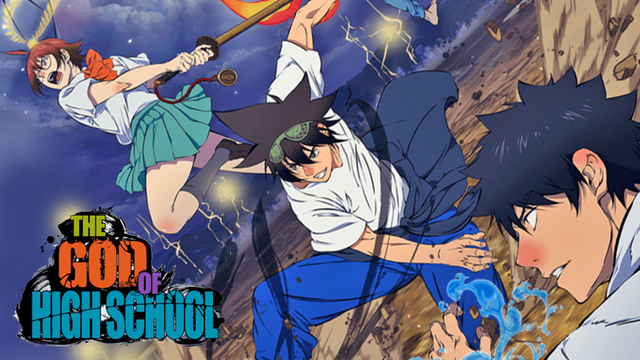 The God of High School
Finally, something new has arrived for lovers of fighting anime. God of High School peaks our interest in the plot as soon as the first episode starts. And I mean the actual plot. Fighting only shows up at the middle of the episode, but the choreography does not disappoint.
That beginning start with the actual hand of god intervening, though? That was awesome. How can I not keep watching after that scene!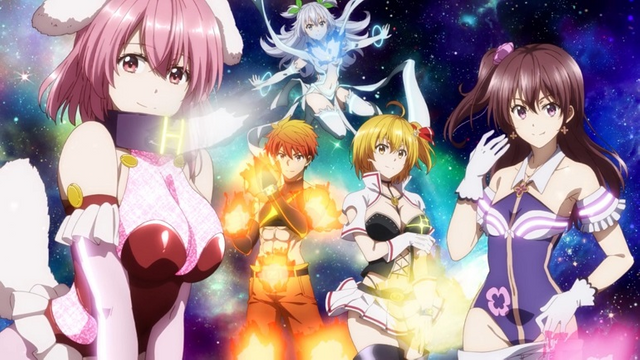 Dokyuu Hentai HxEros
As far lewd/ecchi goes, it is represented in great form in Dokyuu Hentai HxEros as great satire of the Sentai / Power Rangers genre. It's really sad how it actually gives us a much more convincing reason to recruit teenagers into a secret alien defense force than any Sentai show. Eh, if anyone is interested, an uncensored version of it called "H Energy Unleashed" is releasing today.
---
So these are the anime I'm going to follow. Have you watched them? Are you excited about something different? Let us know in the comments below.