Introduction
This is a post that will enquire about what the important things in life are. I will give each pillar it's own heading below and delve into them one by one to try to come to an understanding of what they are and why they are important in life. I'd be very interested to hear whether you agree with these or if you have some more to add or some of mine to remove. We're all different of course, so our priorities and what is important to each of us will inevitably vary.
Health
We've all heard the old chestnut "your health is your wealth" and although it is a bit of a tired cliché at this stage, it is still right on the pulse in my opinion. It is only when we suffer ill health or see others suffering from ill health that we realise just how important and essential this one is. It may sound a bit self centred on the face of it, but everything starts with ourselves and how we are in body and mind. Everything else in life is built upon this foundation. When either body or mind is out of kilter, we no longer have a strong foundation and oftentimes this can have a negative impact on the other pillars which I will list below.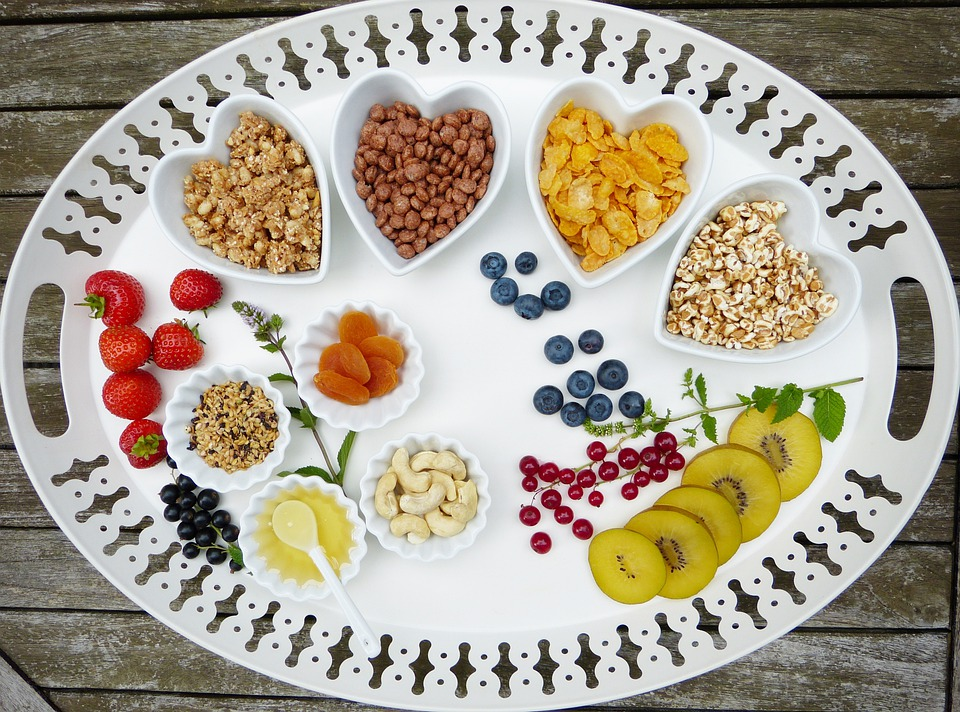 Should one build a house without a solid foundation, we all know what will eventually happen, the whole thing will be compromised and over time walls may give way, floors may crack and ultimately the house will give trouble. We are the same and it is easy to forget that our health is the foundation upon which the rest of life is built, block by block. When we are young and carefree, it is easy to forget this, but as the years tick by faster and faster, the realisation can hit home, especially when one has a health set back or sees someone we know like a friend or family member our own age having a set back.
So for me the most important pillar in life is one's health. I try to give thanks for my own health, while not absolutely perfect, it is still in a good state of repair and I am conscious that it needs to be worked on, physically, mentally and emotionally.
Family
This is my blog, so I will put Family as my second pillar, it may be different for others, depending on their own family situations. Everything is not always rosy in this particular garden and while my family life is ideal, I know and appreciate that others are not the same, at least not everybody.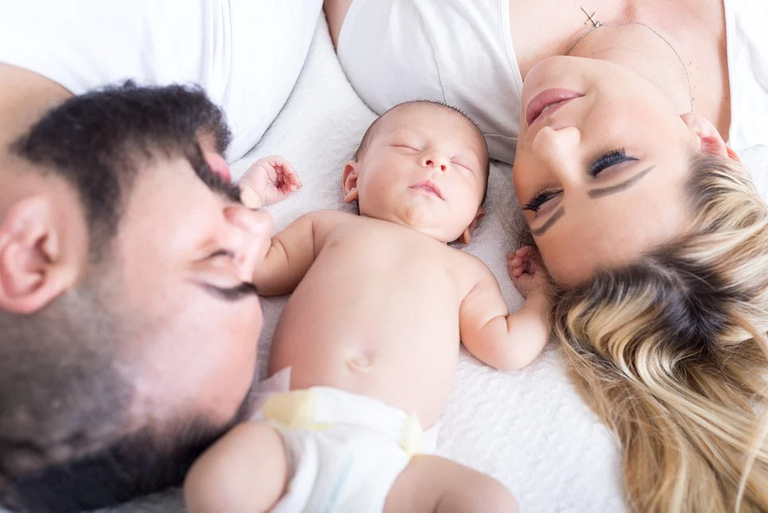 My family are central to my life and I am lucky enough to still have my Mum and Dad alive and healthy. I also have many siblings, all of whom I love dearly and have a great relationship with and a huge extended family of nieces, nephews and cousins. Then of course I have my own direct family - my wife and three boys, who are the most important parts of my life. You hear people saying that they would do anything for their children, but I did not fully appreciate it until I had my own children and now I one hundred per cent get it. I would take a bullet for them all and walk on hot coals to save them from pain or suffering.
I am so blessed with them all and we shower them with love and this love is reciprocated and although it may sound a bit Brady Bunch-esque, we tell each other all the time that we love each other and why not - afterall this is how I feel and hopefully it is how they feel too and for me it is good to be in touch with ones emotions.
Happiness
So you have great physical health, you are as fit as a fiddle, and are surrounded by a wonderful and supportive family. Does that mean that by default you are a happy human? Well, no it does not, as us humans are pretty complex creatures beneath it all and happiness is never guaranteed. In that sense I resonate very much with the Chinese concept of Yin/Yang, which at it's core means that what comes up, must come down and that life is a series of ups and downs. As such when I am at my highest highs, I try to remember that it will not remain like this forever and therefore try to enjoy the high as best I can and appreciate it, knowing that it will not last forever.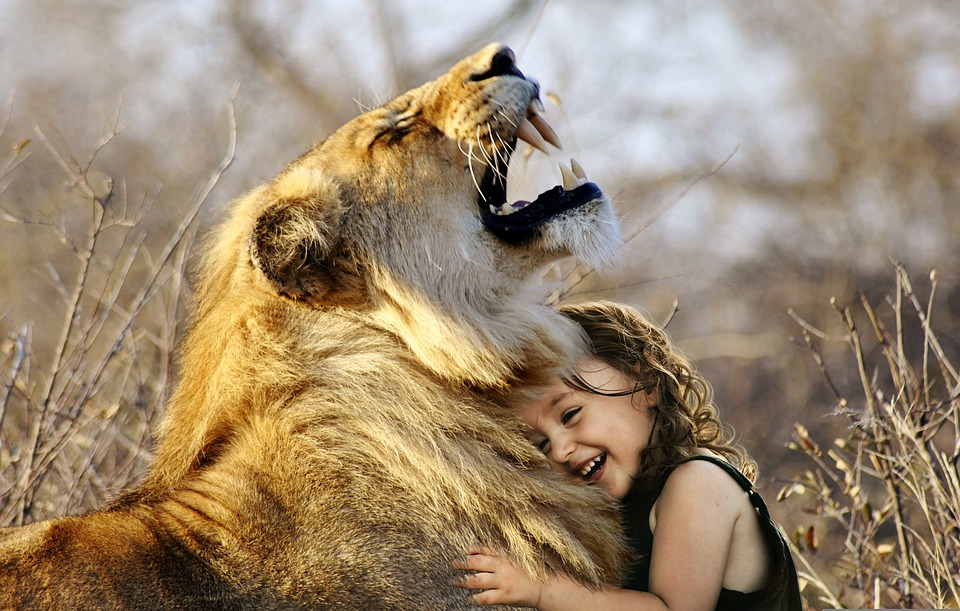 Equally and arguably more importantly, I am conscious that at my lowest ebb, that again this state of mind or level of happiness will not stay this way forever and like a ball cast down into water, eventually the ball will reach it's lowest point and bounce back up again. It can be harder to see this, but it is a really good life skill to acquire, knowing that there will be better days ahead when that smile will be back on your face again.
Wellness
This one is a recent addition and is a great pillar for anyone to add to their own lives and it is about Wellness and looking after our own wellbeing. This could mean a walk with the dog every second day. It could mean a sea swim to kick start your mornings three days a week. It could be an early morning round of golf with friends once a week. It is anything you can do to help yourself to be the best version of yourself, afterall, the best version of yourself is best for your family, friends, work colleagues and even strangers.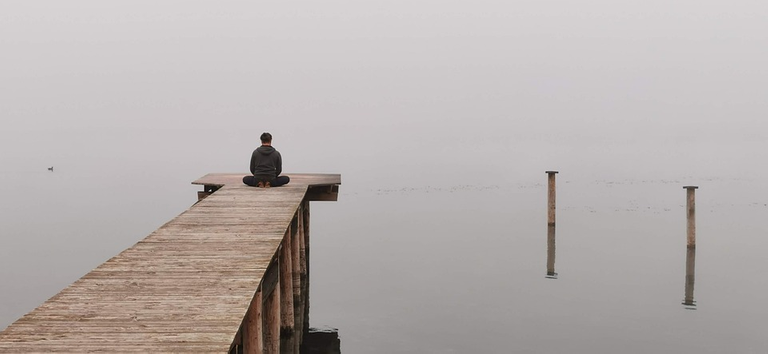 A real eye opener for me in recent times has been wellness through meditation and in any given week these days, I would say I use meditation at least three times. Before giving it a try myself, I would have classed it as mumbo-jumbo and not for me, but being open minded I will always give something a go and after hearing some friends rave about the benefits of meditation, I said I would give it a try myself and I must say it has been transformational. It is a great way to reset, to rest, to fall asleep and more.
It is really easy to find content these days, and I usually use a free app called "Insight Timer" and one of my favorite searches is for Yoga Nidra which is a great one to listen to just before sleep and do not use it if you're driving heavy machinery or any motorised vehicle, as it is designed to help you to get off to sleep. Another app that you can use is "Calm" and I have free access to this through work and it is also good. Maybe apps are not your thing or you have no room for new apps on your phone been there before! . If that is the case, then there is loads of content available on Youtube or Spotify, so you have no excuse.
Do me a favour, if you have never tried meditation, give it a go today and hey it may not be for you, but there is a chance that it will be and you'll be delighted that you gave it a go.
Friends
We all have loads of friends when we are younger, well I did anyway and as life goes by it becomes harder to give as much time to these friendships any more, but we should always try to maintain our friendships if at all possible, especially the closer ones. What I actually notice though with the closest friendships, is that it does not matter if it's been two weeks or two years since you've seen them, you still slot back in as if you saw them yesterday.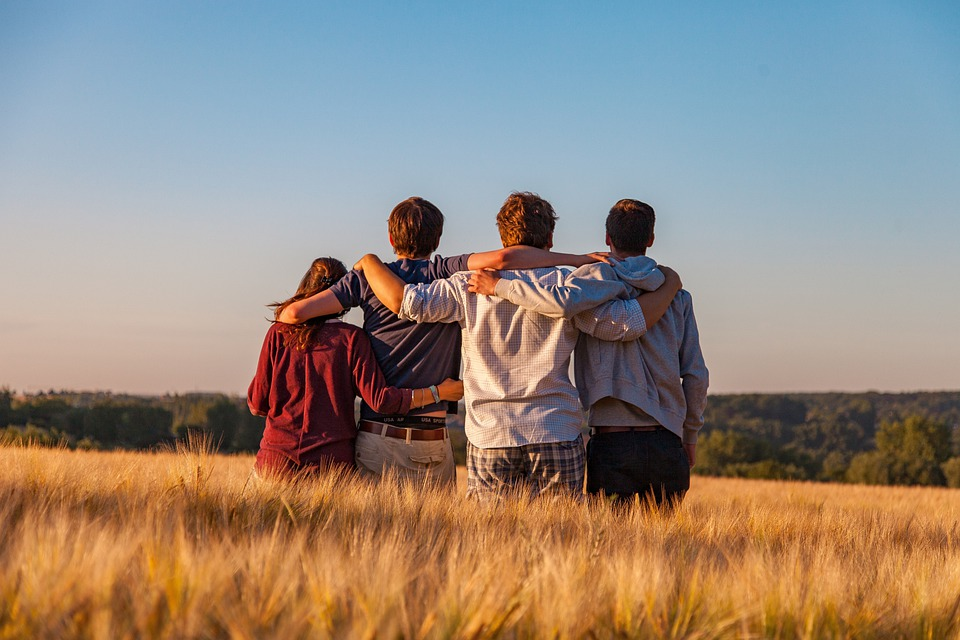 Friends can be great sounding boards to get some advise on life situations and happenings and then of course they are usually the ones that we have fun with and god knows some fun is essential and enjoyable in life. So try to remember those friends and if you are driving by yourself in the car, give them a ring and ask how they are - they might just need an ear to listen to. Just by writing those words a few friends have jumped into my mind, who I am going to ring when I am next in the car.
Money
This one is very easy to leave out and one could try to make the point that money is not needed in order to gain happiness, and in a sense that is true, but for the life that I lead, money is neccessary. I need to pay off my mortgage, I need to cloth and feed my children, I want to be able to buy them the things that they want over the years, I like to bring my wife for nice meals and buy her gifts, I like to go on foreign holidays and get some well needed sun on our faces, I want to be able to afford to send me kids to University if they desire.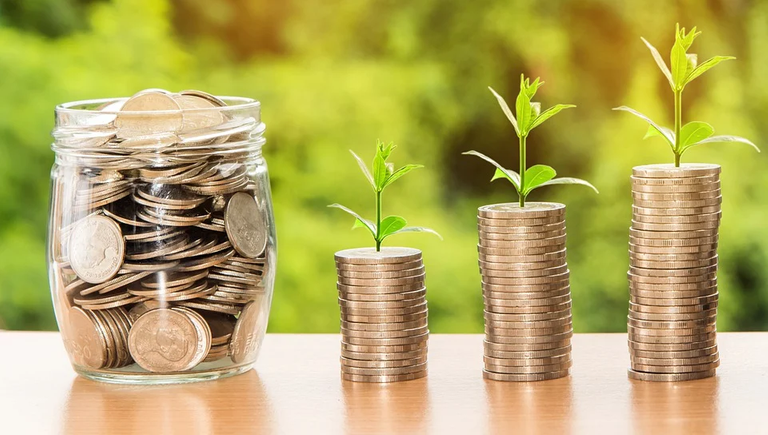 So, I agree that money is not needed for happiness, but a certain amount of it certainly helps in the quest. Don't get me wrong though, I don't want to be filthy rich, living a life of excess, but I do like the idea of being comfortable and at the current time, our family are lucky enough to be pretty comfortable and I am trying to do my bit to grow what we have also with investments in shares and crypto currencies.
Conclusion
So there are six pillars that sprung to mind for me and more than likely I have left a few very important ones out as well. Be sure to tell me in the comments below what I have left out and maybe one or two of my six are not important to you, again let me know below. I'd love to hear your thoughts on what I had to say.
The photos used throughout are not my own and were sourced on www.pixabay.com with links below
https://pixabay.com/photos/tray-breakfast-muesli-fruits-bowls-2546077/
https://pixabay.com/photos/family-newborn-baby-child-infant-2610205/
https://pixabay.com/photos/lion-roar-africa-animal-wildcat-3012515/
https://pixabay.com/photos/meditate-lake-mood-4882027/
https://pixabay.com/photos/young-people-group-friends-3575167/
https://pixabay.com/photos/money-profit-finance-business-2696228/
Thanks as always for stopping by everyone.
Peace Out