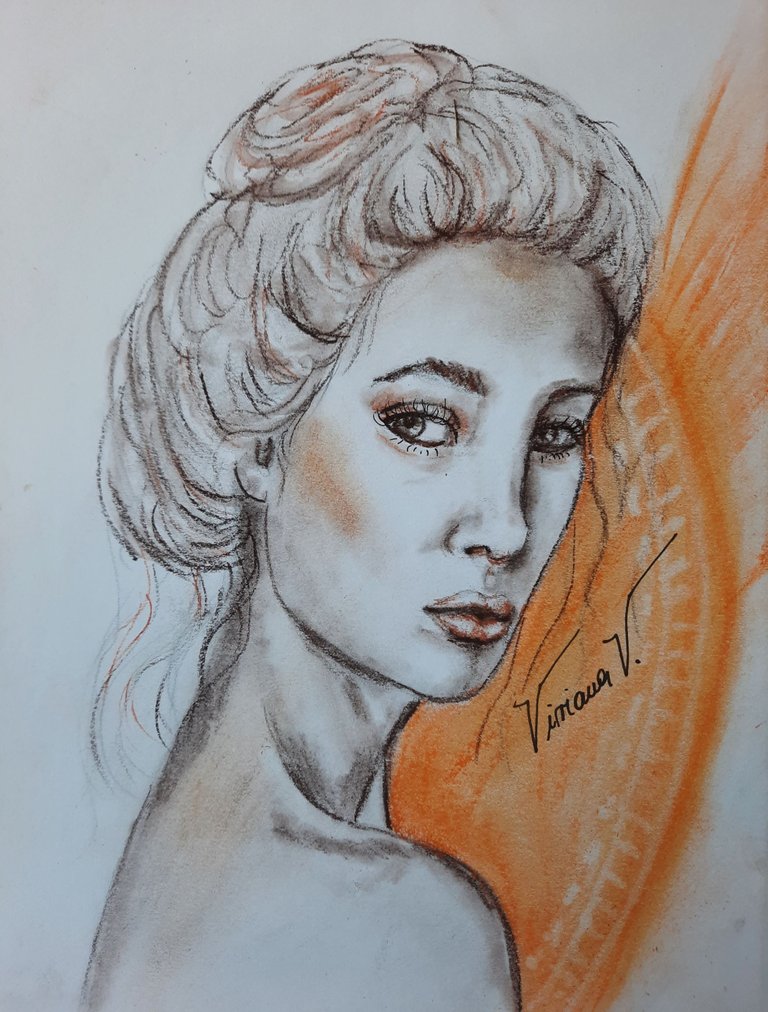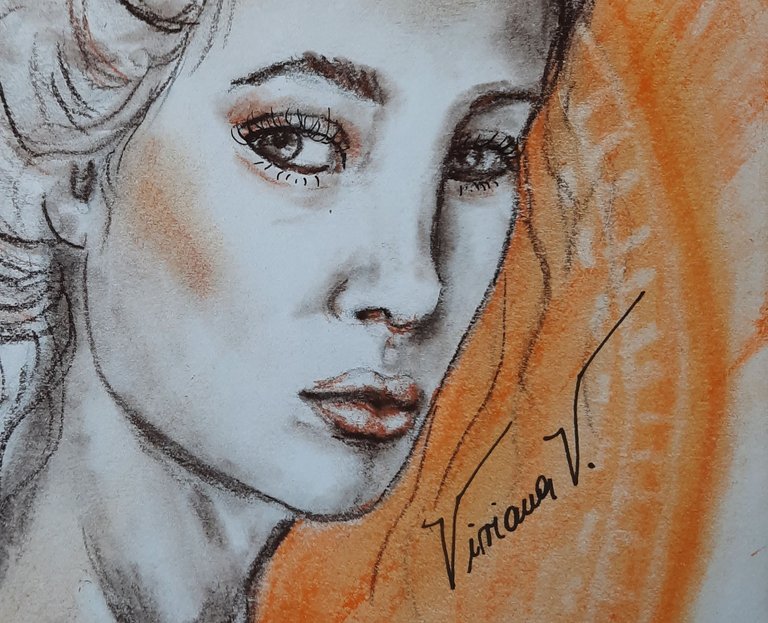 Hello everyone, in my continuous portrait practice I made this beautiful illustration of a beautiful woman, made on paper, with sepia pencil and with the blur used to soften the tones and create shadows, in addition to the use of rubber to give lights. This illustration is called Pearl.
Hola a todos, en mi continua práctica de retrato hice esta linda ilustración de una bella mujer, realizada en papel, con lápiz sepia y con el difumino utilizado para para suavizar las tonalidades y crear sombras, además del uso de la goma para dar luces. Esta ilustración recibe el nombre Perla.
---
Algunas imagen del proceso
---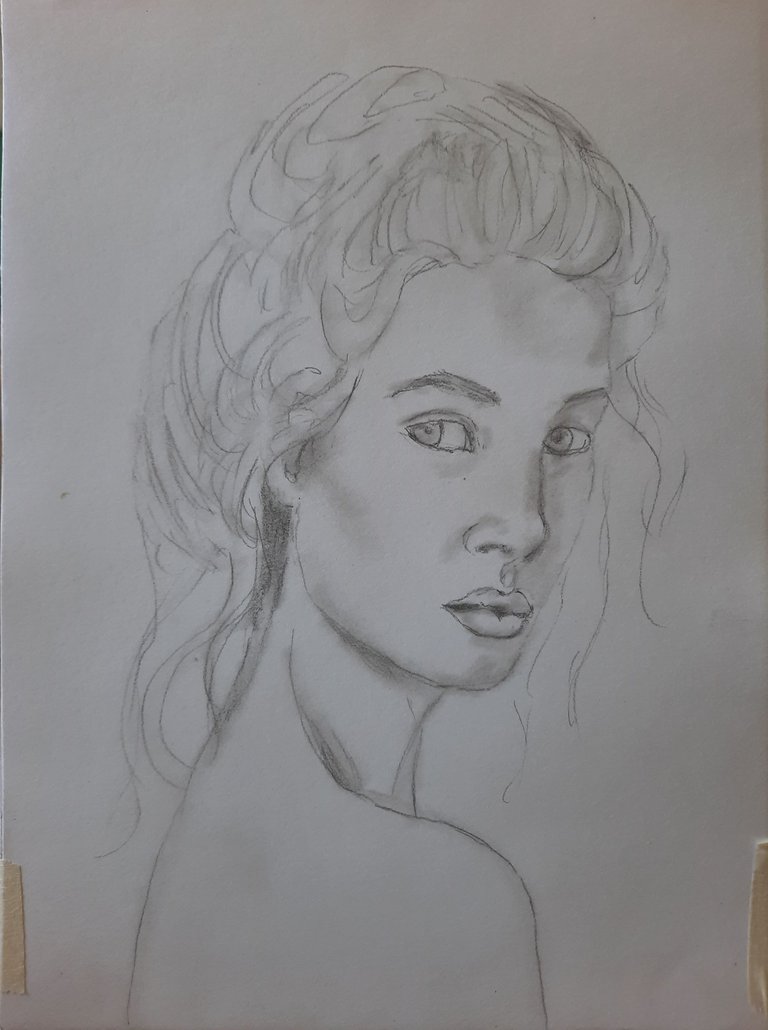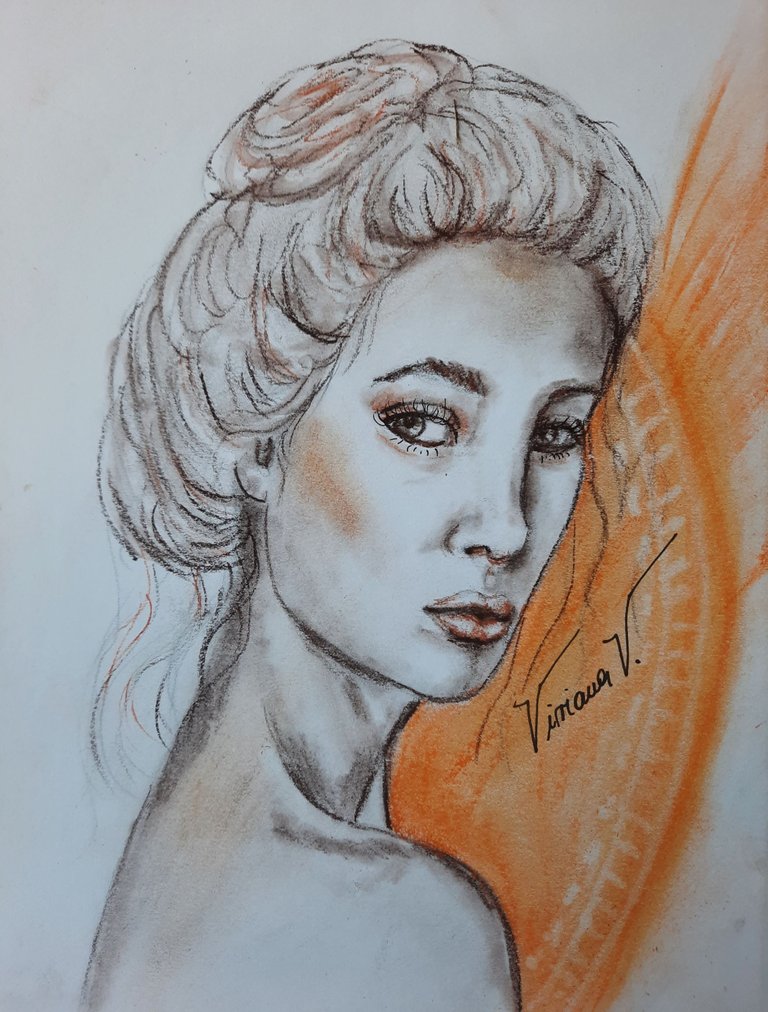 sepia on paper
Viviana Villafañe
Let's connect on:
Instagram | Twitter | nftshowroom

I hope you like it, thanks. | Espero que les guste, gracias.