OK... So I am again haunted by the thoughts of "GIVEN". It's a BL anime which really touched my heart and their songs are really good that it makes me sentimental. A few days back, I listened to some of their songs and it made me remember the pain I felt when I watched the series. I just couldn't get over it. And just a while ago, I listened to "Fuyu no Hanashi" which was the song sang by the main character of the series and I just couldn't help but search for my notebook and pen... then I started writing. xD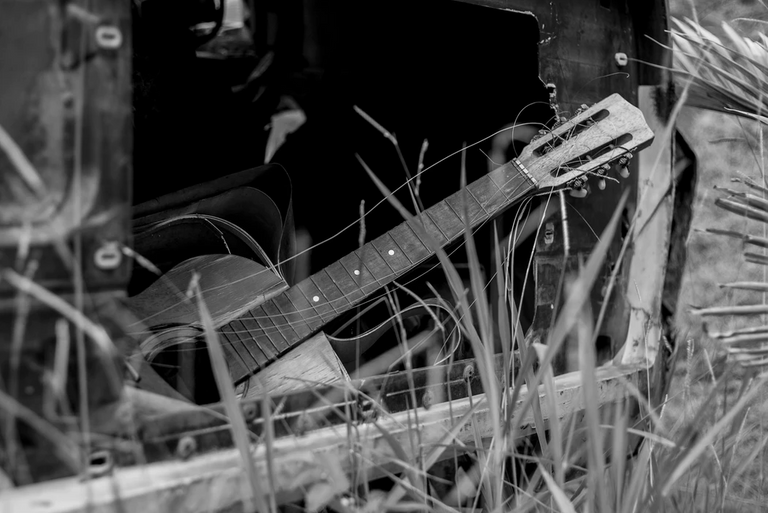 IMAGE SOURCE
UNTITLED
Chills ran down my spine
As I heard your name
My heart, it froze in time
Whis wasn't part of the game
My soul wander; wanting to escape
But your presence in my memories blocked every single way
When can I be free from these traps of misery?
@tegoshei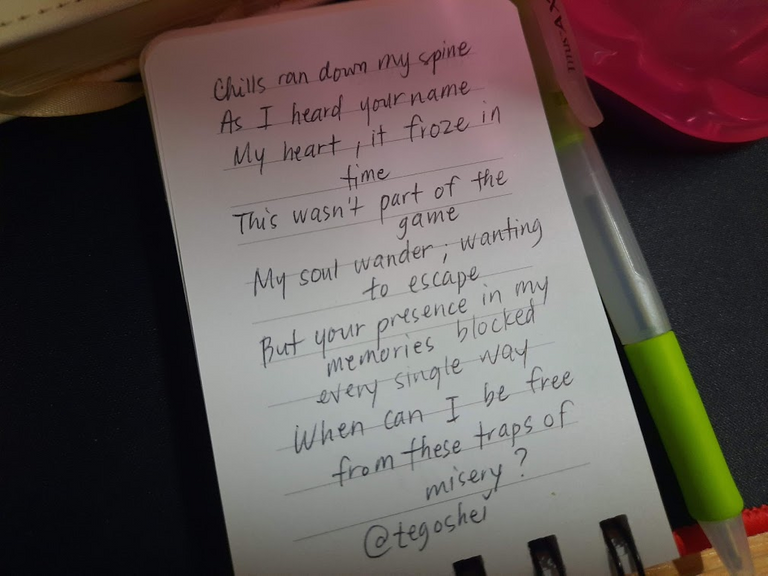 Yep... this was actually written last Saturday. And just a few minutes ago, I made this piece, "WHY?"...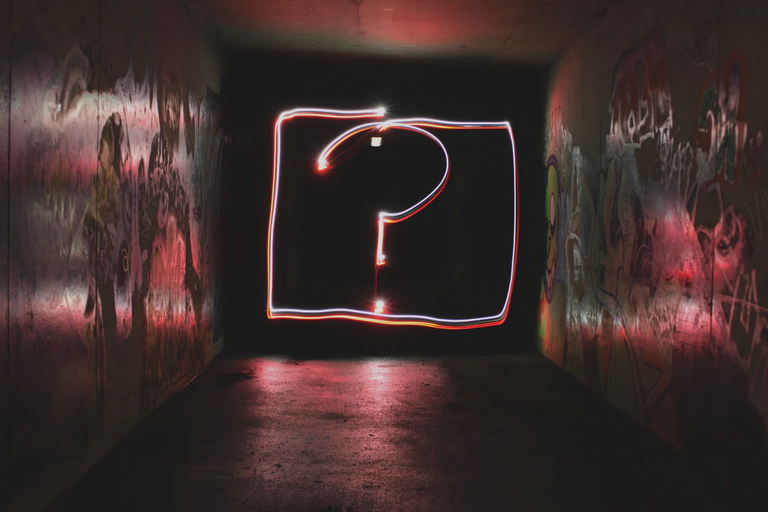 IMAGE SOURCE
WHY???
Why do my tears fall when I think of you?
Why does my heart melt; it hurts so true
You're the one who taught me how to smile
The very thing I couldn't do for quite a while
Your kindness embraced my frozen heart
Thawed by your love, the barriers torn apart
You were my rainbow after the storm
In the midst of winter, you kept me warm
Ignited a fire deep within my soul
Motivating me to give everything my all
And when I could finally stand on my own
You suddenly disappeared; every trace is gone
Why did you leave me all behind?
The answer,,, I could never find
For you have buried it together with your life
I could only live in agony and strife
@tegoshei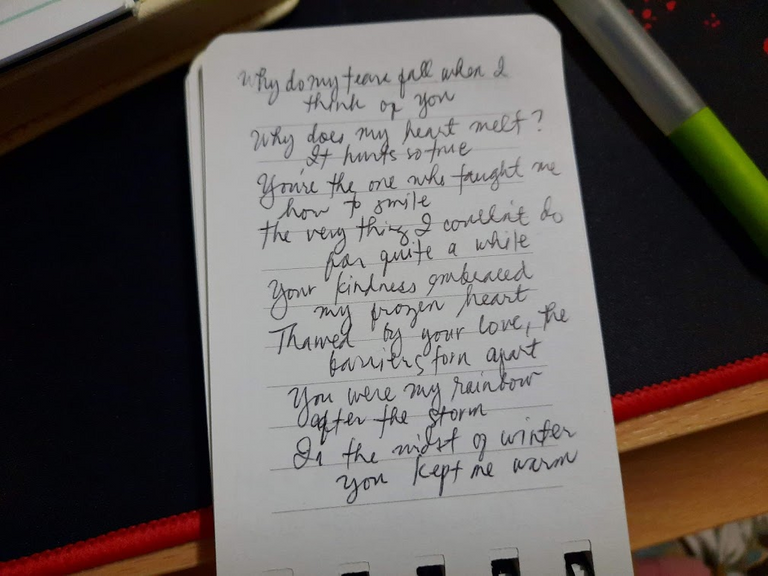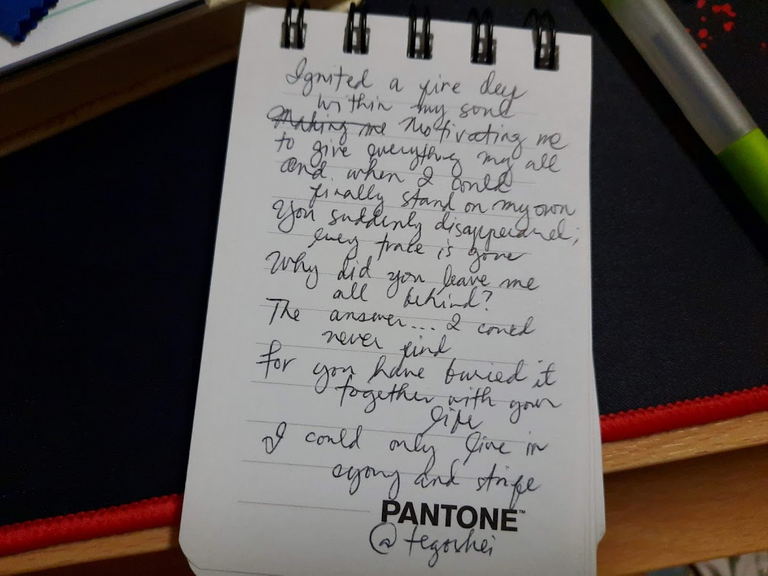 Pardon my handwriting for I was in the zone.
Lol
This is depressing. xD Anyway, I'll end here coz my class is about to start in a couple minutes. See you around on my break time! Enjoy the angst!
LOL