I initially invested in @splinterlands (this was the time before there was any gameplay) because I thought of Collectable Card Games to be the most sensible type of video games to e built on top of a blockchain. It was simply the perfect genre. I have been around the years and previous season ended with me reaching Champion I. Here is the AMA I did for the celebration.
Purchasing Directly Due To Airdrops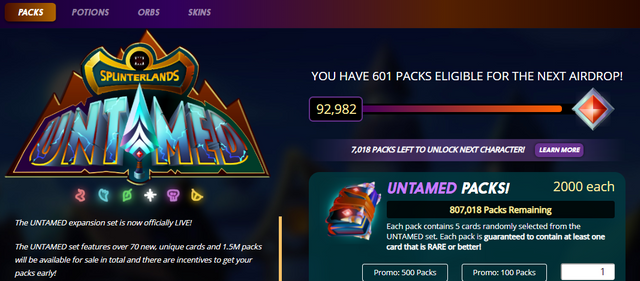 All of Alpha Packs, Most of Beta Packs and Essence Orbs were purchased on STEEM-Engine and HIVE-Engine due to the discount shopping I was having there. @splinterlands team did something smart by creatign airdrops an I have bought 601 Untamed Booster Packs so far. 110 of them were bought and opened less than 2 hours ago.
The Rewards of 110 Packs (Both Legendary & Alchemy Potions Were Used)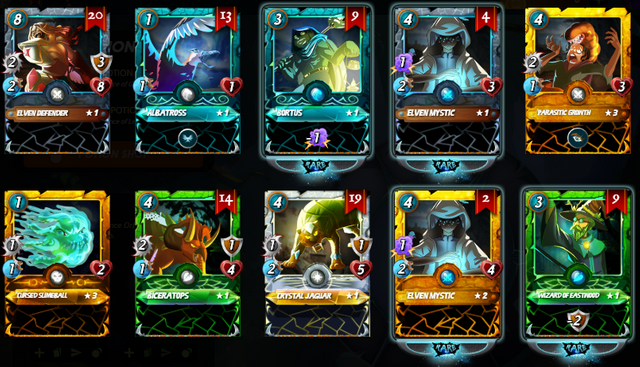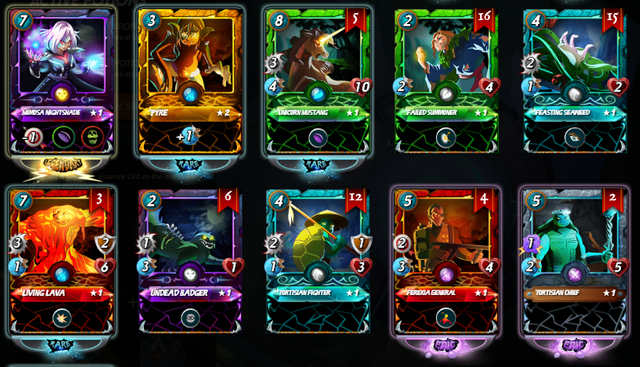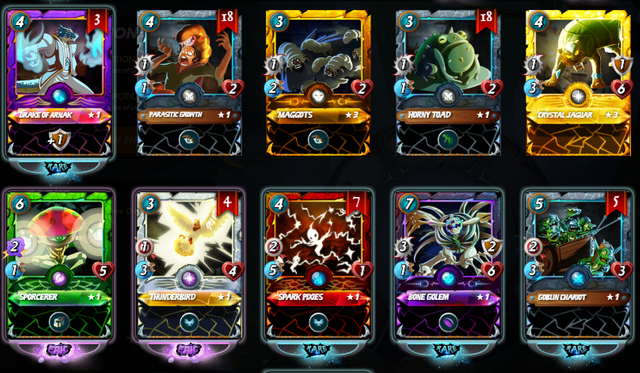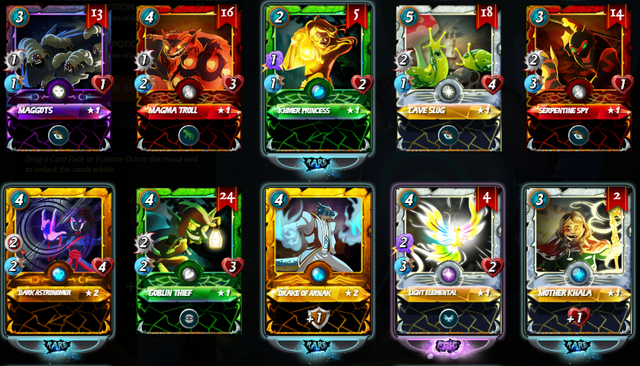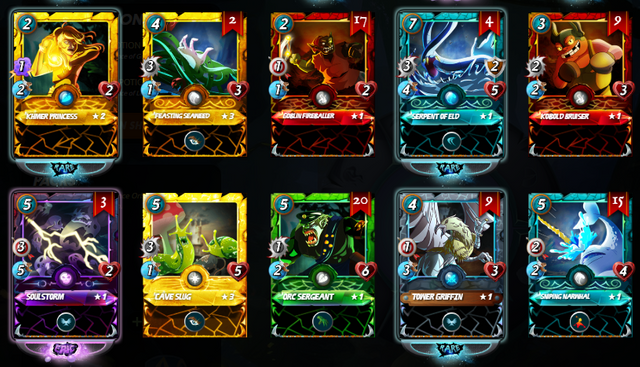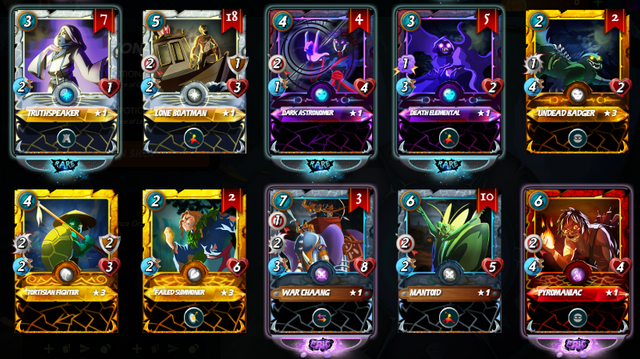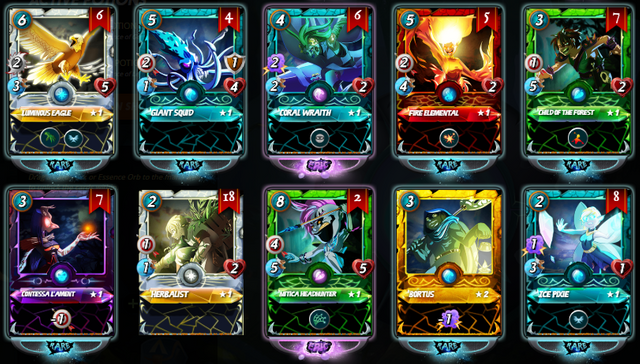 Special Thanks To Roaring Twenties
The Guild was originally started by @contestkings and it was named Contest Kings and I joined it on the first day of the Guild which was also the first day of Guilds for all of @splinterlands Things had to break up and @mattclarke took over and we had a re-branding into Roaring Twenties. We are the #4 Guild in existence and I have been getting some nice shop discounts and DEC bonuses in battle thanks to the Guild. Tank you all of you for the help :-)
Thank You Developers
Without @aggroed @yabapmatt and all the other developers, artists, musicians, promoters etc, we would not have world's #1 blockchain game on a blockchain were smart contracts doesn't even exist. You guys did great and I believe in you for the future. I have already made some pretty bold claims related to @splinterlands and I expect to see them come true.
Thank You Dear Voter & Supporters
Thank you for every single one of your votes and thank you for all the intelligent and helpful comments. I called STEEM the greatest massive online community in the world and 99% of it as transferred themselves to HIVE. All I have to tell you guys is;
Best of Luck!
Posted Using LeoFinance