Last year, I made a post where I that the entire crypto market would be in a recovery phase come 2023, but I didn't expect this to happen so fast. Like it's we're still in the first 3 weeks of January and Hive has already doubled its price, How Coolll!!!. A fellow Hiver kinda foresaw this last week when we were discussing HBD's pump to around $1.10. It kinda feels like a thing now, as Hive occasionally pumps just a couple days after HBD's sporadic pumps.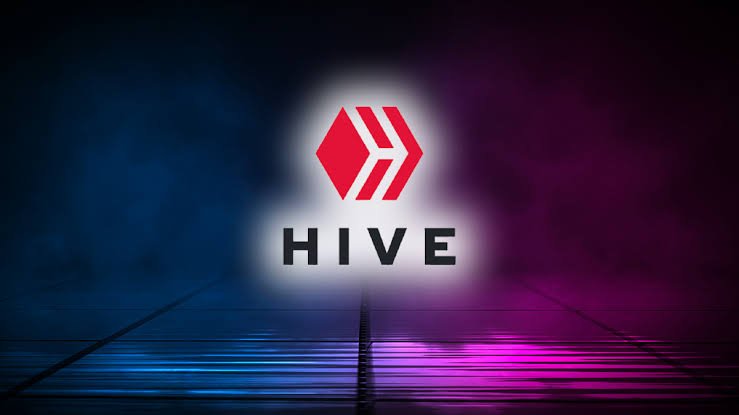 source
Hive got as high as $0.44 this week from a low of $0.25 on New Year's eve which is a really great start for the year. And this is so cool because of all the cryptos on my watchlist right now, Hive has been doing just great especially with my expectations with respect to general recovery of the crypto market.
Hive currently trades at $0.36 as expected after the crazy pump in the past few days. At this price, it's still a steal for anyone stacking so more Hive especially considering the previous ATH and also the potential price when the market fully recovers (bull market)
I won't be shocked if Hive goes past $1 before mid 2023, I mean, it does looks like the up is the only way right now especially with charts and looking at how the market could be in a couple months. All we can do now is hope and keep stacking as much Hive as we can. We've been doing this since the bear market started and even before that. I'm believe Hive would do great things this year and I'm here to witness that.