I am playing the risingstar game since one year. Initially I was only playing game and was earning starbits and ego also was leveling up.
But now I had completed 96 Level and palying 97 Level. I had also completed my first target of achieving one million starbits. Also I had completed 3091 Misions.
MISSIONS :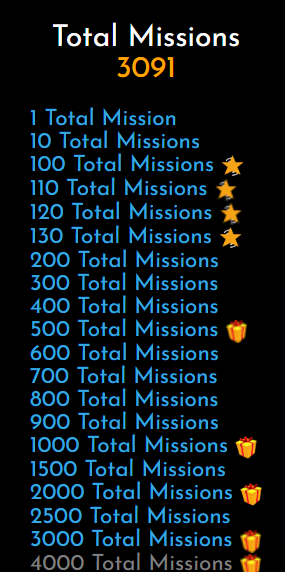 Also I used to comment on giveaways given players playing risingstar game.
Initially I was hardly winning starbits and card.
But in the month of May 2022 I had won 39836 starbits and one card.
Following are the details of my winning starbits and card. The details are from 1st May 2022 to 17 May 2022.
















The above list says only by commenting on give away anyone can win starbits and cards. As I won 39836 starbits, I bought a card named 200 Touring Coach Card. 200 Touring Coach Card cost was 31580 starbits. 200 Touring Coach Card gives me 550 fans and 0 skills and 3 Luck and 3 IM.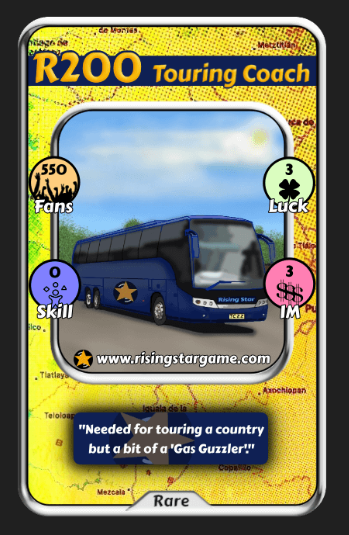 A LOT OF WAYS TO EARN
This is the main reason I am really addicted to this game because it offers a lot of ways to earn by just learning every option provided in the game. Auto Curation votes for blogs, Missions, Record Staking, Trade at Marketplace, and many more.
Join the Game
If you want to join the game, then you can join it using my referral link
https://www.risingstargame.com?referrer=supriya.gupta
Join the Community
If you are interested in music then feel free to join MusicForLife 🎶 🎶 Community.
Posted Using LeoFinance Beta