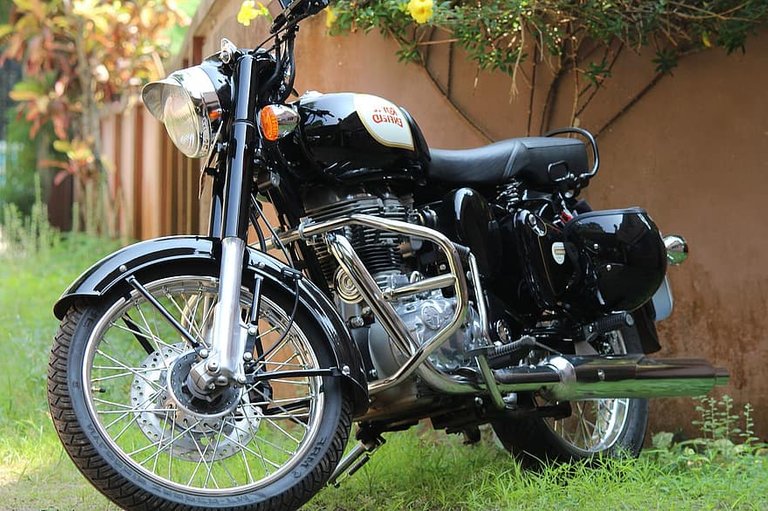 Credit
The price of two wheeler bikes scooter scooty etc. can be reduced by 10 thousand rupees. It is possible if the central government reduces the GST rates from 28 percent to 18 percent. Rajiv Bajaj, Bajaj Auto said this. The central government is considering reducing the GST rate on two wheeler.
Finance Minister Nirmala Sitharaman said on Tuesday that the Goods and Services Tax Council will look into tax rates on two wheeler vehicles. He said that the demand of the auto industry to reduce the GST rate will be taken care of Sitharaman said this in a meeting with the Confederation of Indian Industry . Bajaj said that there are already many problems in the auto sector. In such a situation the reduction in GST rates can benefit both the sector and the customer.
The suggestion of reducing GST the Finance Minister said that it is indeed a good suggestion it will be taken up in the GST Council meeting because two wheeler is neither a luxury item nor a harmful item. The two wheeler currently charges 28 per cent GST. It was said that the Finance Minister assured that this was a better suggestion from the industry so it would be thought to change the GST rates of two wheeler.
Posted Using LeoFinance