I was nominated by @nikosnitza and @cryptomaniacsgr to participate in @trumpman's My Shitty Investment Challenge, this is my second entry.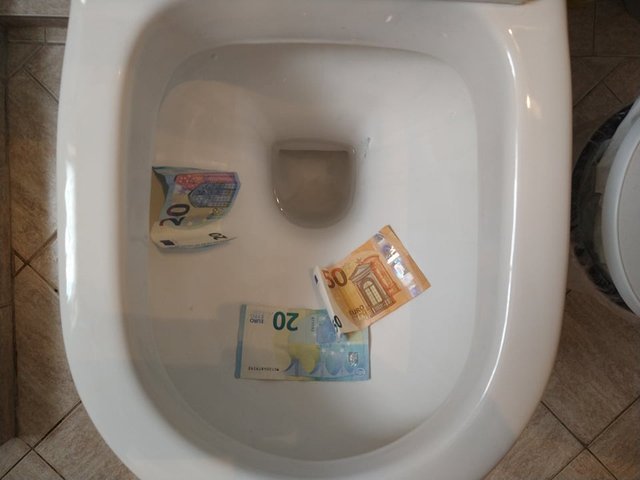 Today I will share with you my #2 shitty investment, which was by my own mistake.
It was the golden age of ICO's, some projects after the phase of ICO were very successful and the price of tokens in exchanges was up to 10-15 times.
After researching I found a project in ICO phase that I liked (I can not remember its name at the moment) and I was thinking of investing .. the days passed and the time for ICO was ending. So one day while I was very tired and sleepy, late at night I decided to invest and deposit some ethereum that was needed. So, I harriedly typed in Google search the name of the project I was interested in, but by my mistake I clicked on the link above in the Google search list which was a shit ad that advertised a fake ICO, so, I hurriedly deposited the ethereum I had to invest. Immediately after the deposit, exploring the site, I found out that I was on the wrong site and that it was a fake ICO, a supposed ERC20 token with the name bitfincoin, the tears from my eyes for my hot ethereum (worth about $ 50) had already started to drop on the floor.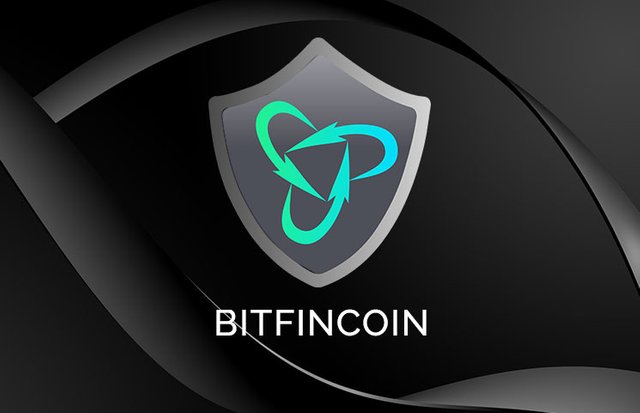 source
After my search I was convinced that it was a scam ICO.
After a few days and while I should have received the bic tokens in my wallet, I had not received nothing.
I sent a message to the support and to my surprise, they answered me!
They apologized for the delay and promised to give me a few more coins as compensation.
The guys were very LARGE !!!
I finally received the bic tokens along with the gift but since then these tokens are still ghosts and nowhere to be found, they are dead tokens in my wallet.
Be careful with fake sites when you are going to deposit faunds.
These are the rules you need to keep in mind
You have to share at least one shitty investment you have made in your life. One per post. There is no limit, share as many as you like. The more you share, the more we will laugh at your expense. WIN - WIN.
An investment can be anything. Yeah, usually we think of stocks or crypto or financial products when thinking of investments. But we make investments, small or big, almost everyday. For example, it can be something like an expensive gym equipment you bought to get fit but never used ;)
Since this is a financial related challenge, please use https://leofinance.io to publish your post(s). Remember, this will help you get more HIVE and LEO votes. Who doesn't want more free money?
Nominate up to 3 people to participate in every of your posts
If you are a social outcast with no friends to invite you, just join the fun without an invitation
Use the tag "#shittyinvestments" as one of your tags for easy exposure!
Optional: Share your posts on twitter and the leofinance subreddit to help leo, and consequently HIVE grow!
Feel free to use @trumpman's original photo for your thumbnail :)
I challenge @chesatochi, @mindblast.leo, and @filotasriza3 to share some of their shitty investments!
Thank you!
@nikoleondas
Posted Using LeoFinance