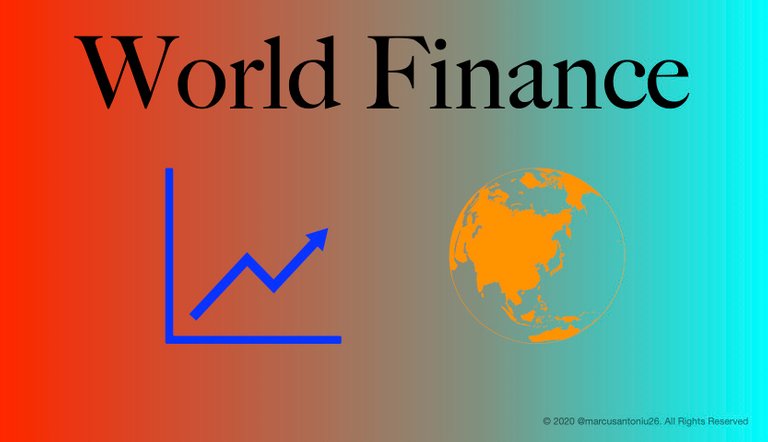 On Friday, the news arrived that China has declared all cryptocurrency transactions illegal. The news caused the price of bitcoin to drop by about 8%, and all cryptoassets followed.
The Chinese government has not been a friend of cryptocurrencies. In 2013, China ordered third-party payment providers to halt the use of bitcoin. In 2017, Chinese authorities ordered the stop of all token sales and in 2019 banned exchanges from operating within the Chinese borders.
One of the reasons that are believed to be the cause for this behavior is that China is trying to clear the pathway for the creation of a digital yuan. Another reason could be the attempt to prevent the outflow of capital by the use of stablecoins.
Regardless of the reasons, in order to prevent the usage of cryptocurrencies, China would have to stop the internet (or take over the world), and that is not possible. The market capitalization of cryptocurrencies, currently at 2 trillion dollars will continue to grow to a point it would be too difficult to dominate.
This post is intended to only raise awareness. In order to make actual financial decisions please contact your financial advisor and/or tax advisor prior to making the decision.
Posted Using LeoFinance Beta