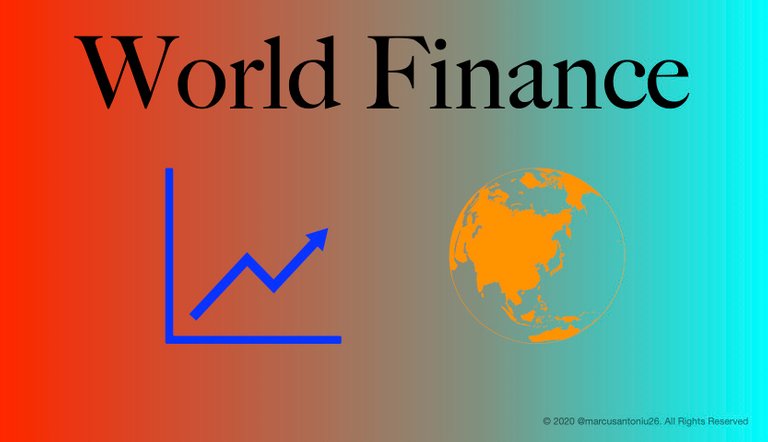 Today, bitcoin (BTC) started the day with a value around US$ 34K. During the day, it remained stable until around 18:00 EDT (22:00 UTC). At that time it started was its price consistently and by 21:00 EDT it reached close to US$ 36K. Then suddenly ir spiked to close to US$ 40K to settle to close to US$ 38K at the time of writing this post.
The reasons for this jump are currently unknown. There has been speculation regarding positive messages coming from Elon Musk and Jack Dorsey. Also, there are rumors regarding an announcement by Amazon, that would mean that BTC would be used it its platform.
Regardless of the cause, it is my opinion that people should hold some bitcoin in their personal and business portfolios, with the idea of protecting some value, and without compromising the ability to have emergency cash or to have other types of investment.
This post is intended to only raise awareness. In order to make actual financial decisions please contact your financial advisor and/or tax advisor prior to making the decision.
Posted Using LeoFinance Beta