I am sure you are all enjoying this #Hive and #Leo "all-of-a-sudden" pump while the rest of the crypto market is somehow more "quit" today, right?
I sure am and since I am a curious person by nature I decided to further investigate the cause of this pump!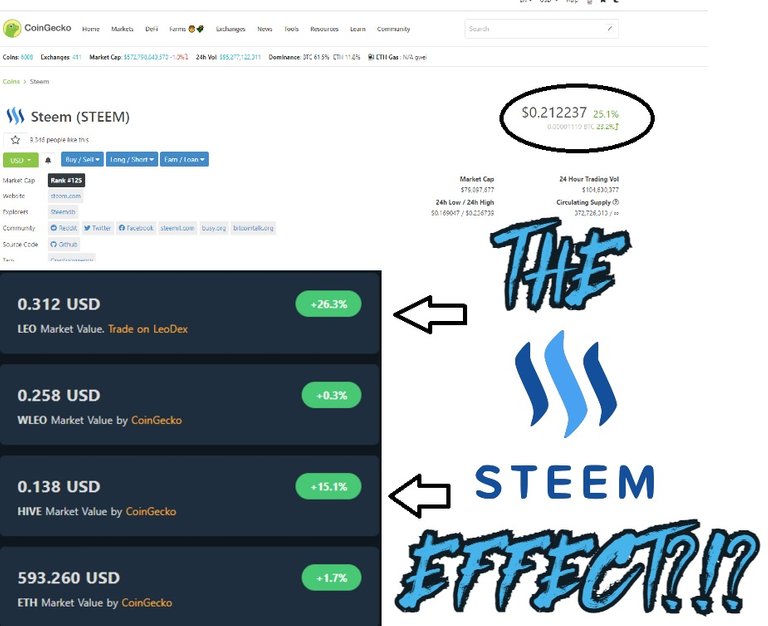 The Steem Effect
Here is what I found!
A couple of hours ago, #Steemit Inc. Tweeted that they you can now also earn #TRX on top of #Steem starting from today.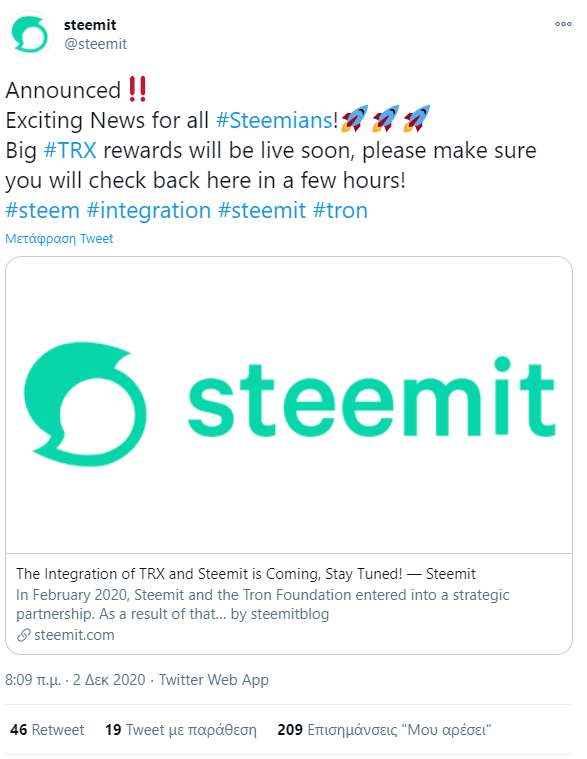 Tron has a ton of followers on Twitter and some of them will definitely want to try out Steemit and earn free #Steem and #TRX.
All these people have started digging info about Steemit and since Hive is a fork of Steem it's only logical to assume that all these people found info about Hive too! If I was in their shoes I would definitely try out Hive since I could earn more free crypto for my content.
Hive is an under-valued coin so my guess is that smart people saw the potential and invested in Hive too.
Does this makes sense to you?
It sure does make sense to me and here are some numbers for all those of you who don't keep up with #crypto prices daily
#Steem Price is up by 25% the past 24h

SBD has SKYROCKETED (300% UP)

Hive and LEO are mooning too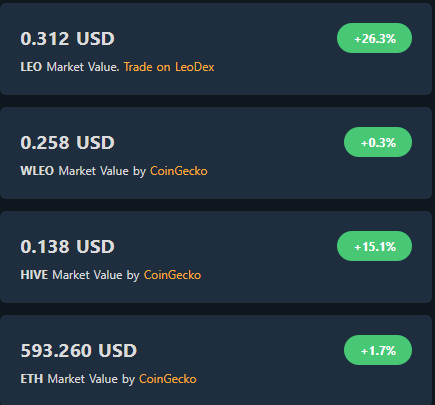 I am writing this blog for some time now and haven't checked back the prices but I hope they keep mooning! I cashed out my Steem months ago so I do not really care about it's price but I SURE AS HELL care about Hive and Leo.
My Leo holding are up by more than 100$ in terms of USD$ the past 48 hours! Same goes for my Hive Holdings too!
Check this out
My Leo balance 3 days ago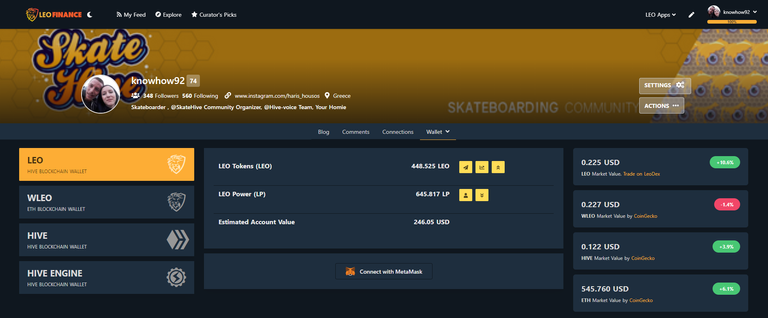 My Leo Balance Today

HELL YEAH
Let's hope we can maintain this Hive ecosystem momentum and we can see a $1 Hive soon.
Get out there and promote Hive the best you can! If you are wondering how you can help I would highly sugggest starting with Twitter. Share your Hive/Leo blog links on Twitter, add some tags like #Hive, #leofinance , #crypto etc. and let's get Hive and Leo trending over there!
---
Thank you all for reading my blog
As a full-time online hustler, supporting my content allows me to keep doing what I love.
Much love to everyone and always have fun.
@Knowhow92
---
Earn Crypto For Your Content (Affiliate Links)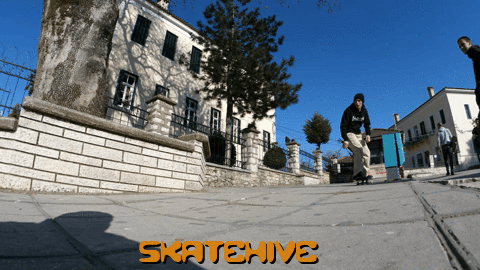 Find me Here
🏡 Hive: https://www.peakd.com/@knowhow92
📹 Youtube : https://www.youtube.com/channel/UCJTNnvAHca8jcxaBpWn-bzA
📱 Twitter : https://twitter.com/theocharis_ch
☀️ Lbry : https://lbry.tv/@knowhow92:d
📷 Instagram : https://www.instagram.com/haris_housos/
☕️ Ko-fi : https://ko-fi.com/knowhow92
Posted Using LeoFinance Beta