Who doesn't love fast and easy money?
I sure do and if you ask me we must ALWAYS take profits when the oportunity arises.
Do not get emotionally attached to your investment
I learned this the hard way while trading XFI a couple of months ago. XFI was trading at 700$ for hours before the price plunged to 60$. I made a small profit but it was nowhere near to what I could have earned if I wasn't emotionally attached to this shitcoin. I thought XFI was gonna earn me a fortune lol!
Quick Buck - NIOX/BTC Trade
I promised myself that I will not repeat the same mistake again and that I will sneaze every profit opportunity that comes in my way.
NIOX is one of my most recent buys and since it is pumping hard since yesterday I decided to keep the promise I made to myself and made a quick buck on Digifinex.

If this is the first time you hear about NIOX you can take a look at my previous blog in which I explain more about this project and why I think it is worth investing.
Back to my trading story
I bought NIOX around 73 Sats a week or so ago and it's been treating me really well since then.
NIOX price is up by 50% the past 7 days and today things got really wild.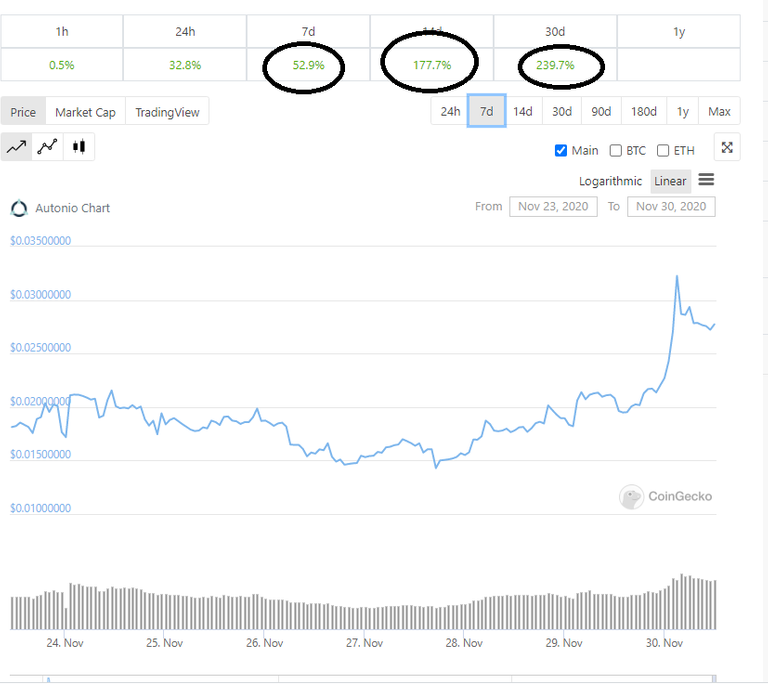 I woke up to see a 30% "all the way up" run in just 8 hours so I decided to sell 20% of my NIOX holdings at 136 Sats and damn it felt good to make a quck buck with just a few clicks!
I placed a buy order at 73 Sats so I can buy back the NIOX I sold if the price bottoms and I also have some free BTC I can invest in a promising project OR just buy me a "Jameson Black Barrel"! Hehehe!
---
Take Profits
If you are a newbie in trading like me then just listen to me and take profits! It might feel hard and weird to click the "Sell" button but after you do you'll realize that you just WON! You just made money! That's why we invest after all, don't we?
Trying to learn as much as I can so leave a comment bellow if you have any tips for newbies about trading as well as great stories about crypto-trading!
Thank you all for reading my blog
As a full-time online hustler, supporting my content allows me to keep doing what I love.
Much love to everyone and always have fun.
@Knowhow92
---
Earn Crypto For Your Content (Affiliate Links)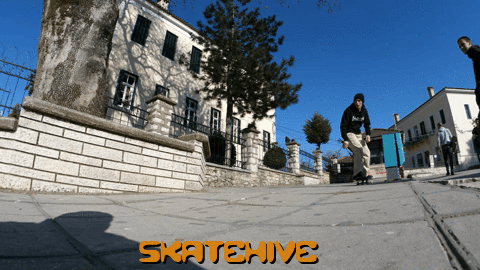 Find me Here
🏡 Hive: https://www.peakd.com/@knowhow92
📹 Youtube : https://www.youtube.com/channel/UCJTNnvAHca8jcxaBpWn-bzA
📱 Twitter : https://twitter.com/theocharis_ch
☀️ Lbry : https://lbry.tv/@knowhow92:d
📷 Instagram : https://www.instagram.com/haris_housos/
☕️ Ko-fi : https://ko-fi.com/knowhow92
Posted Using LeoFinance Beta