Good afternoon guys
I just added a new coin in my portfolio and it's a brand new #defi coin called MFF.Finance.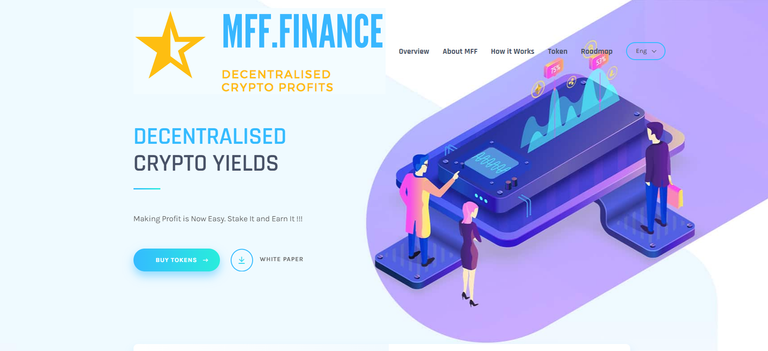 Y'all know how much hype is in #defi project these days so I do not want to miss any chance when it comes to investing in #defi projects really early!
---
MFF.Finance Private sale just ended and the project was just listed in Hotbit exchange.

Project Introduction:
MFF Token is a native token of the MFF Protocol. It's a multi-purpose token that will be used to empower the MFF Community by giving them profit share, liquidity profit's, dividends, and voting power.
Yields generated by the MFF Protocol are then used to buy-back the MFF Tokens to increase the price of the token at regular intervals. Due to the low supply of the MFF tokens it is highly likely that it's value will be growing to new highs in a very short amount of time.
Token type: ERC-20
Total supply: 100,000 MFF
(Source : https://hotbit.zendesk.com/hc/en-us/articles/360056869173-)
---
As you can see above, MFF.Finance has a low coin supply (100k) and that means that's it's price might skyrocket in the next few weeks if the team delivers and of course if it's not a new #defi scam!
I like how their website is designed, I love the fact that these guys will buy back tokens so they can increase the token price and I also like the fact that the team is not anonymous.
You can find more about them and about the MFF.Finance project at their website : https://mff.finance/
---
I personally bought some #MFF for around 1.65$ each on Hotbit. I do not know if it's a legit buy or a fail one but I'll take the risk!
Loosing 10$ is nothing compared to the gains #MFF can return if things go well!
---
Buy #MFF on Hotbit (referral link)
This is not a financial advice. Do your own research when it comes to investing and don't listen to amateur traders like me
---
Thank you all for your support. As a full-time online hustler, supporting my content allows me to keep doing what I love.
Much love to everyone and always have fun.
@Knowhow92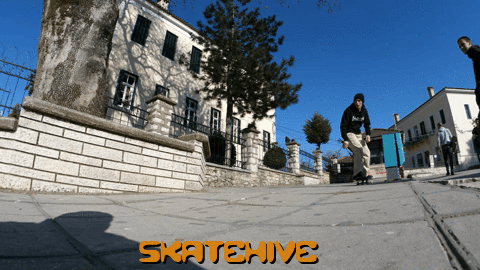 Find me Here
🏡 Hive: https://www.peakd.com/@knowhow92
📹 Youtube : https://www.youtube.com/channel/UCJTNnvAHca8jcxaBpWn-bzA
📱 Twitter : https://twitter.com/theocharis_ch
☀️ Lbry : https://lbry.tv/@knowhow92:d
📷 Instagram : https://www.instagram.com/haris_housos/
☕️ Ko-fi : https://ko-fi.com/knowhow92
Posted Using LeoFinance Beta