Morning #Leo peeps, how are you?
I've been keeping an eye on this new DeFi project called Kyra Finance for over a week now since I read about it on https://www.reddit.com/r/CryptoMoonShots/ and I got to admit that this one looks promising! Or not?
About Kyra Finance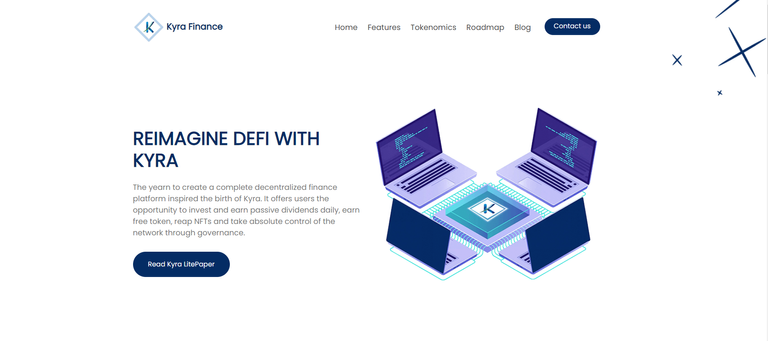 Kyra Finance (https://kyra.finance/) claims to be a decentralized DeFi powerhouse in which users will be able to stake various cryptos and earn passive income for doing so in a secured envinroment.
Kyra Finance is not limited in just staking. You'll also be able to Atomic Swap crypto through their services, farm NFT's and more...
Tokenomics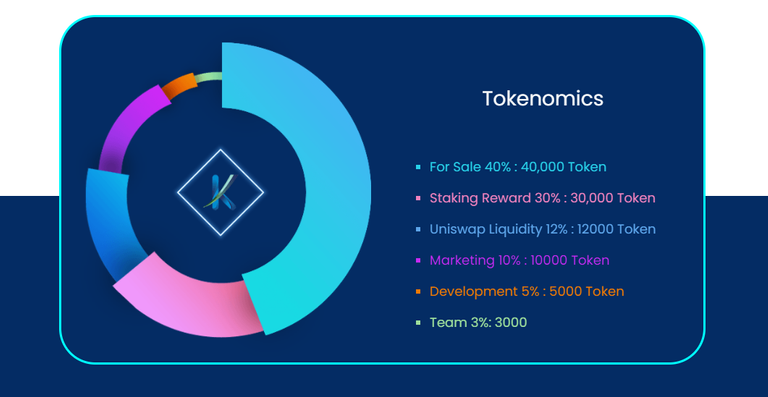 KYRA is a ERC-20 Token with a total supply of 100,000 and will be used to vote for governance on the Kyra Finance platform.
Development : 5%
Marketing : 10%
Team 3%
Uniswap Liquidity : 12%
Staking Rewards : 30%
For Sale : 40%
The pre-sale will happen on November 27 but there is yet an official blog about the pre-sale on their Medium blog either a pre-sale page on their website.
Kyra Finance team organized an airdrop yesterday so I had to re-tweet this Tweet bellow. That's how I learnt about the pre-sale date.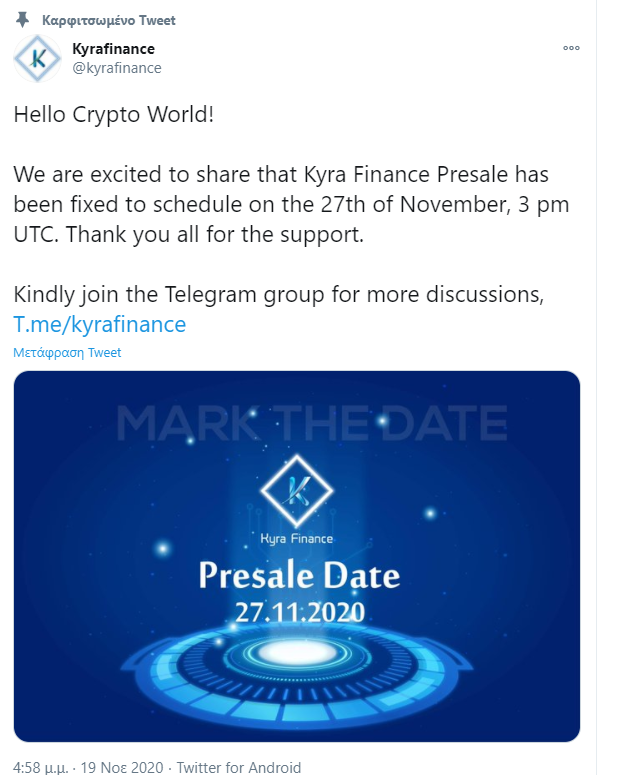 In case you are wondering, I successfuly completed the airdrop tasks and received 6 USDT a couple hours later
Gotta love free $$$!!!
---
What do you think?
I wrote this blog cause I wanna hear you opinion whether it's worth it or not to invest a few bucks in Kyra. I know we have some really smart and experienced crypto investors on #Leo so...
What do you think about this project? Do you think that people are afraid to invest due to all these DeFi scams taking place in the crypto-sphere? Would you invest in Kyra?
Here are some useful links about Kyra Finance to take a look at :
See ya at the comment section bellow!
---
Thank you all for your support.
As a full-time online hustler, supporting my content allows me to keep doing what I love.
Much love to everyone and always have fun.
@Knowhow92
---
Earn crypto for your creativity
---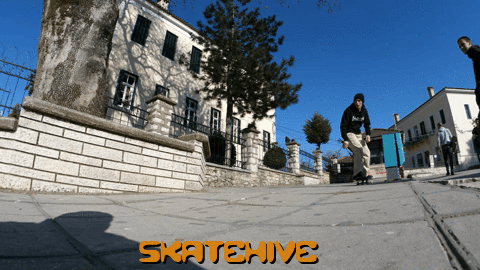 ---
Find me Here
🏡 Hive: https://www.peakd.com/@knowhow92
📹 Youtube : https://www.youtube.com/channel/UCJTNnvAHca8jcxaBpWn-bzA
📱 Twitter : https://twitter.com/theocharis_ch
☀️ Lbry : https://lbry.tv/@knowhow92:d
📷 Instagram : https://www.instagram.com/haris_housos/
☕️ Ko-fi : https://ko-fi.com/knowhow92
Posted Using LeoFinance Beta