The 3rd part of the monthly DTC Airdrop is claimable starting from today guys!
If you can find your name in the "@dtube airdrop list" then you are eligible to claim some free #DTC.
---
All you have to do to claim the airdrop is is to log in to your https://d.tube/ account, check your notifications and click on "Claim Airdrop".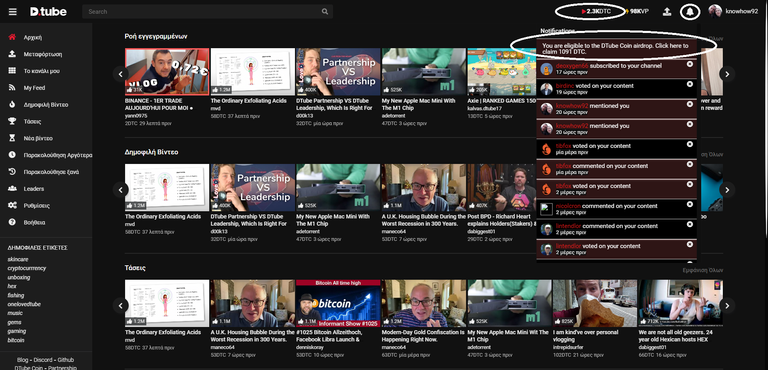 After you click on "Claim Airdrop", Steem Keychain will pop up and ask you to confirm the transaction. Type you password, confirm the transaction and boom, you just received your monthly DTC Airdrop!

It took around 10 seconds until my fresh DTC were displayed in my balance and damn it felt good looking at my 3000+ #DTC balance!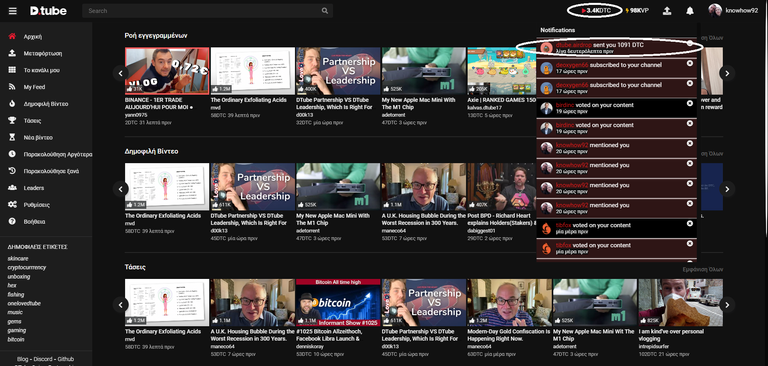 ---
What can I do with my DTC?
You can either hodl your DTC, generate VP (voting Power) and vote content on Dtube so you can earn curation rewards or you can sell them on Ionomy and Uniswap.
#DTC is now trading around $0.23 on Ionomy actually! Not bad if you consider the $0.10 price on ICO!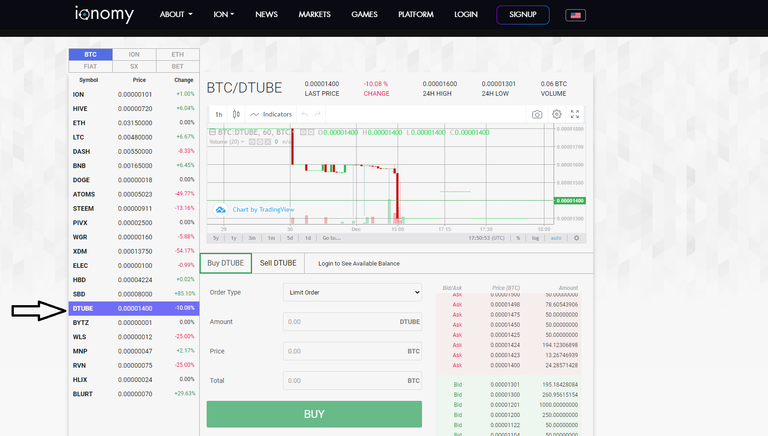 Sign up on Ionomy (affiliate link) : https://ionomy.com/en/aff/2e897279087760850516ce73e4bdb1dc
As for me, I think I'll hodl on my DTC since I am using Dtube Daily and since hodling them earns me a ton more DTC!
What I really love about Dtube is that there is no staking!
You don't have to stake your DTC for "x" weeks like Hive or Steem. You are free to sell your coins anytime but the more DTC you have the faster your VP Generates! The more VP you have the more votes you can cast which equal in more curation rewards! If you are really into Dtube like me then HODLING is the wisest choise!
---
More DTC Airdrops to Come
3 more DTC Airdrops left and they will happen every first day of the month for the next 3 months.
The selling pressure might be HUGE right now since people sell all these free airdrop DTC's but the price is holding up!
I really believe Dtube has a bright future so I will not be selling my DTC anytime soon!
---
Thank you all for reading my blog
As a full-time online hustler, supporting my content allows me to keep doing what I love.
Much love to everyone and always have fun.
@Knowhow92
---
Earn Crypto For Your Content (Affiliate Links)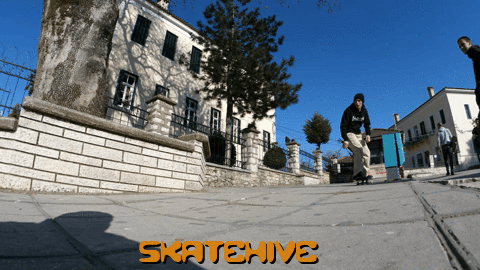 Find me Here
🏡 Hive: https://www.peakd.com/@knowhow92
📹 Youtube : https://www.youtube.com/channel/UCJTNnvAHca8jcxaBpWn-bzA
📱 Twitter : https://twitter.com/theocharis_ch
☀️ Lbry : https://lbry.tv/@knowhow92:d
📷 Instagram : https://www.instagram.com/haris_housos/
☕️ Ko-fi : https://ko-fi.com/knowhow92
Posted Using LeoFinance Beta