Hello #Leolions, how are you?
If you keep an eye on my #LeoFinance blog then you probably know what TORUM is. If this is the first time you hear about https://www.torum.com/ then you can take a look at my previous blogs and more specifically in this one.
Since I am spending more and more time on TORUM, I decided to take a look at the Whitepaper. and god damn, I read some really cool stuff in there!
I know most of you are crazy busy these days, especially with all that Rona sh*t happening around the world so I highlighted the most important info I digged to save you some time!
---
The TORUM Whitepaper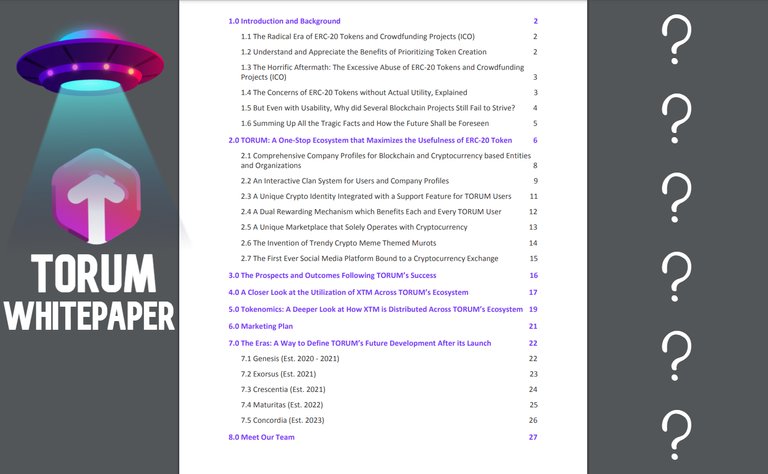 The whitepaper consists of 30 pages explaining pretty much everything you need to know about the past,present and future plans of TORUM.
It is an easy read even for a non-native English speaker like me but that doesn't mean it's not detailed enough. All my questions about Torum were pretty much answered after I read the whitepaper.
What is TORUM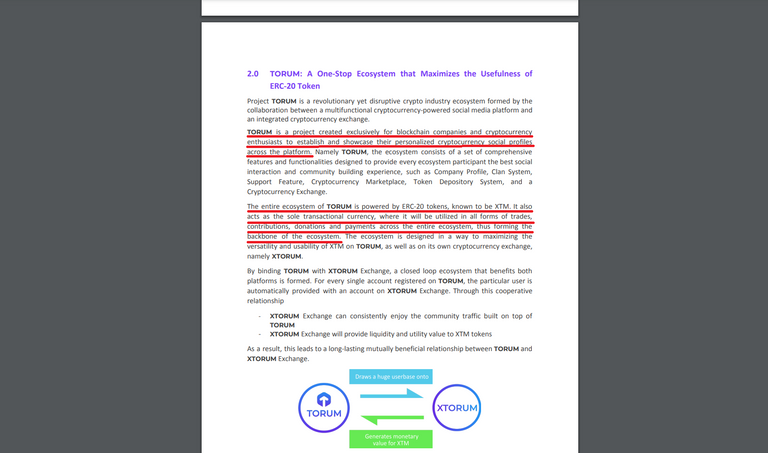 Torum is a project created exclusively for blockchain companies and crypto enthusiasts.
Torum's target is clear. TORUM want's to become no1 crypto-related social media platform.
Everyone who holds #XTM (TORUM Tokens) will be able to utilize every inch of the ecosystem
---
Tokenomics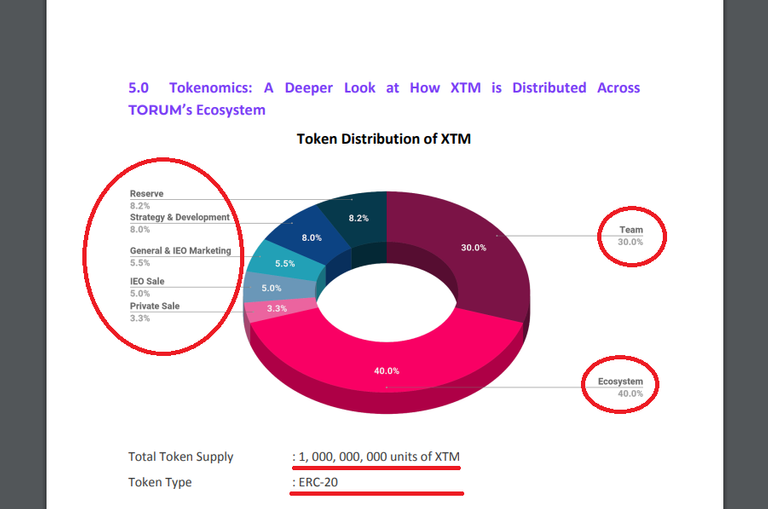 Let's take a look at "How #XTM is Distributed Across TORUM's Ecosystem"
First of all, #XTM is an ERC-20 token built on Ethereum blockchain with a **Total Token Supply of 1 Billion #XTM.
The Token Distribution Goes Like This :
Reserve : 8.2%
Strategy & Development : 8%
General & IEO Marketing : 5.5%
Private Sale : 3.3%
Team : 30%
Ecosystem : 40%
Team's funds will be unlocked within a 3 years period and 40% of #XTM total supply will be distributed to the community. It's really easy to earn #XTM for your content by completing "Missions".
---
Ecosystem Distribution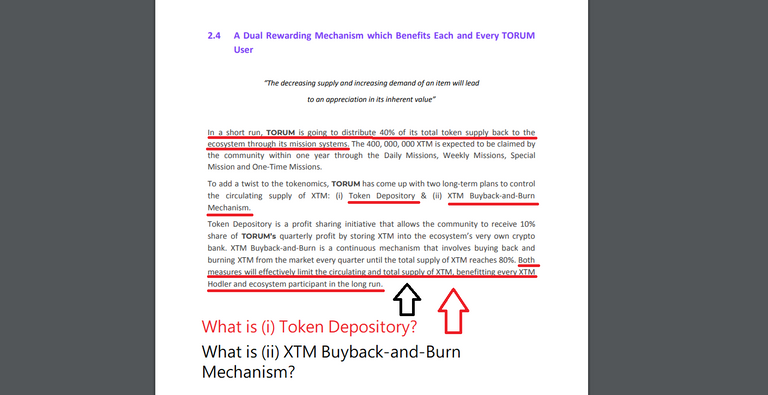 400 Million #XTM is expected to be claimed by the community within one year though Daily, Weekly, Special and One-Time Missions. You know what they say, right?
"The early bird get's the worm"
Landers (TORUM users are referred as Landers) will also enjoy the benefits of the "Token Depository" profit sharing initiative and Torum team will implement a mechanism called "Buyback-and Burn".
Token Depository : Every Quarter 10% of TORUM's profits will be distributed to the community
Buyback-and-Burn : Buying and burning XTM from the market until the total supply of XTM reaches 80%.
---
TORUM Marketplace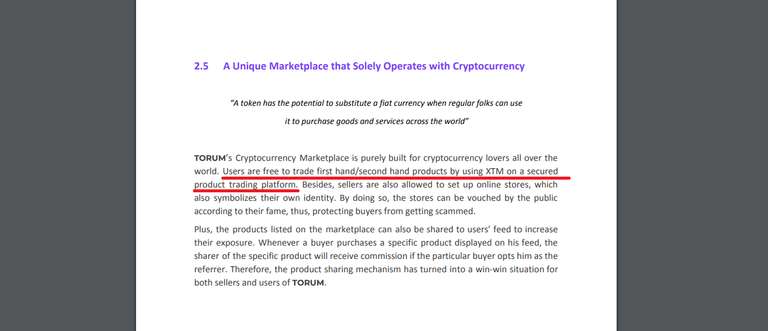 Utility is the most important part when it comes to Token Value! TORUM team has some amazing plans for the future like this one! The TORUM Marketplace!
#Landers can trade items and pay with #XTM in a secured platform. You can also set up your own shop as well as refer people to products and earn a small commission! Great way to spend #XTM inside your own ecosystem and a must-have!
I love paying for stuff with crypto!
---
TORUM Exchange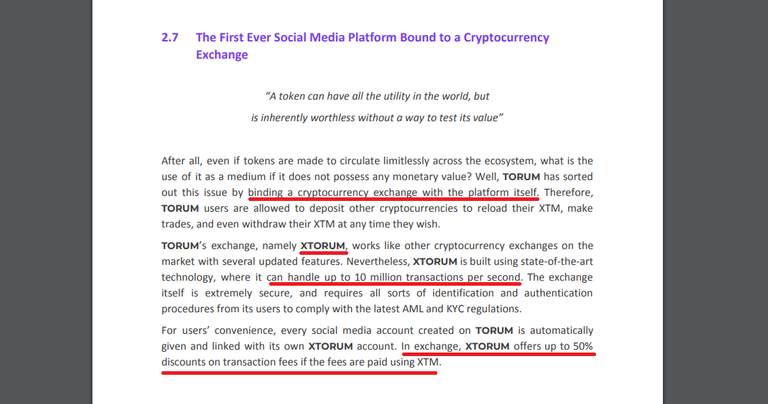 TORUM Ecosystem will have it's own exchange called XTORUM and Landers can buy or sell their XTM with other currencies.
XTORUM exchange is designed to handle more than 10 million transaction per second and you can also benefit a 50% discount if you are using #XTM to pay for exchange fees, just like Binance with BNB.
---
XTM Utility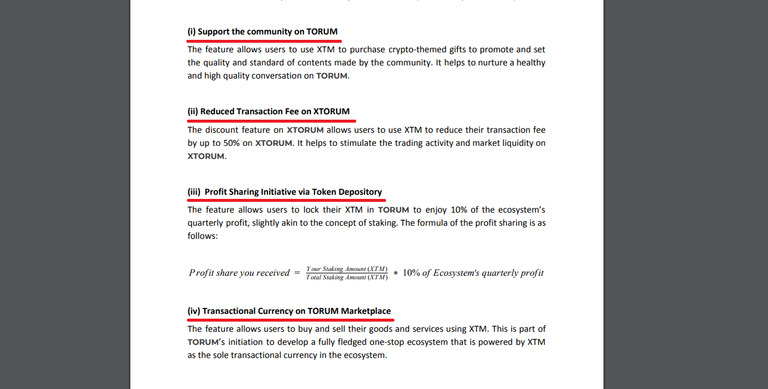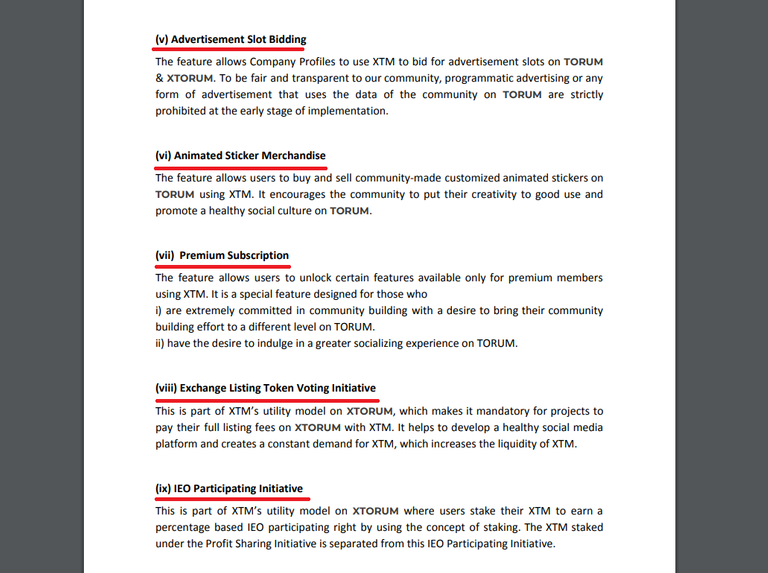 Support the community on TORUM
Reduced Transaction Fee on XTORUM
Profit Sharing Initiative via Token Depository
Transactional Currency on TORUM Marketplace
Advertisement Slot Bidding
Animated Sticker Merchandise
Premium Subscription
Exchange Listing Token Voting Initiative
IEO Participating Initiative
As you can see, there are many ways to spend your #XTM inside TORUM Ecosystem as well as earn more #XTM. I am sure that more ways to utilize your #XTM are coming since TORUM is a brand-new ecosystem.
---
Future Development of TORUM

Gotta love how gamified everything is! TORUM Team has divided their future development plans in 5 era's and the titles are just like a video game! Love it!
Each era is expected to last 6-12 months.
Now, let's take a closer look at each era
Genesis (2020)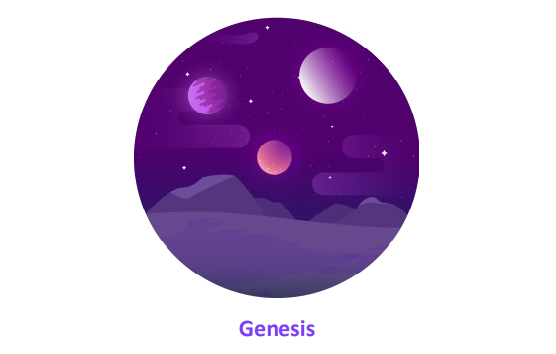 Private Beta, Beta and Official Launch of TORUM
Deployment of Murots, Support System and XTM Buyback-and-Burn Mechanism
Forming the largest ecosystem partnership network in Malaysia
Exorsus (2021)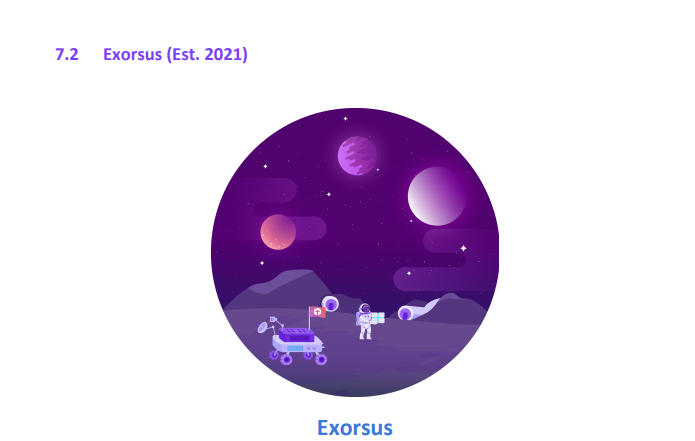 Official launch of TORUM and XTORUM app
Deployment of GIF Murots, Animated Sticker Merchandise and Token Depository
100, 000 Number of Users For Critical Mass Effect
Crescentia (2021)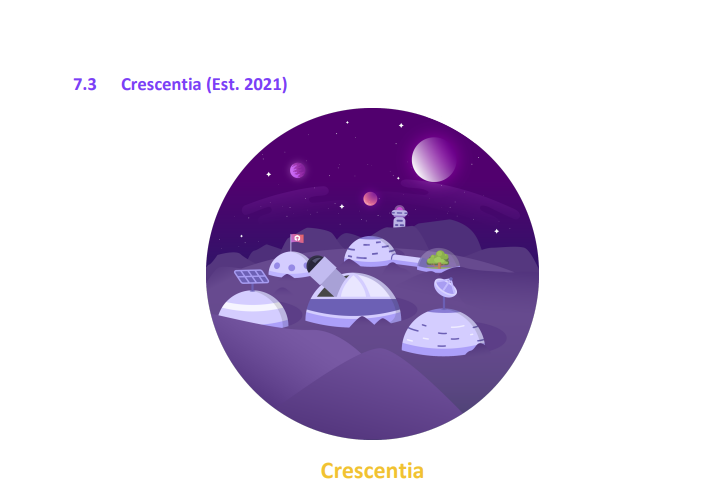 XTM becoming one of the top 100 largest market cap cryptocurrencies
Deployment of Advertising Bidding system and TORUM's Cryptocurrency
Marketplace
1, 000, 000 Number of Users For Network Effect
Maturitas (2022)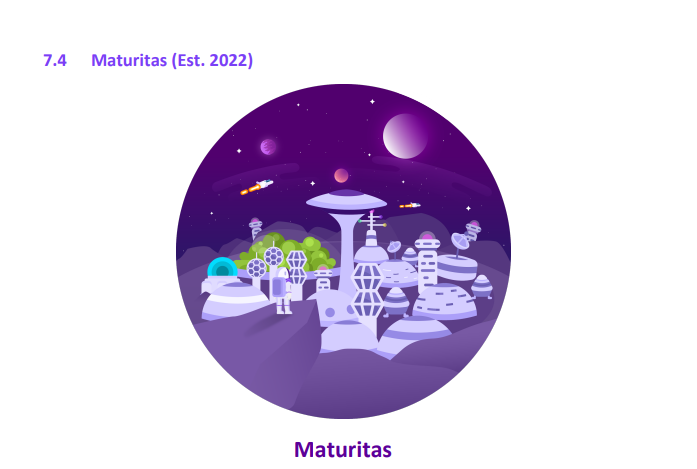 XTM becoming one of the top 50 largest market cap cryptocurrencies
Design of a new consensus mechanism
Deployment of TORUM Blockchain Testing (Testnet)
Concordia (2023)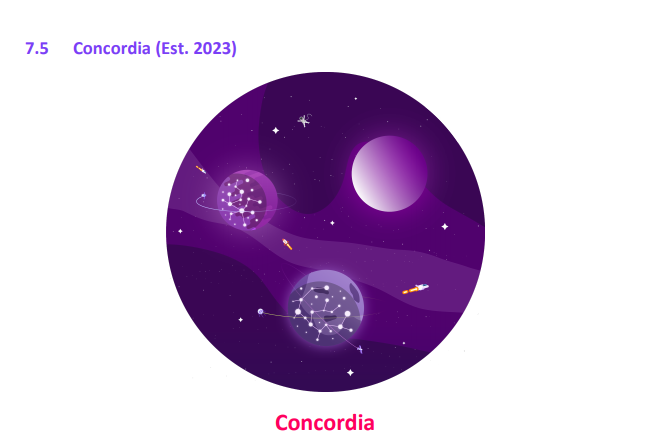 XTM becoming one of the top 10 largest market cap cryptocurrencies
Deployment of TORUM Chain
Expansion of ecosystem to other related fields
If everything goes according to TORUM's team future plans then I am sure we are gonna witness great things!
There is also a solid Marketing Plan but I will not focus on it today since marketing tactics change depending on many factors. You can read TORUM's team Marketing Plans at the Torum Whitepaper.
---
What do you think?
What do you think about TORUM guys? I would love to hear your thoughts at the comment section bellow.
My experience on TORUM so far is more than great. I keep earning #XTM, reaching a new audience and connecting with other crypto enthusiasts around the world.
As I stated before : The early bird gets the worm
---
Thank you all for your support.
As a full-time online hustler, supporting my content allows me to keep doing what I love.
Much love to everyone and always have fun.
@Knowhow92
---
Earn crypto for your creativity
---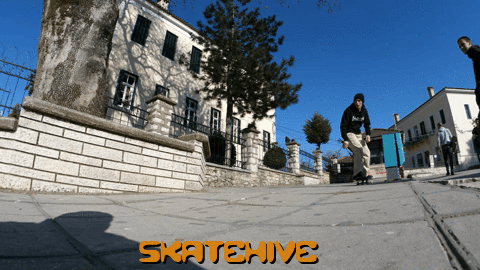 ---
Find me Here
🏡 Hive: https://www.peakd.com/@knowhow92
📹 Youtube : https://www.youtube.com/channel/UCJTNnvAHca8jcxaBpWn-bzA
📱 Twitter : https://twitter.com/theocharis_ch
☀️ Lbry : https://lbry.tv/@knowhow92:d
📷 Instagram : https://www.instagram.com/haris_housos/
☕️ Ko-fi : https://ko-fi.com/knowhow92
Posted Using LeoFinance Beta