It's no joke that #LeoFinance team and community have done a more than amazing job this past year to promote the #Leo tribe and token.
Some of us came later to the #Leoparty but that doesn't mean it's too late.
The #Leo token price is almost double the price of it's mother chain Hive but since there is a HUGE room for growth in the Leo Tribe I decided to Invest some of my Hive earnings every now and then to buy me some LEO.
Today I loaded up my Hive-Engine account with Hive and bought 57 more Leo for 1.79 Hive each.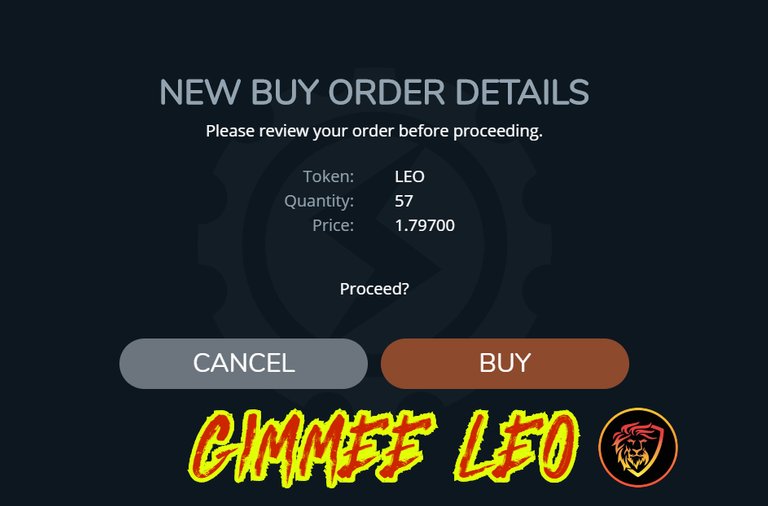 My buy made the price pump 2.39% hahahaa! Funny right?
I am now a proud hodler of almost 800 Leo. I know it's not that much but it definitely is something right?
Before Today's Leo Buy

After Today's Leo Buy

---
About BRO's
I heard @trumpman shilling BRO coin a couple days ago and this sparked my interest. I have some liquid Hive left which I want to invest into a Hive Engine token so what do you guys think about BRO's?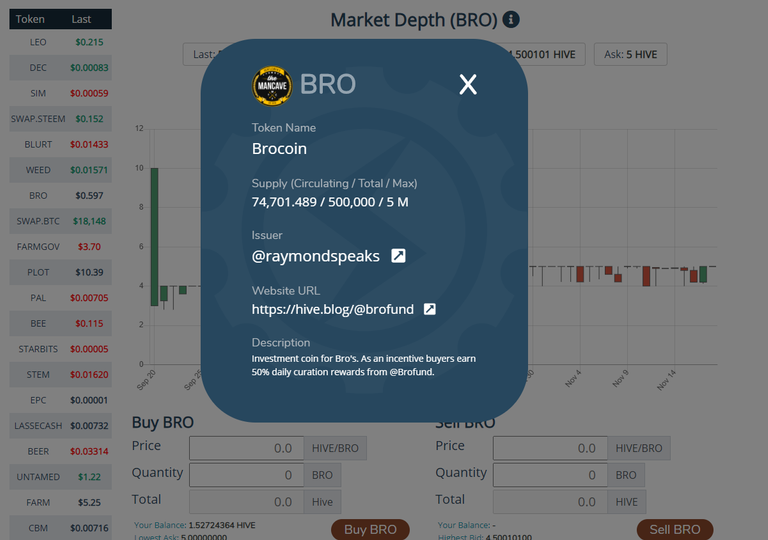 Could someone tell me what the benefits of holding BRO's are? What is the minimum number of BRO tokens I must be holding to enjoy the BRO benefits? How is your experience with the Mancave community until now?
Do you have any other Hive Engine token reccomendations?
I wanna be your BRO but I gotta learn how to play first! Hahaha!
---
Thank you all for your support.
As a full-time online hustler, supporting my content allows me to keep doing what I love.
Much love to everyone and always have fun.
@Knowhow92
---
Earn crypto for your creativity
---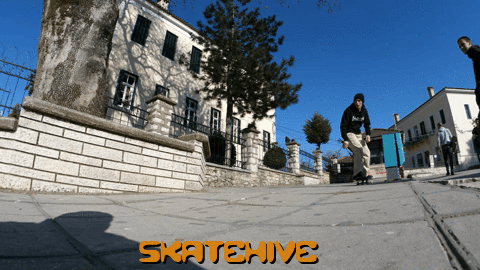 ---
Find me Here
🏡 Hive: https://www.peakd.com/@knowhow92
📹 Youtube : https://www.youtube.com/channel/UCJTNnvAHca8jcxaBpWn-bzA
📱 Twitter : https://twitter.com/theocharis_ch
☀️ Lbry : https://lbry.tv/@knowhow92:d
📷 Instagram : https://www.instagram.com/haris_housos/
☕️ Ko-fi : https://ko-fi.com/knowhow92
Posted Using LeoFinance Beta