People went hard on Black Friday this year. Most people I know spend their money on stuff they actually do not need but I don't blame them. We live in strange times and shopping is always a way to forget about what's really happening.
As for me, I saved up my $$, waited until today, baptized this day as "Black Sunday" and bought myself some LEO on discount!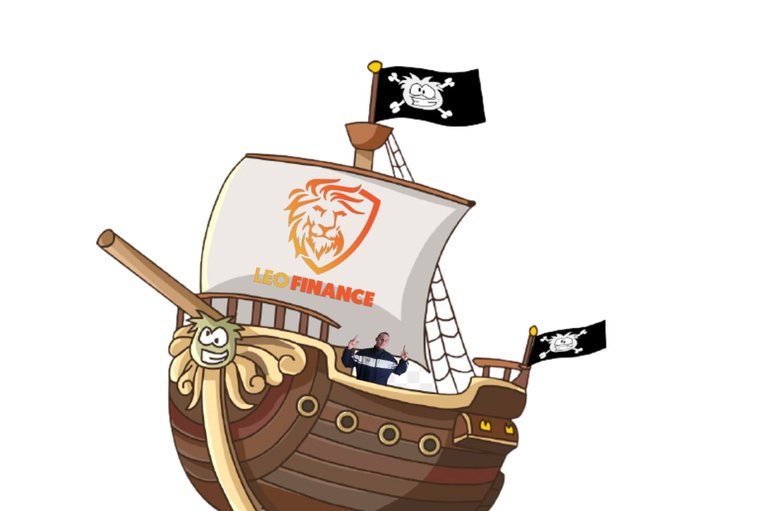 I am trading some of my Hive earnings every week to buy more #LEO so I can have a decent stash once the #LeoShip starts it's pirate journey at the vast "Bull" Crypto Ocean.
I might not be a captain on this ship but I definitely want to be a part of the #LEO pirate crew and sail these unknown seas together!
---
This Week's Buy
Hive is what pays my rent so investing some of my Hive earnings every week can be challenging. This week I was kinda lucky though.
No bills to pay and for a weird reason I spent way less money than I used to so I decided to go a little bit harder than usual since LEO was on a Discount (still is)!
#LEO was trading around $0.27 some days ago so the current price of $0.22 was a gift from the "crypto gods".
I loaded up my Hive-Engine wallet with 200 Hive and bought more than 100 #LEO.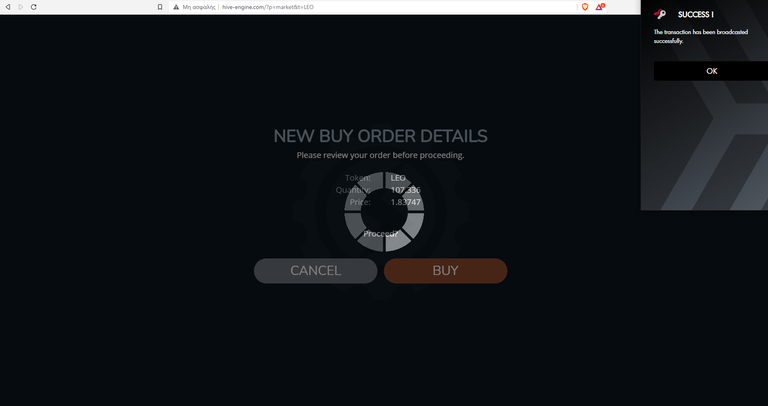 I know this might not look like a big investment to some of you but weekly small investments are working like a charm for me!
In fact, I just achieved my goal of 1000 LEO today!
Before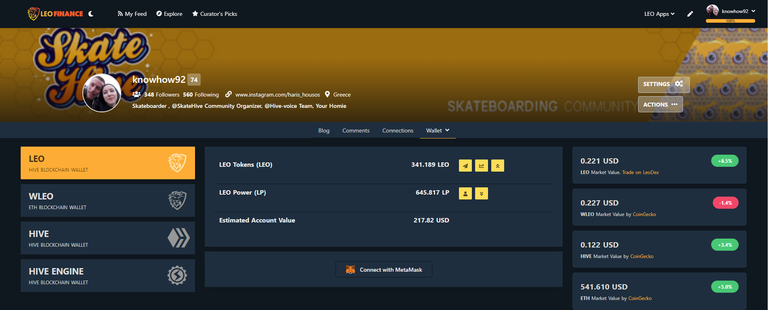 After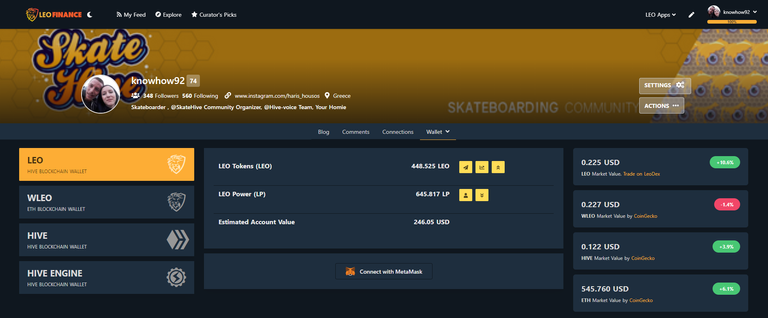 I am now a proud hodler of 1093 LEO with no plans to stop anytime soon. I am gonna keep buying LEO every week and keep posting/curating on #LeoFinance daily.
For all of you reading who have yet to join https://leofinance.io/, what are you waiting for?
Sign up, share your finance-related content and and earn free #LEO! The community is awesome and always looking for fresh quality content to curate! On top of that, you also earn #Hive for you every #LeoFinance post so that's 2 cryptos for 1 content!
Pretty dope right?
That's Life
---
Thank you all for reading my blog.
As a full-time online hustler, supporting my content allows me to keep doing what I love.
Much love to everyone and always have fun.
@Knowhow92
---
Earn Crypto For Your Content (Affiliate Links)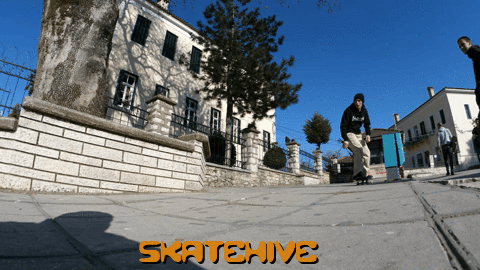 Find me Here
🏡 Hive: https://www.peakd.com/@knowhow92
📹 Youtube : https://www.youtube.com/channel/UCJTNnvAHca8jcxaBpWn-bzA
📱 Twitter : https://twitter.com/theocharis_ch
☀️ Lbry : https://lbry.tv/@knowhow92:d
📷 Instagram : https://www.instagram.com/haris_housos/
☕️ Ko-fi : https://ko-fi.com/knowhow92
Posted Using LeoFinance Beta