So I've been getting myself ready for higher missions these days. The recent 502 Bad Gateway got in the way. I had taken few screenshots of my preparations. So I can blog about that while the site gets back up :)
It's About Petrol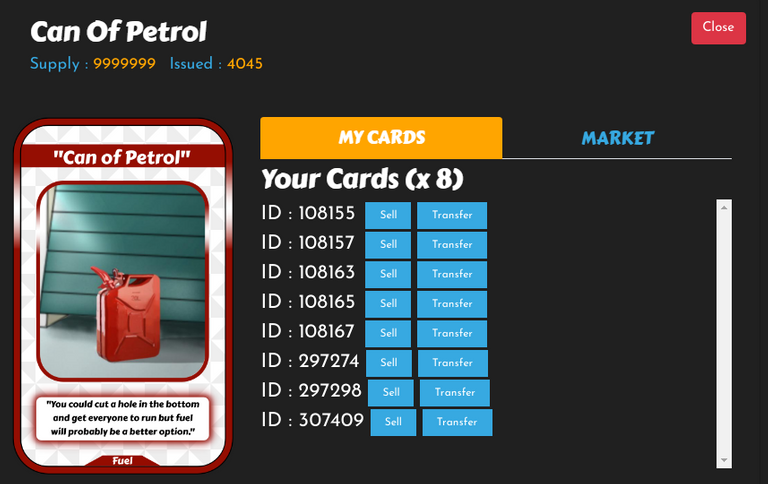 Mark my words noobs!
The NFTs are going to get very important.
From what I can see from where I'm in the game I should be able to pull off all but 1 mission if I've got 10 Can Of Petrol NFT. Count Above and you'll see 8.
Withdraw Some Funds

I was only 2 NFTs short and I've got them now. It's going to have a real use case in the game & it's going to be an asset everyone is going to buy. 1st mission after Local Gig Circuit needs 5 Can Of Petrol. If more players flock in........ we'll be stuck with very little supply.
Made It To 10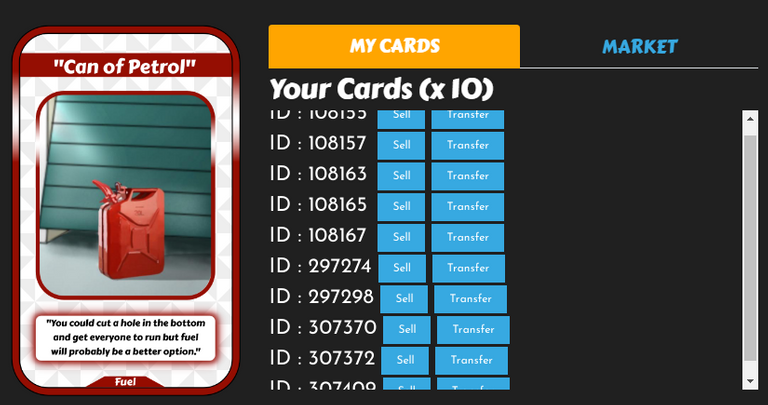 Good Luck Devs!
Making stuff on blockchain can be tough. I for one has made 0 stuff on blockchain. So I appreciate what you guys are trying to do here.
It's an interesting take by your's truly :) I hope you guys will give you a new way to look at things. You can get started on https://www.risingstargame.com
Posted Using LeoFinance Beta