BMW is down with their sales due to many reasons including the COVID-19 panic here $TSLA seems to be the only major player growing stronger and better over the days. South Korea is an extremely crypto friendly nation. BMW has set their eyes on the country for their new membership rewards program.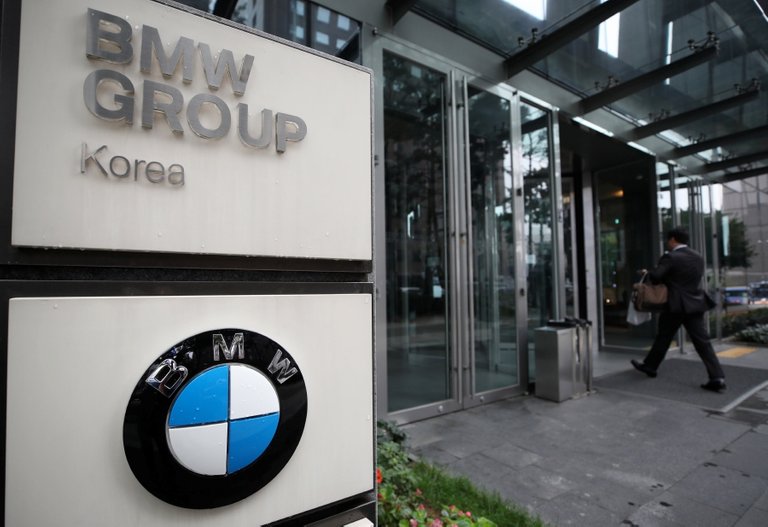 Nothing Major In Tech
It's all about the marketing. It's great for all of us blockchain users as we are again re-legitimized by a multi-billion dollar corporation. On the other side, BMW is getting some free press & public interest. It's win-win for all of us. The Android app is released by BMW ASIA PTE LTD. It was last updated October 9, 2020. There's already 10,000+ downloads!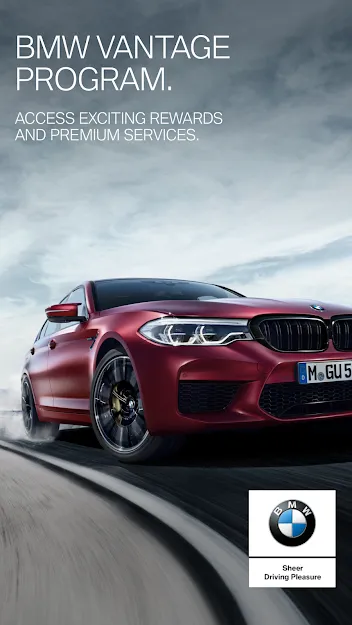 App Description - Translated From Korean By Google
Introducing Vantage, BMW's first membership app service.
Coin benefits for BMW customers, various affiliate benefits, entertainment functions, and news and events for members only. Your BMW life begins with the BMW Vantage. Download it now!


■ How to register and use
1. Anyone over the age of 14 who is interested in BMW can join. Existing BMW customers who have an account in BMW Shop Online, BMW Connected Drive, or the My BMW app can log in to the app with the same ID without registering.

2. If you register after purchasing a BMW vehicle, you will be given a class and receive benefits. (However, only for vehicles purchased after January 1, 2017)


■ BMW Coin
Collect BMW Coins and feel the joy of using them. Earn BMW Coins through purchases of new BMW cars or various membership activities in the app, and experience the differentiated membership life provided by Vantage.

■ Vantage benefits
From affiliate benefits carefully selected by BMW to original benefits recommended to BMW owners. There are various discounts and benefits for Vantage members only.


■ Details of required access rights
Access the following functions to provide BMW Vantage service.
-Camera: shooting for attaching photos, code recognition, code search
-Location service: Map information is used around the current location
-Contact: Refer a friend, use address book information when sending coupons

Just Another Token....... From A Mega Corporation!
BMW Coin will be like many other tribes on Hive or Steem or o some EOS/ETH based Dapp. Difference is instead of a tiny website/startup, there's BMW behind it. With transference and more freedom for customers, I'd say this'll be the norm for many companies in the future. In other words; many companies will be having their own "shitcoins". I hope we could all just call them altcoins :)
Posted Using LeoFinance Beta