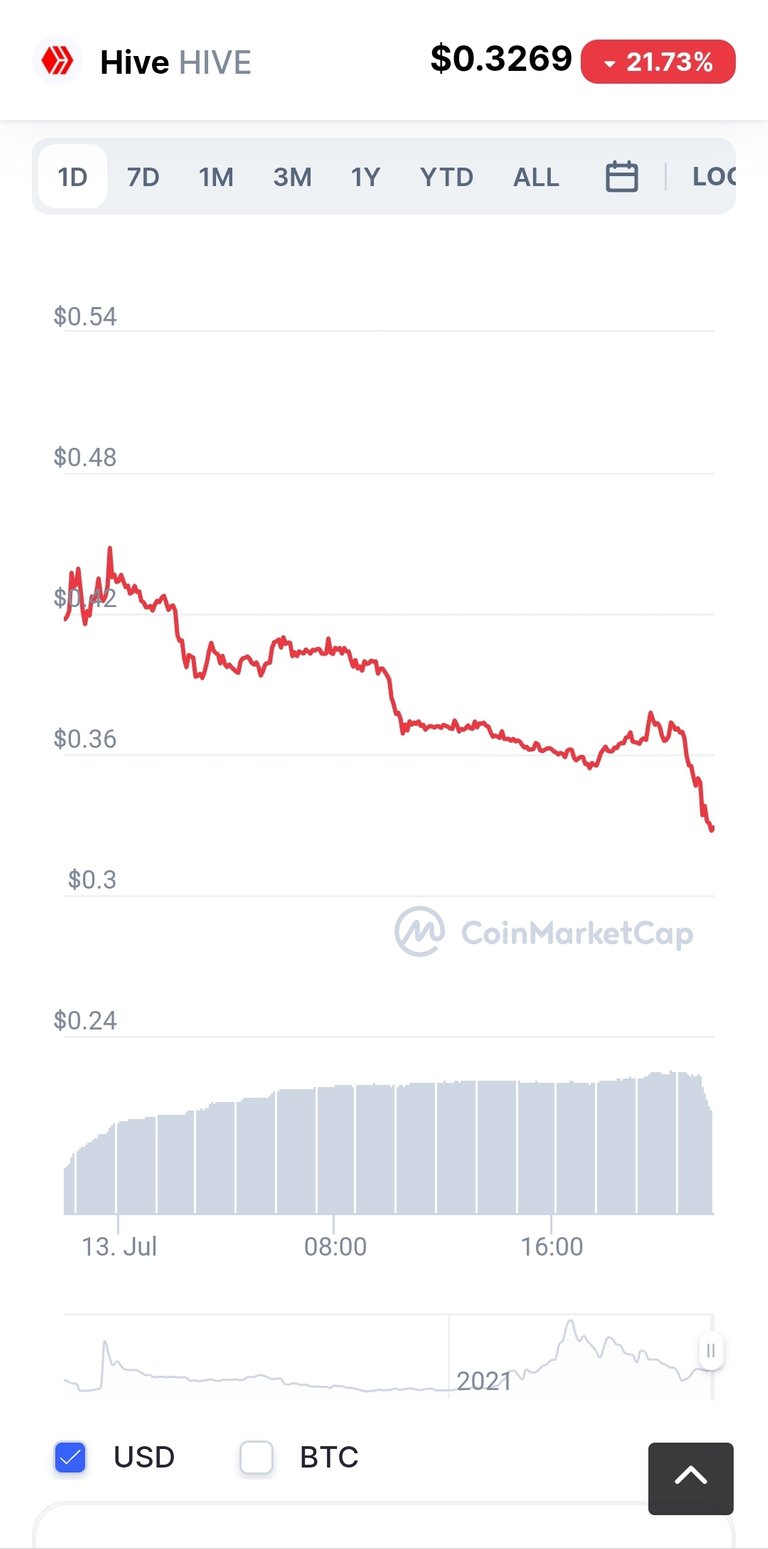 Yes sometimes I just gets pissed off. I was so excited 16 hours ago when this giant volume came into Hive. The price was going way up.
You cannot have volume without both buyers and sellers. And the sellers came out large to enable who ever wanted to buy.
I know people have their own reason for selling and the price they are willing to sell at.
But that does not mean I cannot be disappointed that the seller did not go after a higher sell price.
I believe what the amount of volume comes in, the person(s) or businesses buying want to buy. And people are doing themselves a disfavor buy not trying to get a higher sell price.
But what do I know 😉
Bradley.