I was going to start this post with saying I need some hype and excitement right now. Not that thrtr has to be but that I need it. But then I checked CTP token and Leo and seen some excitement.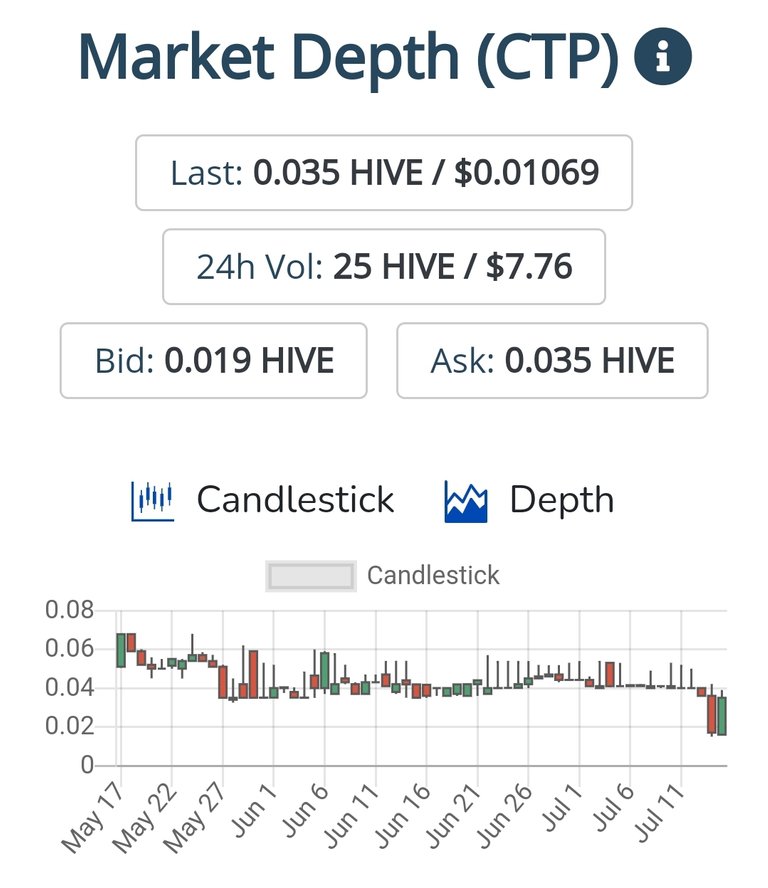 CTP is gaining back some losses in price. Up almost 100 percent.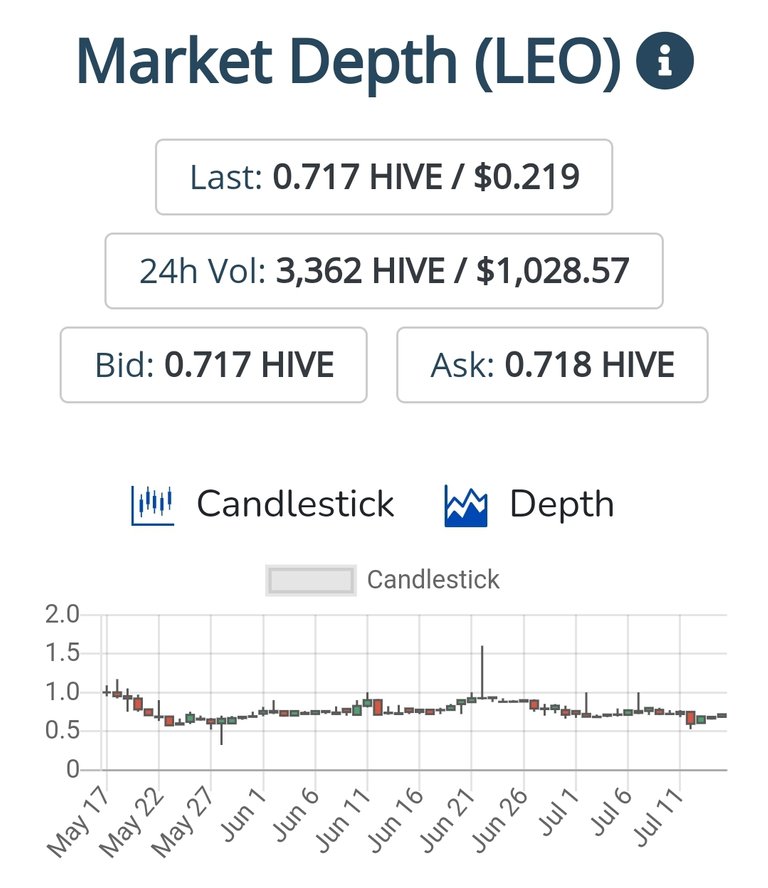 And Leo is not doing to shabby either. 😉
But I miss all the hype at the beginning of the year. Project blank for Leo, new front end for CTP. Also waiting for 3SPEAK.TV to launch their giant project. And that is to just name a few. Hiveloans also.
I know, I know, it is all coming and have patience. But for me things have seemed to have stagnated. Have they? Or is just me and my lack of time I have to give to Hive and the communities I belong to.
Tell me where to find the hype and excitement. I am sure someone knows.
Bradley