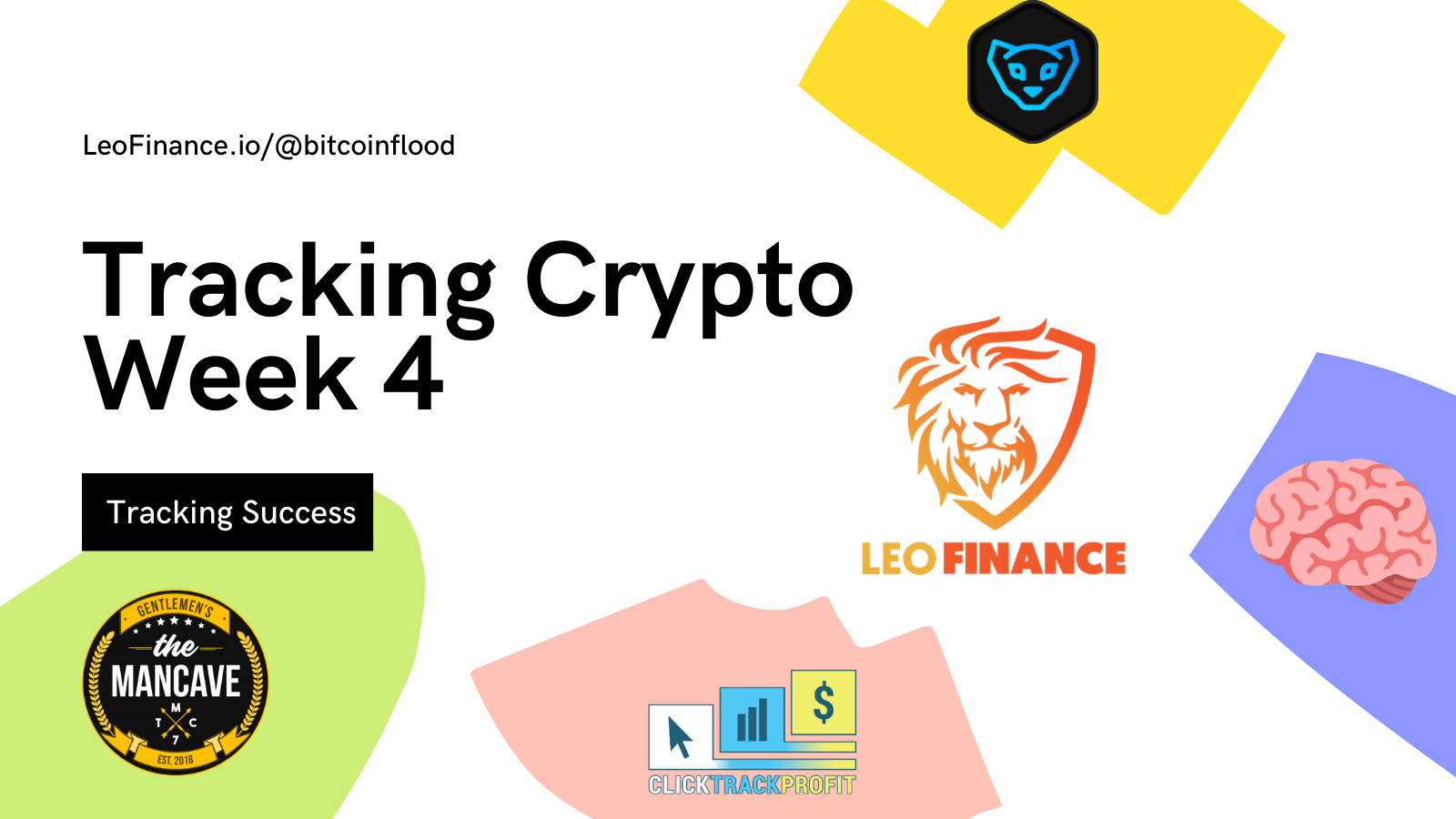 It's been a full month of tracking and I have to say this little report has helped me greatly for keeping on track with a number of goals. Not only that but I've had a few people contact me and ask me questions about what I'm doing to achieve these goals. The simple answer... Work, Engagement and Stack.
Work - Yes, it's work I set aside now roughly 4+ hours daily even on the weekend thinking, researching and writing.
Engagement - Just like you would want someone to read and comment on your articles you too need to go out and engage with theirs. Not only will you make new friendships but you might just learn a thing or two.
In fact if someone leaves a worthy comment here on my posts most of the time I will give it a small upvote. This often times will reward you not only hive but leo, broadhive, pob, neoxian, ash, archon, ctp and bpc all from a single comment. You'll also earn curation rewards for upvoting my posts such as this within many of these Hive tokens.
Stack - Constantly power up. Every time you do it compounds your wealth in crypto. Here on Leo/Hive it does it by curation, APR and authority on the platform.
There is such a wealth of knowledge here on Hive and LeoFinance that it's just crazy! So many talented smart people that really do pour their heart in sole into what they write and you can clearly see their passions and expertise. Be it photography, investing, marketing or robots/ai there is just so much to learn and honestly fascinating.

#1 HIVE
Reputation: 73.997 +0.038 Hey we are finally going to rank up to 74 soon!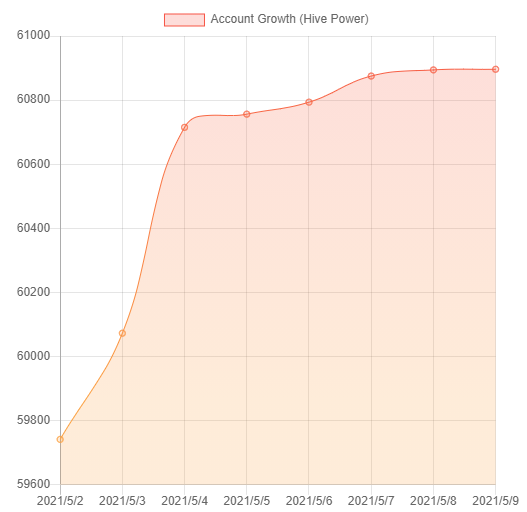 +1,154.42 Hive powered up last week or 164.91 daily this puts me just 1 hive short of my goal of 100,000 by years end. I believe we can crush it here shortly though.

#2 LeoFinance

LEO Powered Up - 23,103.95 +287.65 or 41.09 per day
LEOMM Powered Up - 256.33 No increase just havn't found a good price yet
CUB FARMS
bLEO-BNB LP - 49
CUB-BUSD LP - 35.49
No increases here but will be on next payout
CUB DENS
245.673 +9
Small compound increase but looking to ramp this up this week after I wrap up another project that's currently in the works outside of hive.

#3 CTP

Powered Up CTP: 9,377.02 +1,994.08
Powered Up CTPM: 1,035.41 no increase
Goal is to hit 10,000 CTP which we will for sure this week. Shout out to @ctpsb for hosting a power up contest which kicked my butt into gear on this. After 10k I'll be working towards 5% ownership of miners on the platform.

#4 Passive Earners
BRO: 230.602 +0.092 (earned from delegation on communities I'm not active in but have tokens for)
DHEDGE: 2,214.18 +0.16 Unless I see a good buying op even if it's small I won't invest)
UTOPIS: 50 Same
CTPSB: 72.53 +22.03 Not only did I win 6 or 7 from the power up challenge I also bought some as a way to say thank you to this program but also to continue to build it.
INDEX: 104.86 Same
For the most part I've stopped investing in many of these unless it's passive or a reward. Instead I'm focused on ownership of the miners myself and jumping on new community miners as they launch.

#5 Neoxag

NEOXAG: 1,661,699.64 +4,499.89

#6 ProofOfBrain

POB: 3,142.14 +340.58
My end goal for all of this is to have more authority on the platform but mainly a way to substitute income so I can justify spending more time here. That time will come in the form on onboarding even more users through front ends such as NFTShowRoom, LeoFinance and gaming.
From there I'll be looking into building my first front end either a project, hive defi or a community. There's a lot I want to do but I need to find a good team to do it with.
Posted Using LeoFinance Beta