After watching the anthology directed by Mike Flanagan, I became a fan not only of him, but also of his wife, Kate Siegel. I really like her as an actress especially in Hill House, though she was also quite eerie as Viola in Bly Manor and had the strong personality as Erin in Midnight Mass. Her role as Theo is still my favorite.

As I was scrolling through Netflix, I noticed one movie that was recommended to me and I saw this... (If I'm not mistaken, I think this was the thumbnail I saw)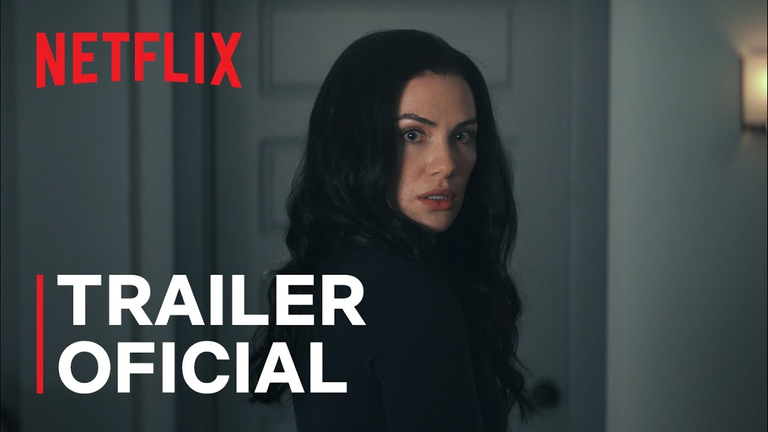 IMAGE SOURCE
And I was like...
Ohh, I recognize that pretty face!
I checked what the movie title was and what it was about and found out that the title is
HYPNOTIC
.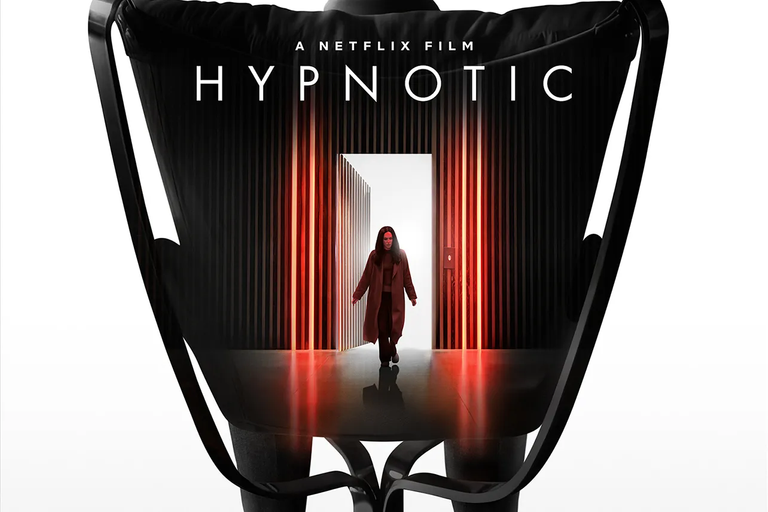 IMAGE SOURCE
For someone who is into psychological thriller or horror types of movies, I immediately decided to give it a shot.
The movie is actually about a woman named Jenn who is reluctantly seeking for help from a hypnotherapist recommended by her friend. She has been experiencing some challenges in life which has been quite difficult for her to digest.
Although reluctantly, she started having therapy sessions with Dr. Meade.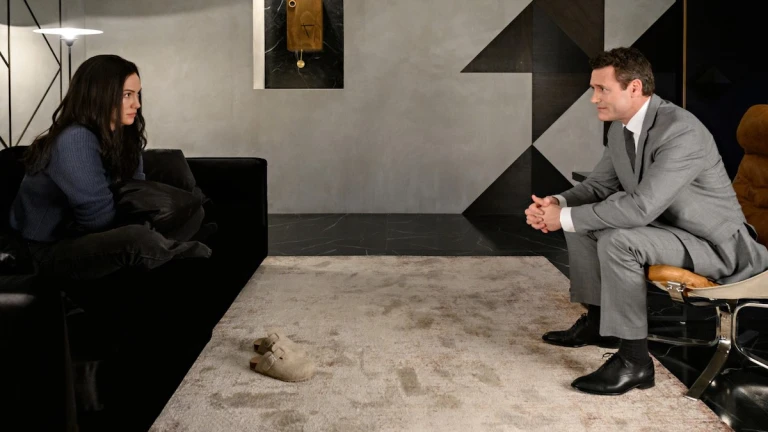 IMAGE SOURCE
It was positively affecting her at first... she was slowly getting the hang of her life once again until she discovered some unexpected and lethal consequences due to their sessions. And this was when the typical
you can run but you can't hide from me
scenes began.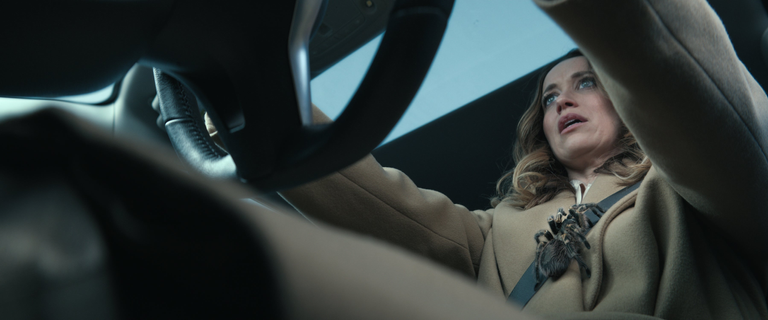 IMAGE SOURCE
It was great how
hypnosis
was explained in the movie: how amazing it is if used positively, but at the same time it could be a weapon of destruction when used to create havoc.
The characters are actually pretty well-played. Jenn's character was quite simple but
(I'm biased)
Kate Siegel made the character much better than she actually is. Jason O'Mara as Dr. Meade was also kind of creepy. The first time I saw him in the movie, I immediately feel that there's something wrong with this man. He's weirdly fishy.
The story was kind of okay-ish, but it was too fast!
lol
It was as if everything was done in a rush. Maybe because I've been watching series recently, so I felt movies were quite fast? I don't now. I think it could have been better.
It was quite simple, predictable and wasn't very exciting.
But hey! I was able to finish it!
haha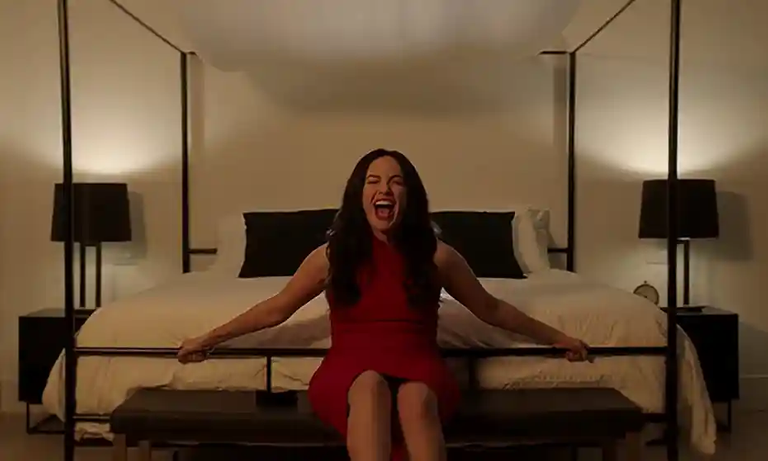 IMAGE SOURCE
Well, to be fair, there were some interesting scenes, too... Just interesting, but not that exciting. I don't dislike the film per se, however, I don't see myself watching it again. I want to see more of Kate Siegel's acting, though.
haha
VIDEO SOURCE
I'm dropping the official trailer here, in case you're interested. The trailer looks pretty good as I watch it now.
haha
Just don't expect too much
(or maybe it's just me? haha)
The actors did great, though... ;)
Anyway, I'll end this here. If you've watched this film already, please tell me what you think in the comments. See you! (^^,)/
★・・・・・・★・・・・・・★・・・・・・★