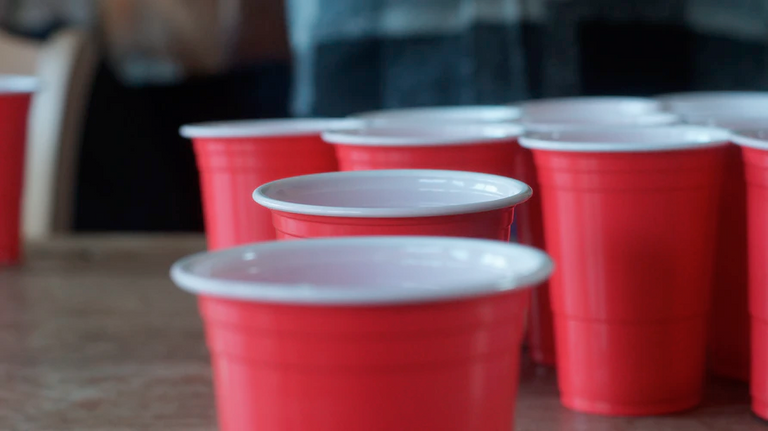 Image from Unsplash

Another day. Jess punched the dough just like she did yesterday and the day before. She woke up before sunrise to make the necessary preparation before the morning peak hours.

The radio started playing one of her favourite songs - Anna Kendrick's famous Cup song. Almost immediately Jess was brought back to the days when she was in the corporate world.

It was a farewell presentation for a team who was acquired by another company. Her team made a pact to do a surprise performance of the Cup song because the lyrics were relateable with them leaving the team.

A month before the performance, Jess and her team hid in one of the discussions room to learn the cups movement. It took quite some time and practice to get it as a team of six individuals but they made it at the end of a week. When everyone came in sync with the cups movement, it was really fun.

Jess had an additional task of singing the song while working the cups. It was a multitasking action that she was pumped up to do. She practiced every minute that she could spare, singing in her head at work, at home, in shower, in the kitchen, while she was eating, before she slept, getting the beat and the tune as close possible to the actual song, watching the music video and scene from Pitch Perfect, over and over again.

Jess loved the song and didn't mind a bit from the repetition. It boosted her confidence each time she got the beat right and it made her happy to think of the performance day. They were going to nail it!

True enough, they did. It was a cool performance and it was bittersweet really, with some welled up while singing the song together. A farewell but a memorable performance. Memorable indeed. But for now, Jess would just continue to punch the dough.



---

Join us at Freewriters: https://peakd.com/hive-161155/@mariannewest/single-prompt-option-the-weekend-freewrite-6122021
---