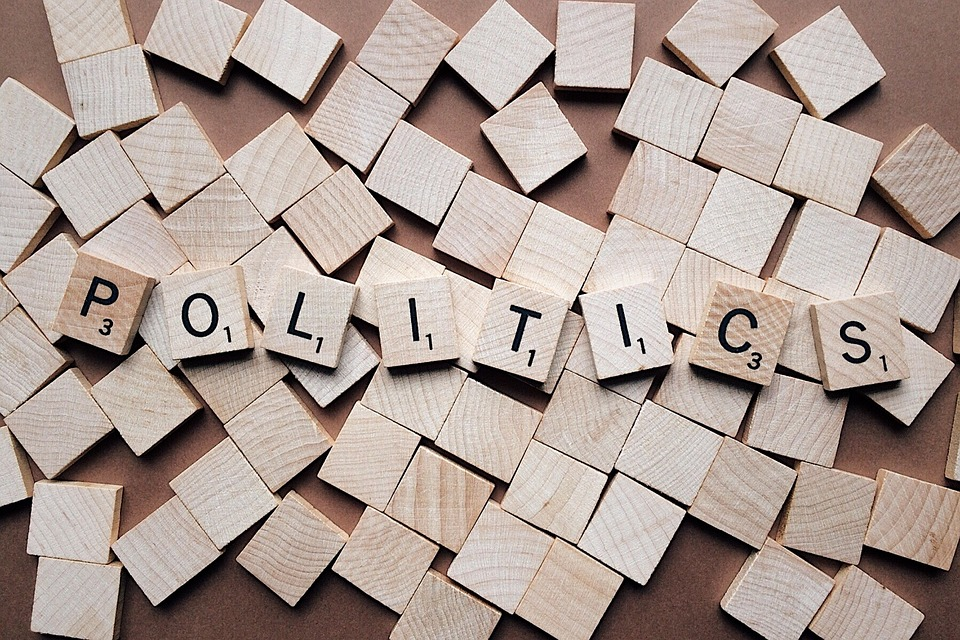 "What an absolute Pox bottle of a day, sure I couldnt possibly go out in it, I'd be drowned"
"Ah, don't get me started on that lad, sure he wouldn't know his arse from his elbow, sure isn't a wonder he can even find the Dáil (parliament) of a morning."
"Well he wouldn't hit a barn door from two yards and we're paying him €110,000 a week, he's about as useful as an ashtray on a motorbike"
"Did ya see you're man last night on Tommy Tiernan live, sure he may as well have had Father Stone on, twas like watching paint feckin dry so it was"
We spend a lot of time across society bitching and moaning about this and that. It might be the weather or overpaid footballers. It could be less than entertaining guest on a favorite talk show or a political party not following through on pre election promises. Yes, believe it or not, that actually happens, some politicians are not truthful. Who'd have thunk it!?
Now that we are on the subject of politicians, and you'll see from my sarcasm above that they are not high up on my Christmas card list, let's scratch the surface a bit. What I would say about them is they have a difficult job, which is often fairly thankless, with every Tom, Dick and Harry questioning their decisions, their policies and their scruples.
Let's pretend for a minute that you become the Prime Minister or leader of your country for a day, a week, a year, a term, whichever you like. Which period of time would you opt for and what changes would you bring into law if they were guaranteed to be passed and ratified?
It's one thing to bitch and moan about what others do and don't do, but now you have the power, what changes would you bring about?
Five Minute Free Writes
28 days without a Freewrite, Ok that's more than long enough and officially time for me to give one of these prompts a shot, so here I am and I hope you enjoyed my little meandering story above.
Do you know about Free writes? When I first arrived on Hive or the previous chain, I would often struggle for ideas on what to write about, and there were two writing initiatives that really helped - one was called #fiftywords where you could use only fifty words to tell a story about a prompt word and the other was #freewrite which basically sets a challenge of writing a mini story within 5 minutes. I regularly took part in both, and people like @mariannewest and @felt.buzz and loads of other brilliant people, so every now and then I see a post from @mariannewest and think to myself, go and do a freewrite. I hope to continue to pop in every now and then to say hello.
Maybe you've never heard of the freewrites yourself, and if that is the case, I'd encourage you to have a go, read about todays prompt and how to enter below and above all else mind yourself and have a great day - smile, rub a dog, help a stranger and just be a nice human.
The photo used is not my own and was sourced on https://pixabay.com/photos/politics-political-election-letters-2361943//
Peace out.