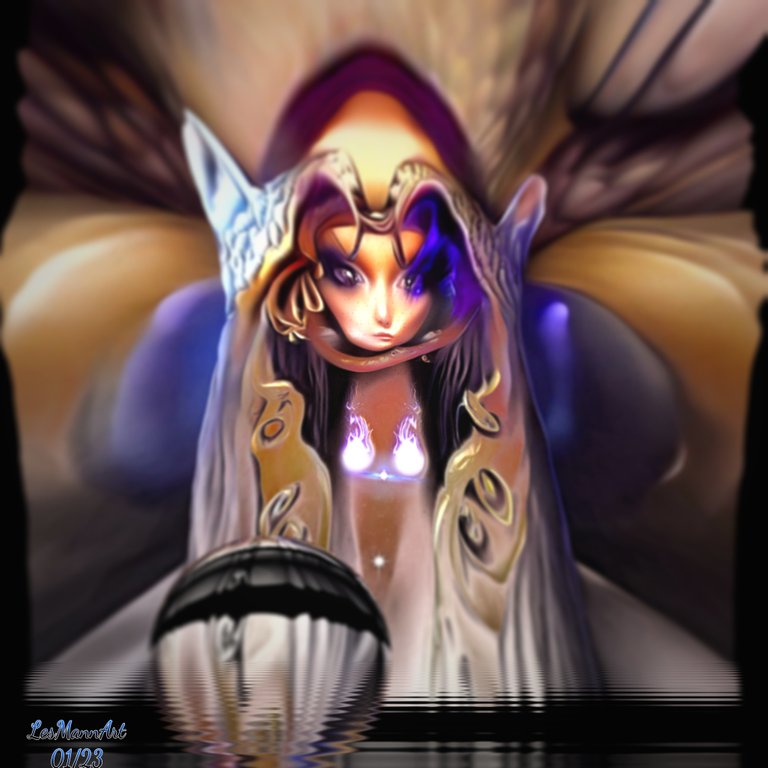 Hello There, Wishing You a Happy Tuesday Eve.!
And - I am Wishing You a Great Mid-Week,
(Tomorrow 👍🏼😉👍🏼) as Well!
🙋🏻‍♀️👍🏼🌄👍🏼🙋🏻‍♀️
Please - Remember "Ukraine"
👍🏼🙏🏼🇺🇦👍🏼🇺🇦🙏🏼👍🏼
They all need our support!
🙏🏼🙏🏼🙏🏼
(And due to it they are doing a better job than anyone thought 😉)
👋🏼👋🏼👋🏼
So my friends for this Tuesday evening I have an Image that I created out of an "AI" image I created I call,
"The Gnome"
So this adventure begins "here" with this Image,
(I will spare you how we got here, as this Image really starts at this point😉)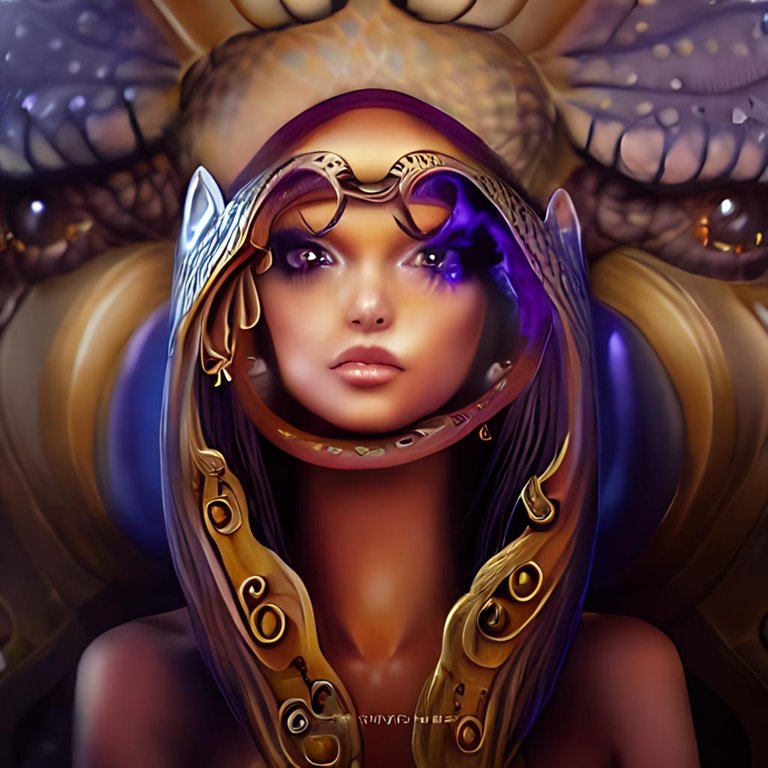 I then did a mild additional "AI" pass over the Image, and then Fingerpainted to bring it to here,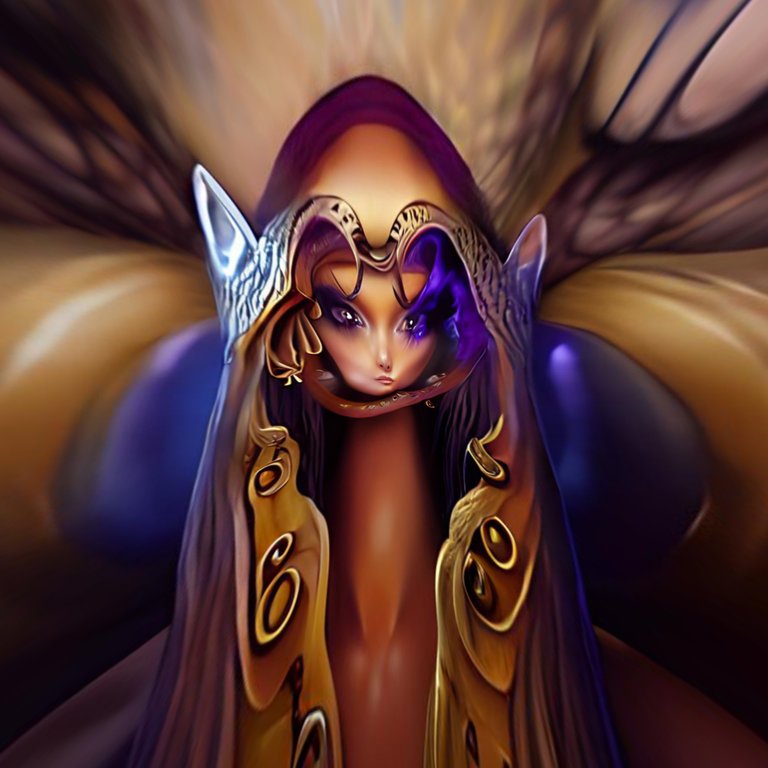 Here I used a 3D Mirror, and pushed the Image back some,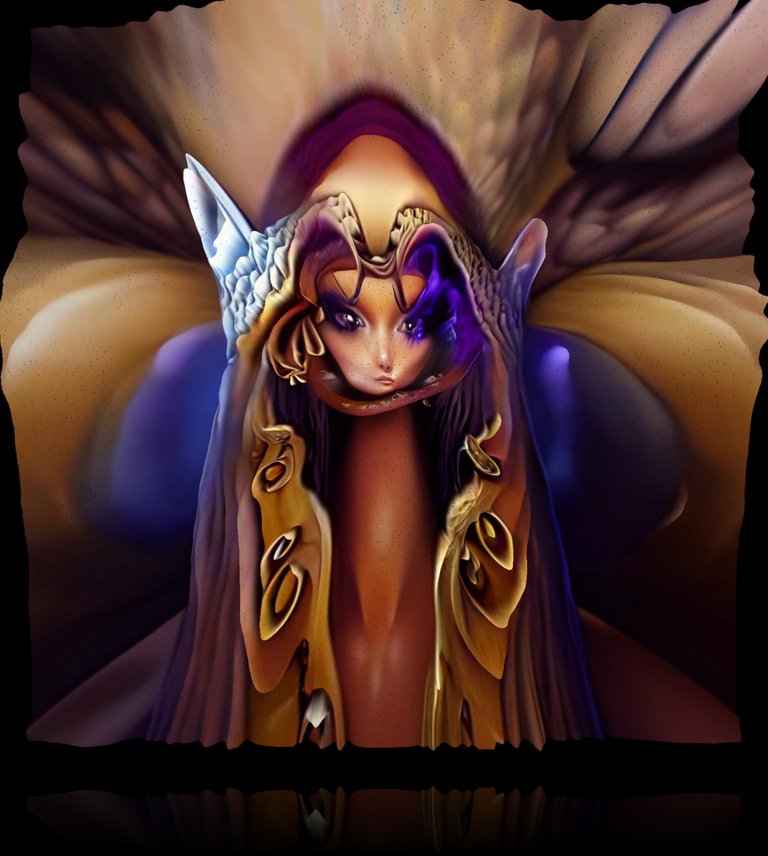 Here I changed the colors on the lower half a little and started building the Image, also some soft smudging,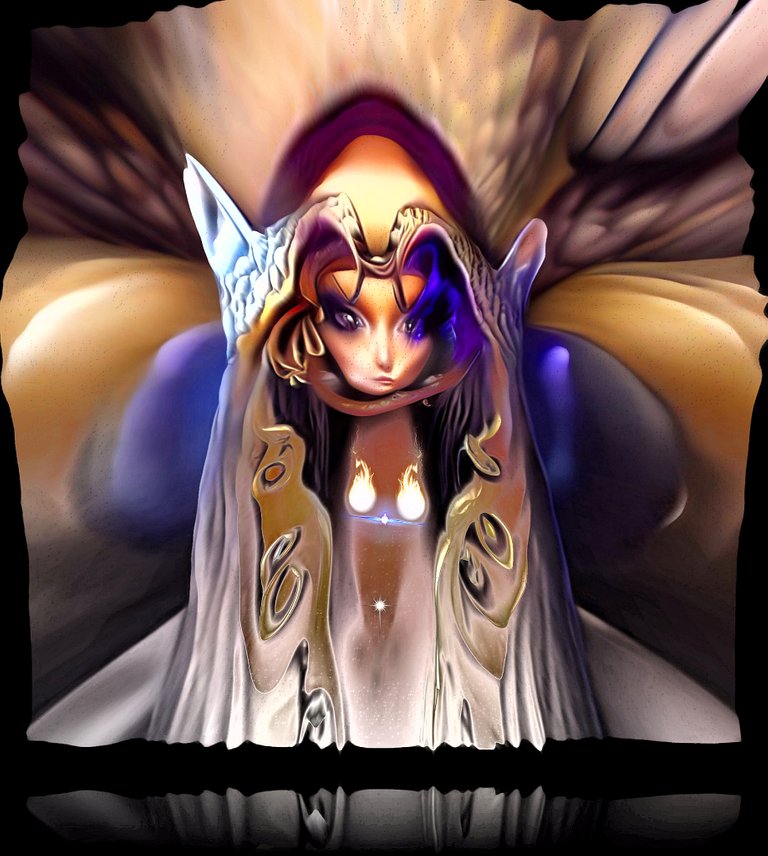 And Done!
Reflections and "Acorn"🤭 in place!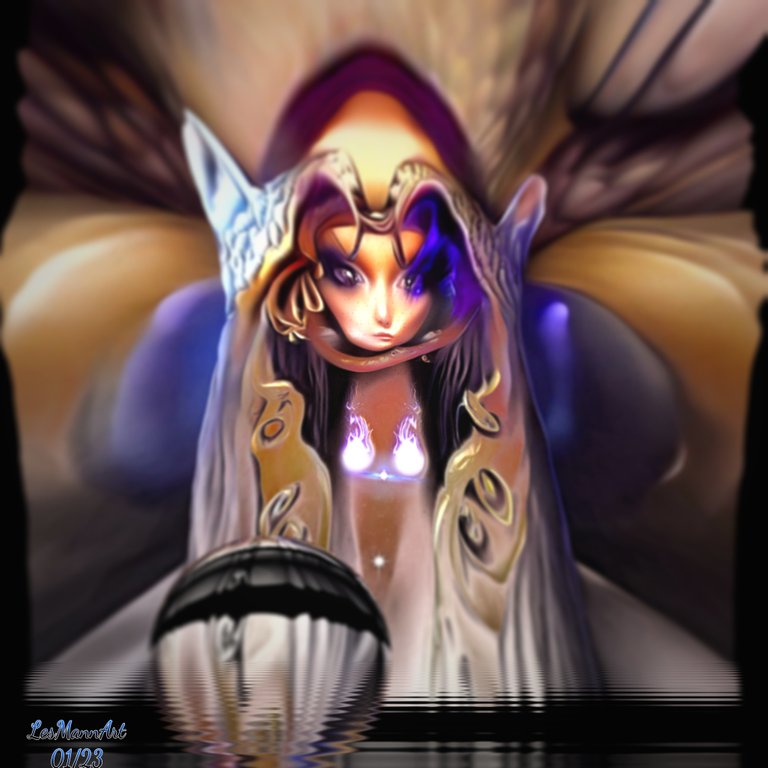 And I hope You enjoyed the Image as much as I did making it,
Thank You for Stopping by!
I Appreciate It, have an Awesome Mid-Week & "Please Stay Safe"!
👍🏼😊😁😊👍🏼
NFT'S at "NFT Showroom",
https://nftshowroom.com/lesmann/gallery
Take a look and check back often, this collection will grow and also feature some of the better art I have posted here!
"Have A Very Blessed Rest Of Your Week"!
🙏🙏🙏
"Walk with The Father, and He will Walk With You"!!!
Please be "Centered", whenever possible!
🙏👍🏼🙏👍🏼🙏👍🏼🙏
Remember "The Father" in ALL THINGS!
He "Remembers You"!
👍🏼😊😇😊👍🏼
All images property of "LesMannArt"
"No Commercial Reproduction Of Any Kind Without Written Permission".
©2022 LesMannArt