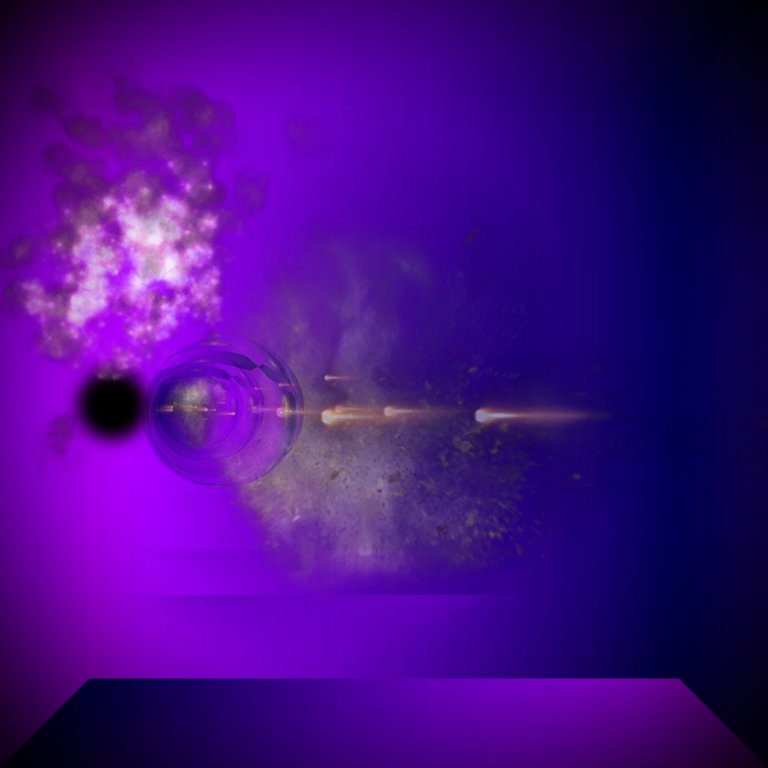 Hello There,
Happy Trippy Thursday,
Once Again!
🙋🏻‍♀️😄🙋🏻‍♀️
Very Happy to see you, Thank You so much for stopping by!
And Thanks Again as always to @blacklux for initiating this, 👍🏼🙋🏻‍♀️👍🏼
Thanks to You!👋🏼👋🏼👋🏼
So for this week's #trippythursday I decided to get back to some "non AI" Art. So after a little while getting familiar.. hehehe! I created this Digital Image for this evenings #trippythursday that I am calling,
"Escape Route"
So to get started I created this gradient,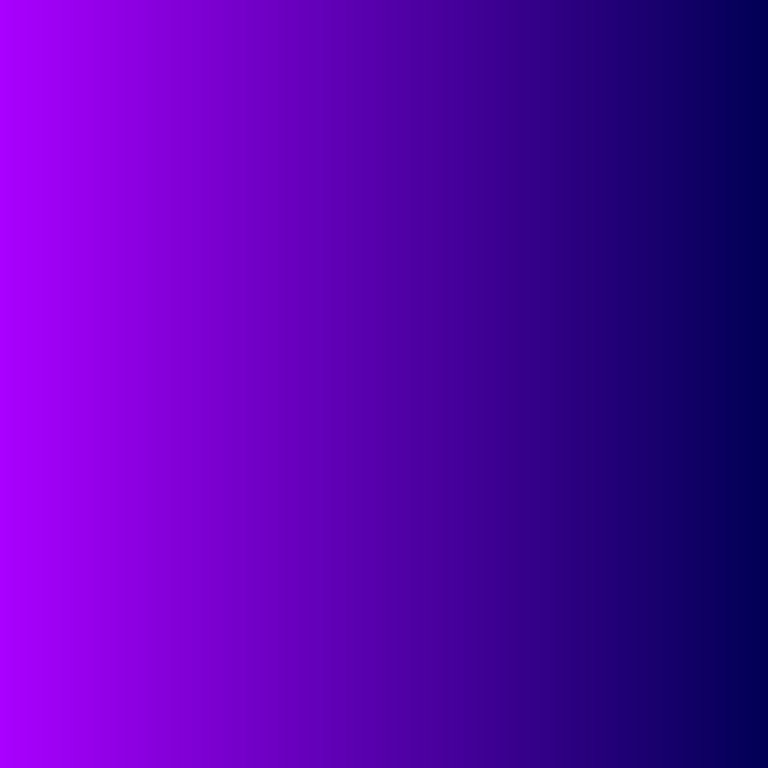 I then added in Shooting Stars and Meteors,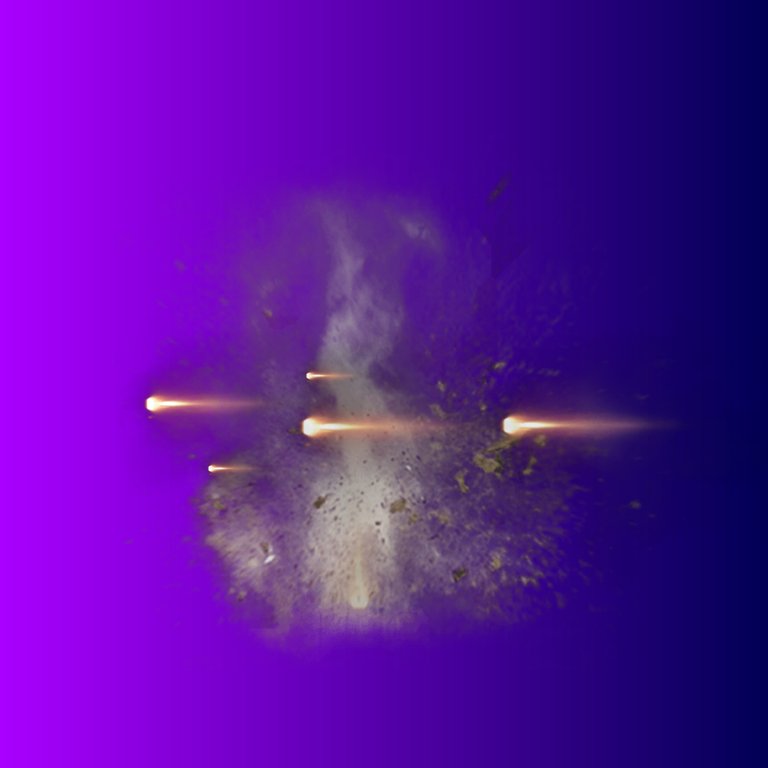 After this I "Cubed" the Image,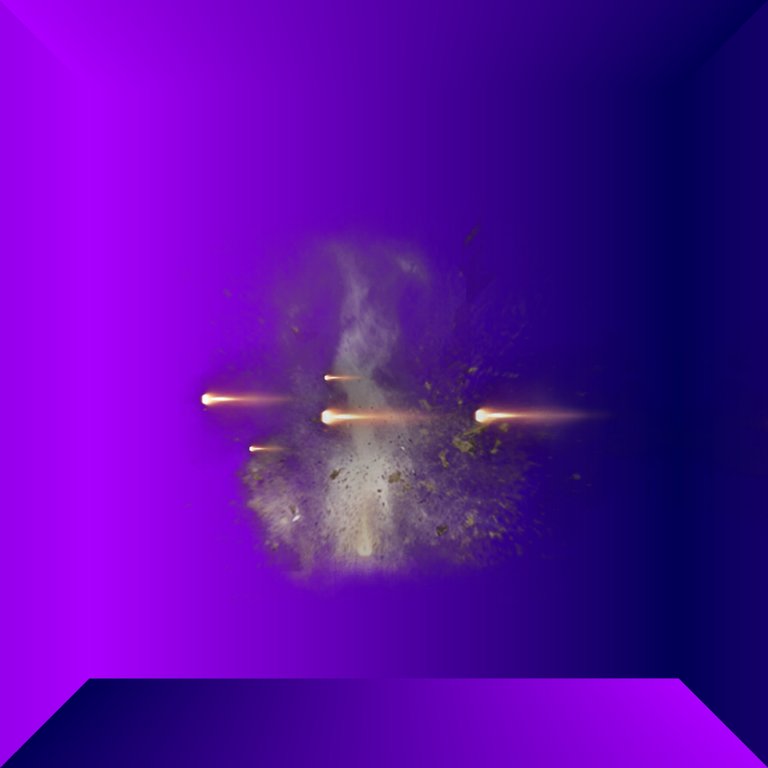 And here added a 3D Sphere,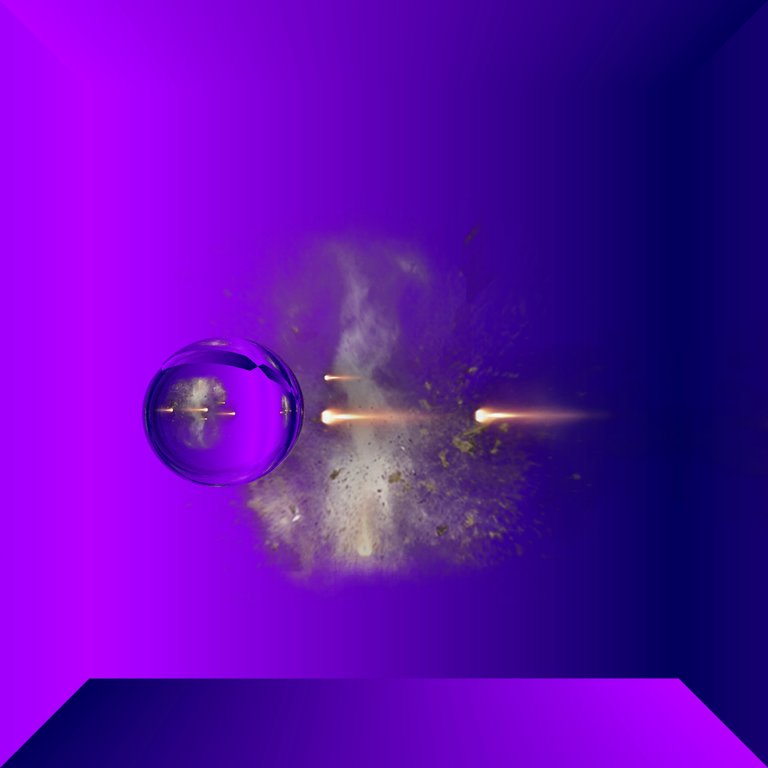 Then I Streaked that,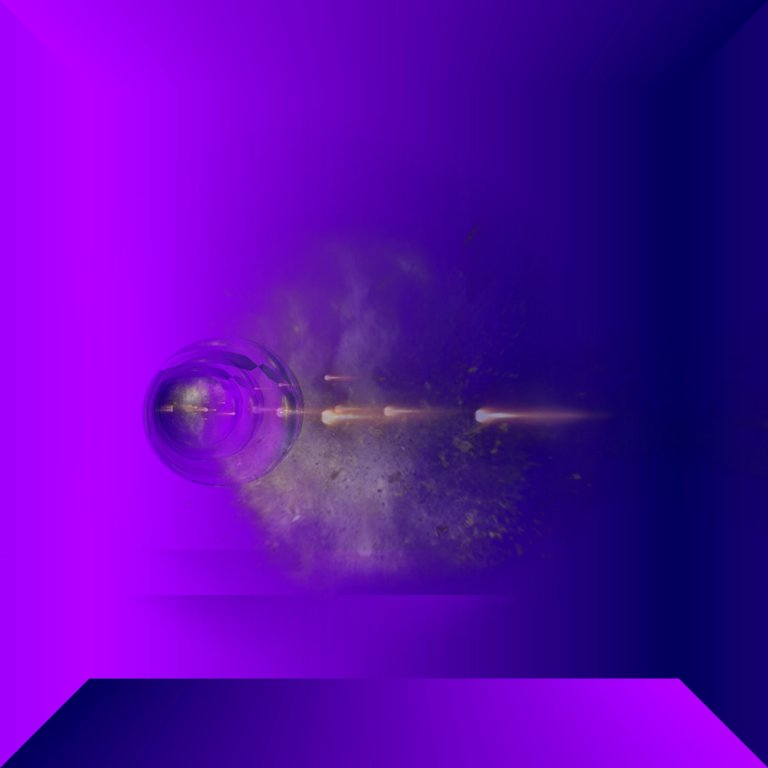 Here I put in the "Escape" hole,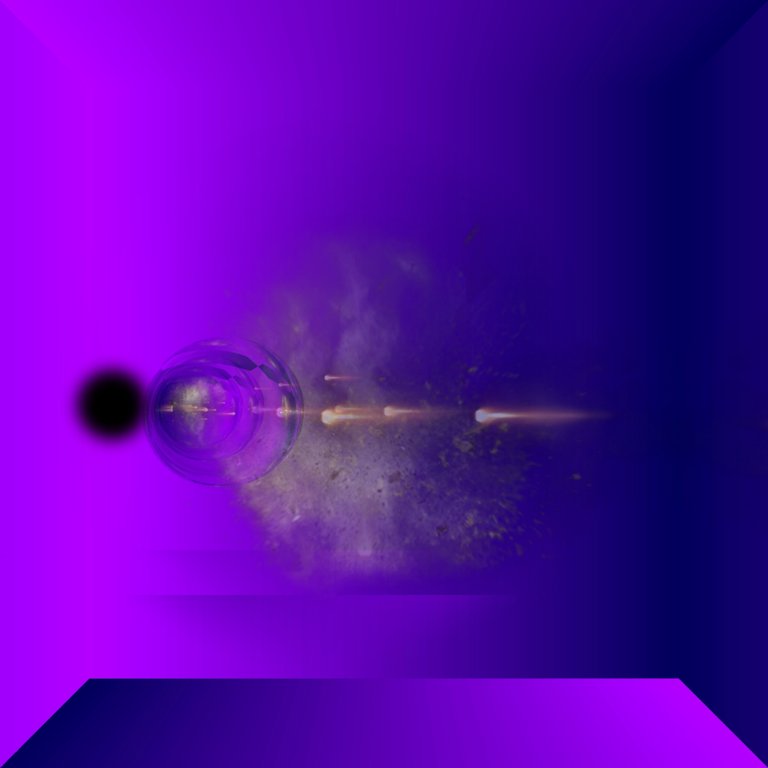 Next I added in some "Steam",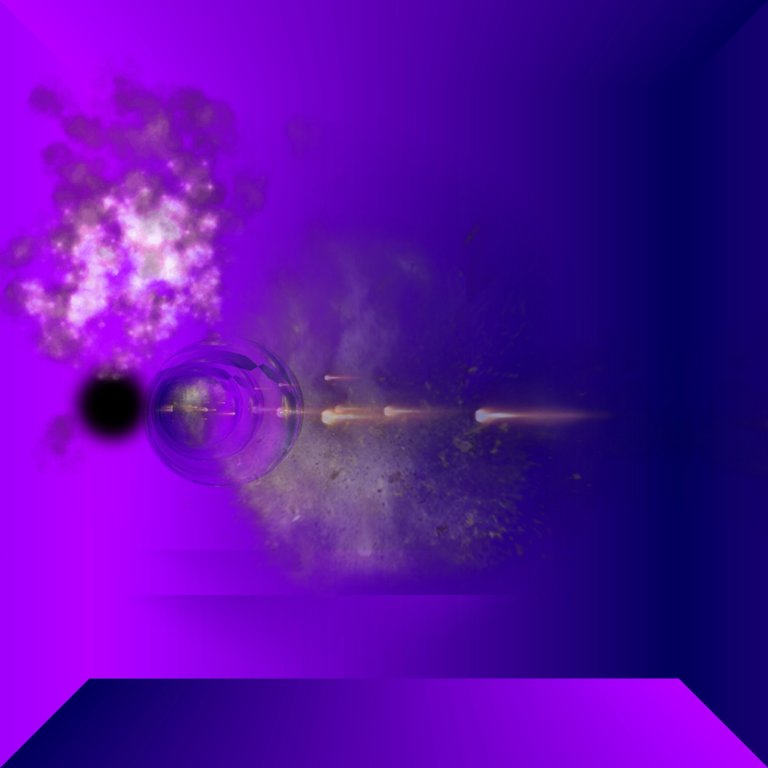 And then just a Vignette and done!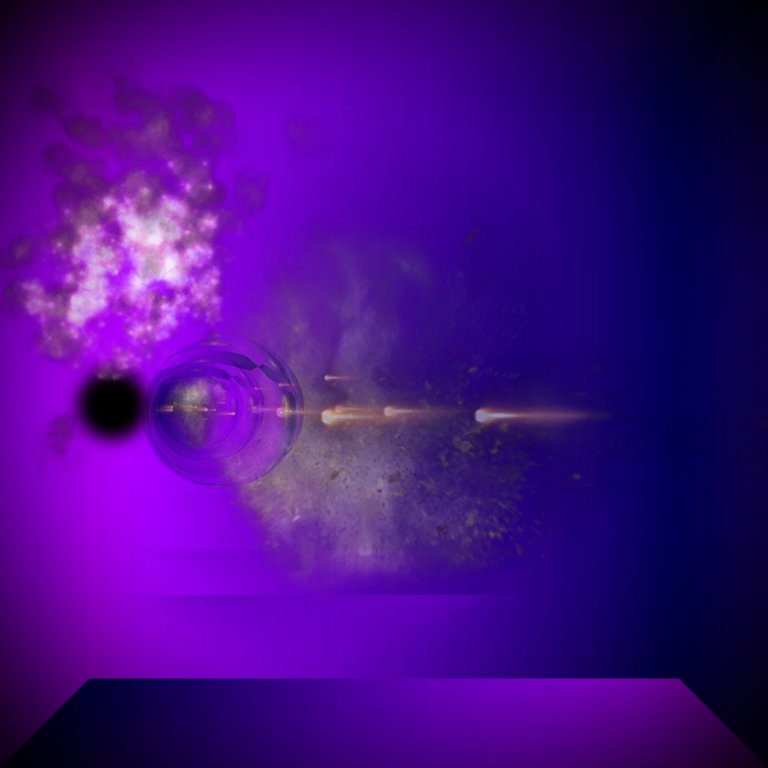 And,
I do thank You for stopping by, I hope You enjoyed this Image as much as I did making it! And I did! 😁
Wishing You an Amazing Friday!
https://nftshowroom.com/lesmann/gallery
🙏🙏🙏
"Walk with The Father, and He will Walk With You"!!!
Please be "Centered", whenever possible!
🙏👍🏼🙏👍🏼🙏👍🏼🙏
Remember "The Father" in ALL THINGS!
He "Remembers You"!
👍🏼😊😇😊👍🏼
All images property of "LesMannArt"
"No Commercial Reproduction Of Any Kind Without Written Permission".
© LesMannArt 2023