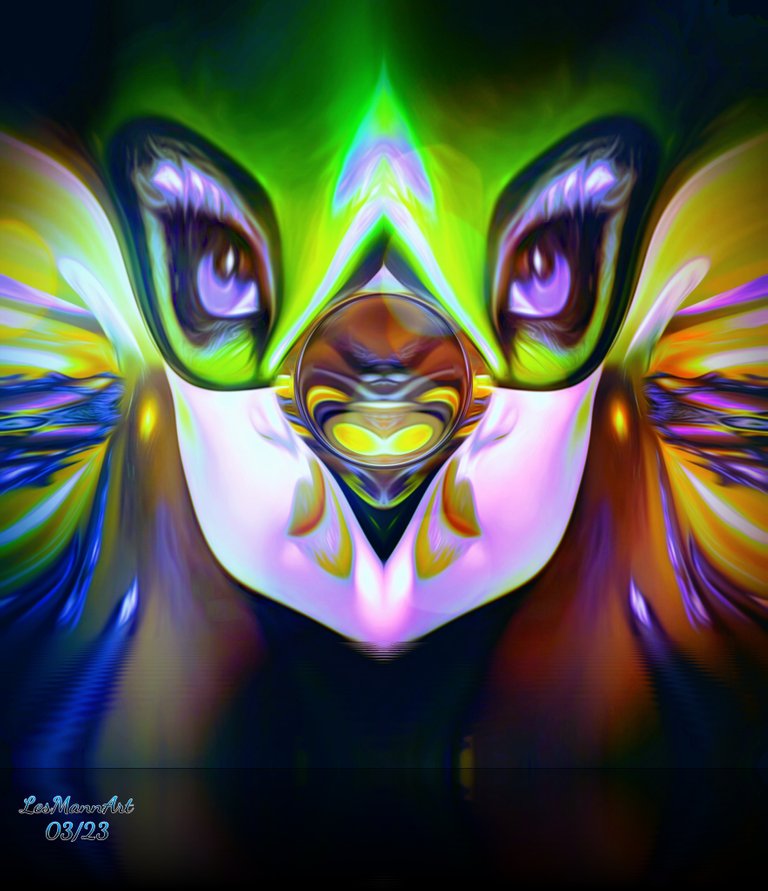 Hello There,
Happy Trippy Thursday,
Once Again!
🙋🏻‍♀️😄🙋🏻‍♀️
Very Happy to see you!
And Thanks Again to @blacklux for initiating this! 👍🏼🙋🏻‍♀️👍🏼
Thanks to You!👋🏼👋🏼👋🏼
So Friends, I had noticed that the #trippythursday crowd liked some realism, and I thought I would go in that direction! (Besides it was Fun!)
And so, the Image I wish to share with You this #trippythursday I have named,
"The Queen"!
Here is a few of the steps to this Image!
Here is the original "AI" Image I started with,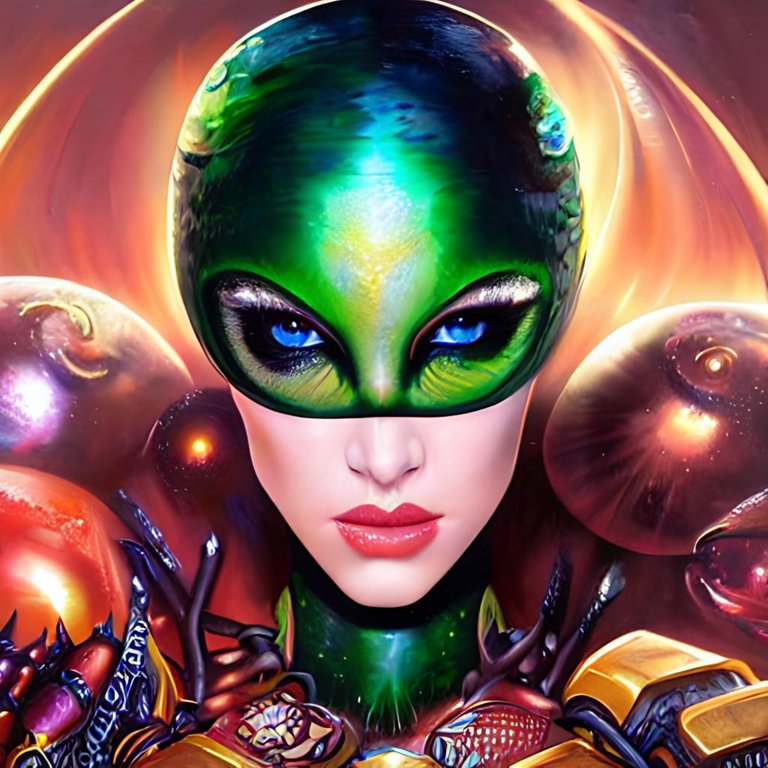 Then I used a Torus Mirror and Stretched it a bit,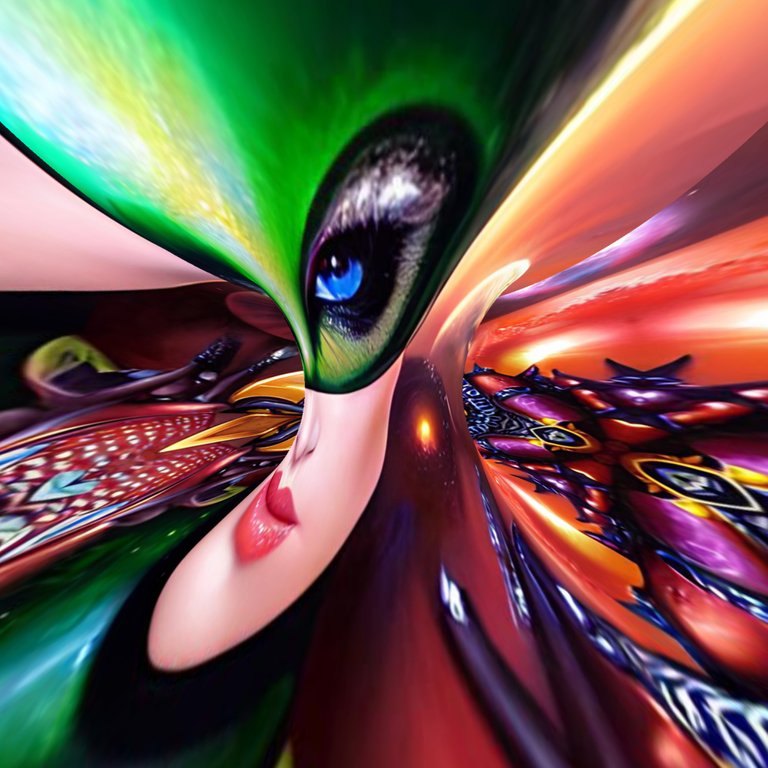 Here I Mirrored that,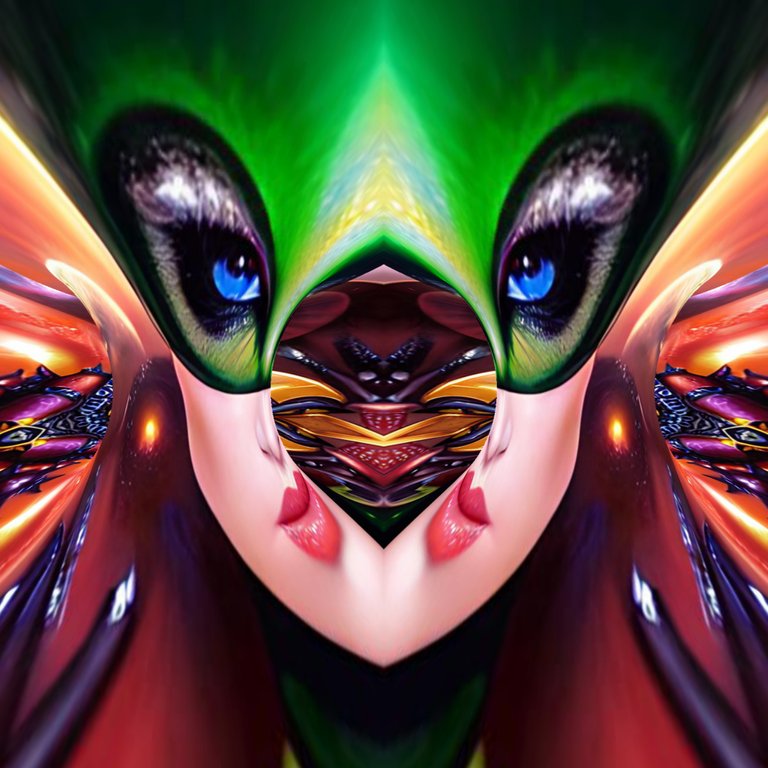 Here I made some Adjustments, and added the Center,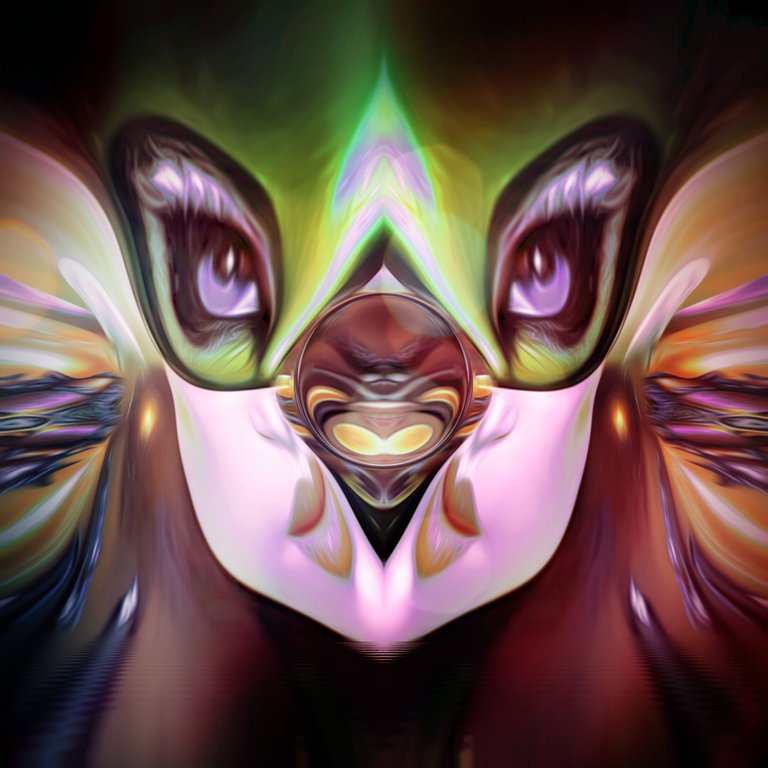 And Done!
A mild 3D, and Lighting and Colors Adjusted!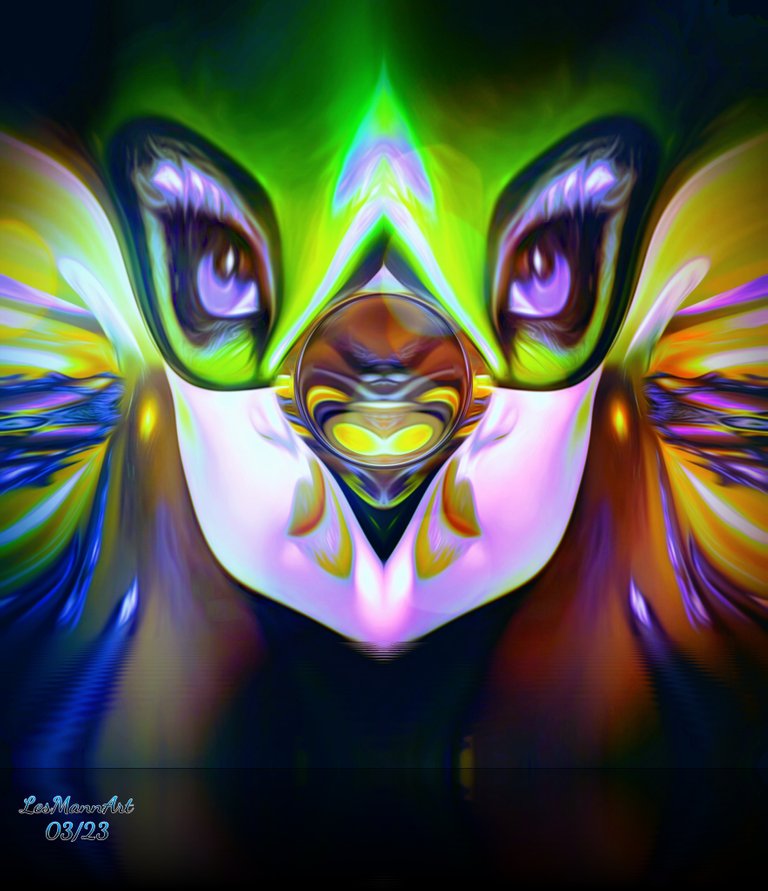 And....
I do thank You for stopping by, I hope You enjoyed this Image as much as I did making it! And I did! 😁
Wishing You an Amazing Friday!
Also...
https://nftshowroom.com/lesmann/gallery
🙏🙏🙏
"Walk with The Father, and He will Walk With You"!!!
Please be "Centered", whenever possible!
🙏👍🏼🙏👍🏼🙏👍🏼🙏
Remember "The Father" in ALL THINGS!
He "Remembers You"!
👍🏼😊😇😊👍🏼
All images property of "LesMannArt"
"No Commercial Reproduction Of Any Kind Without Written Permission".
© LesMannArt 2023