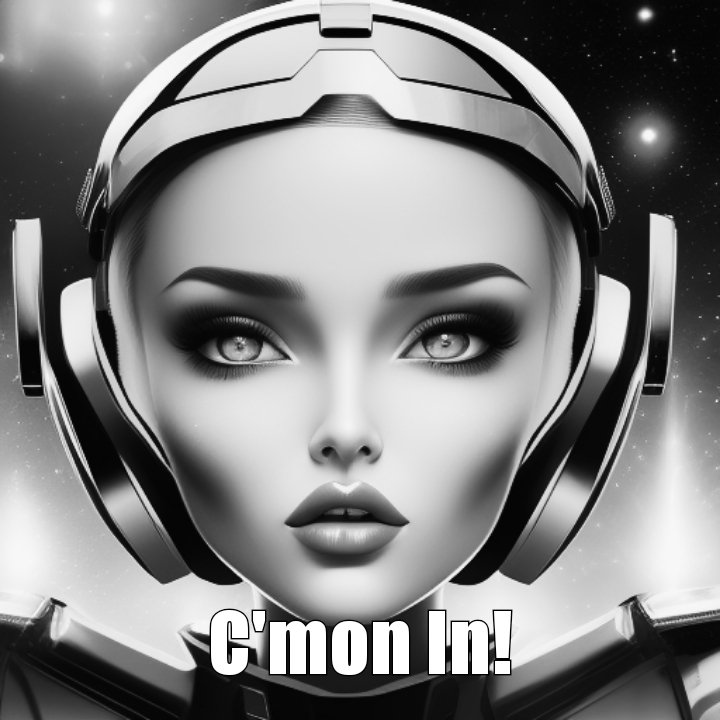 Saturday Night
Digital Art: 03.25.23
The One Hit Wonders
Hello Friends, Happy Saturday Night,
hoping your Saturday was Amazing!
And Thank You for stopping by!
So my friends for this evening,.I decided to share with You Images from the last three months that I have made but not displayed (except a few friends!🤭). All of these I generated with a script I wrote.
Enjoy, and let me know which You liked best in the comments!
So here is the Space Girl, from the post Image,
Color,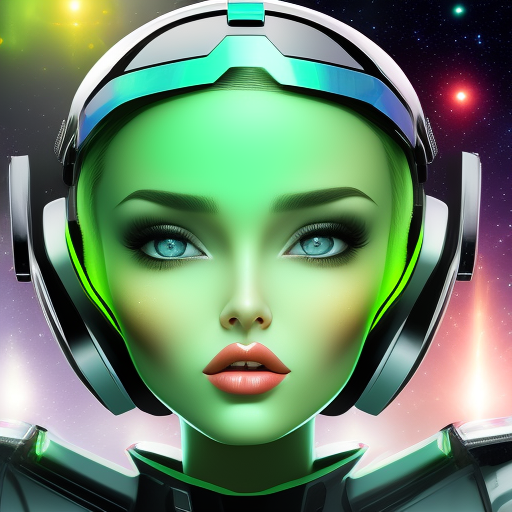 and Monochrome,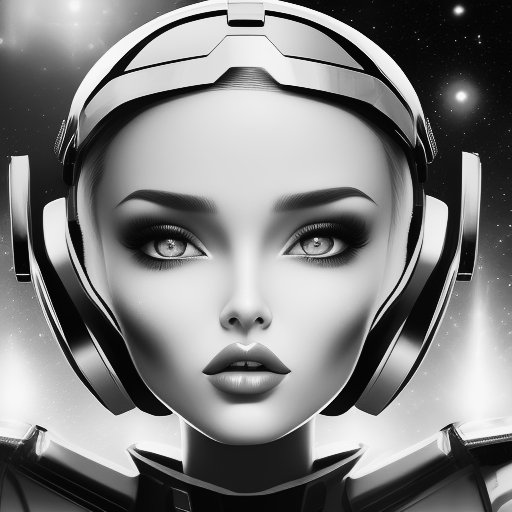 This is a Psychedelic Girl Image,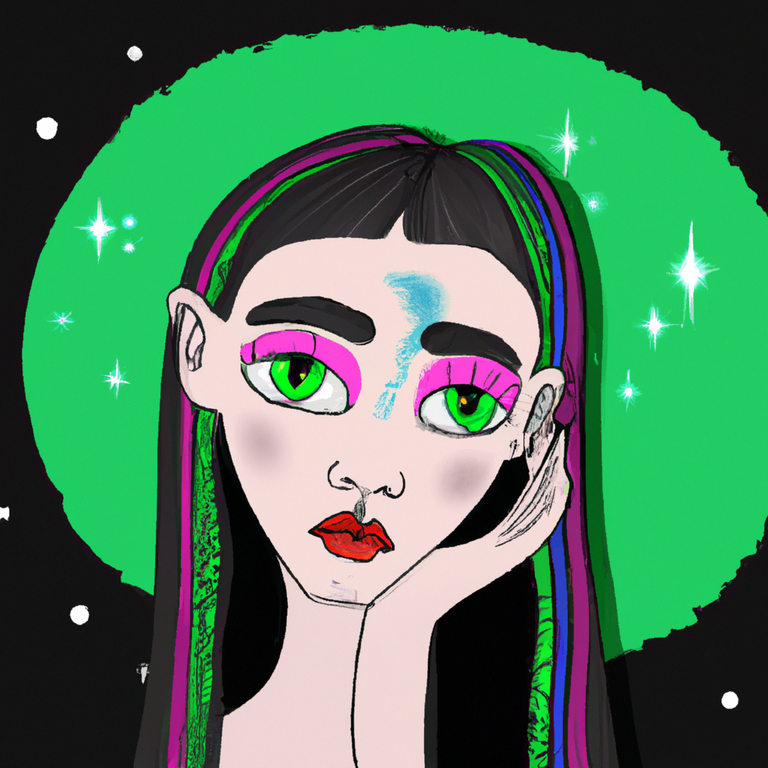 And Venus Lady,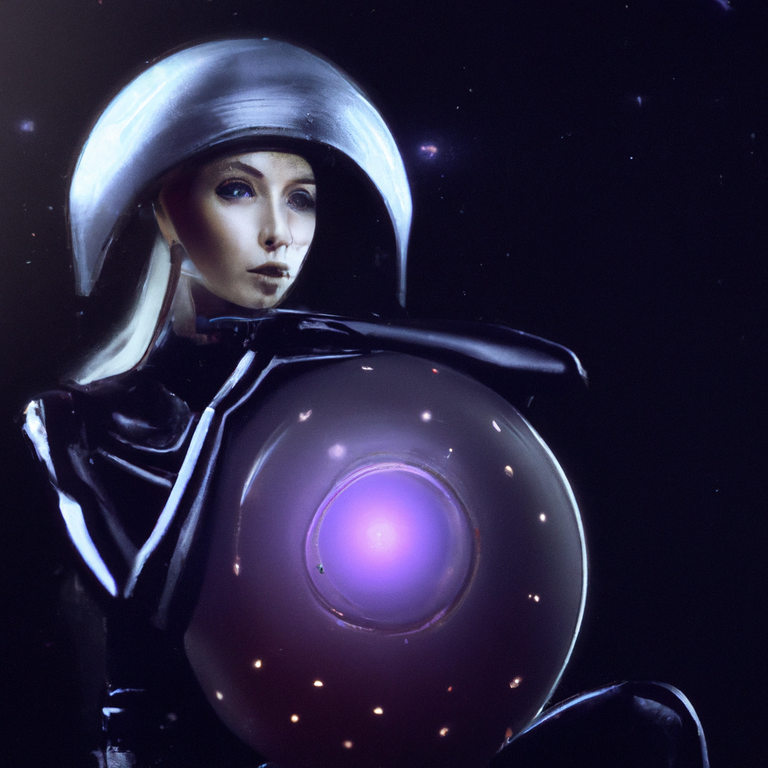 Now this next Image - both versions are actually from my face! 😅
Android Girl in Pink,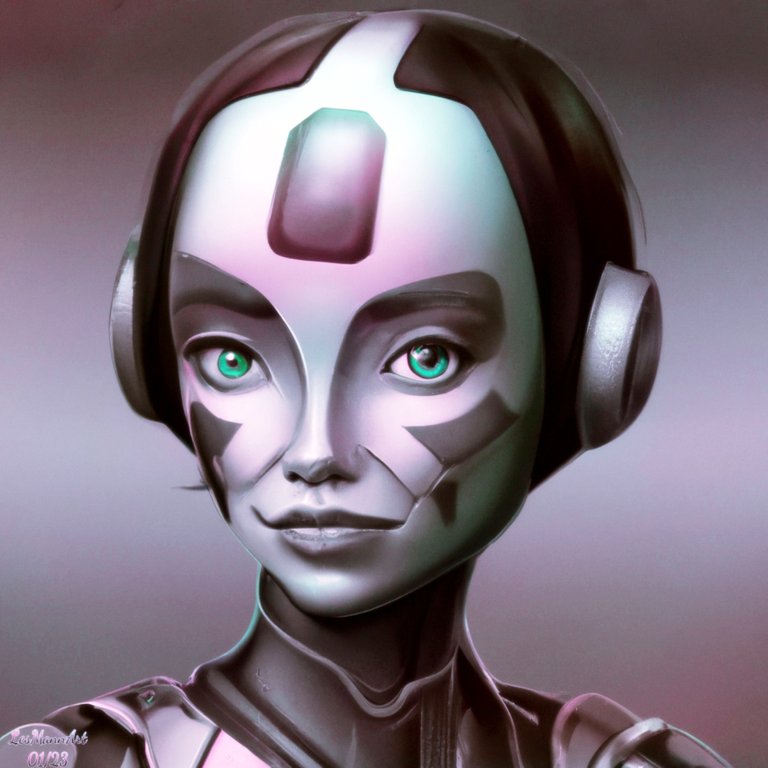 And Green Chromatic,
(Over monochrome),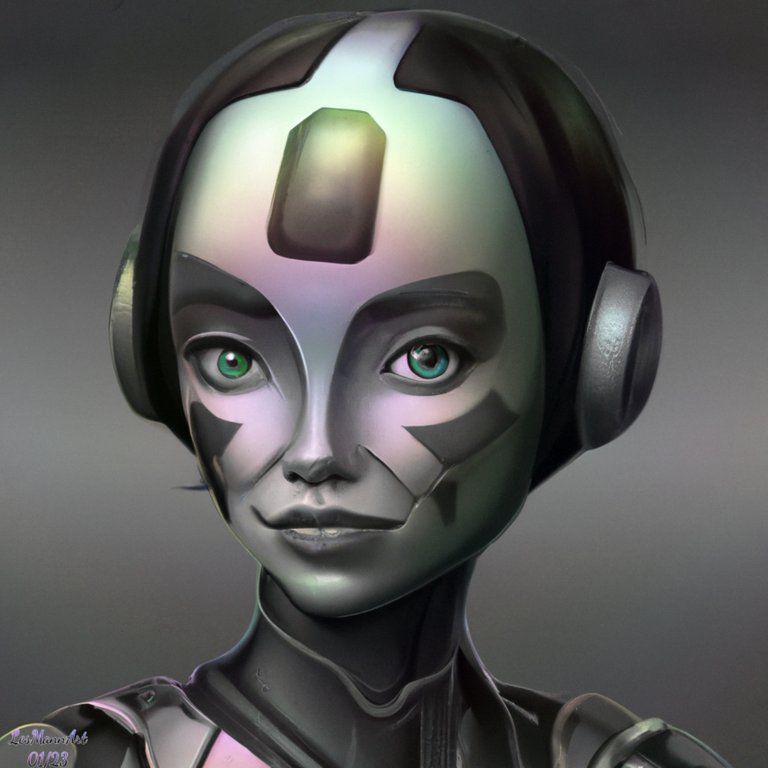 And a Blue eyed girl,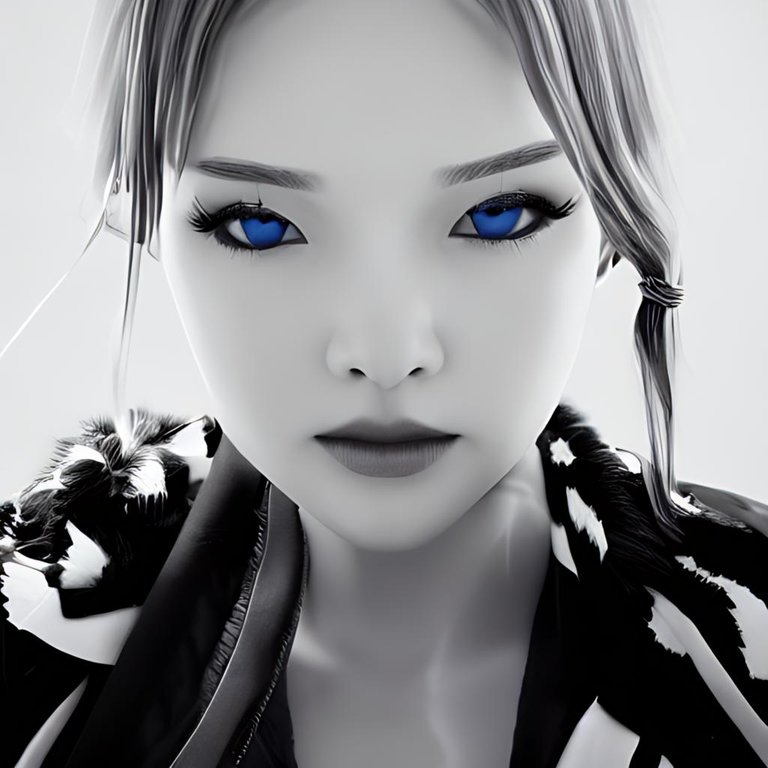 And Sepia,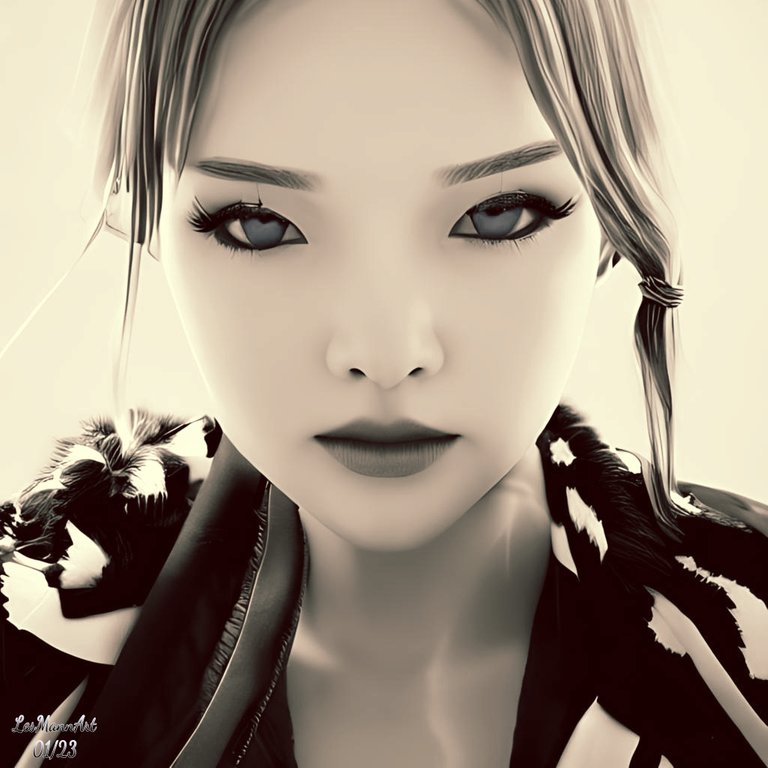 (*The eyes, nose, and bridge in both Images is from my face)
Spring Flower Lady In Blue,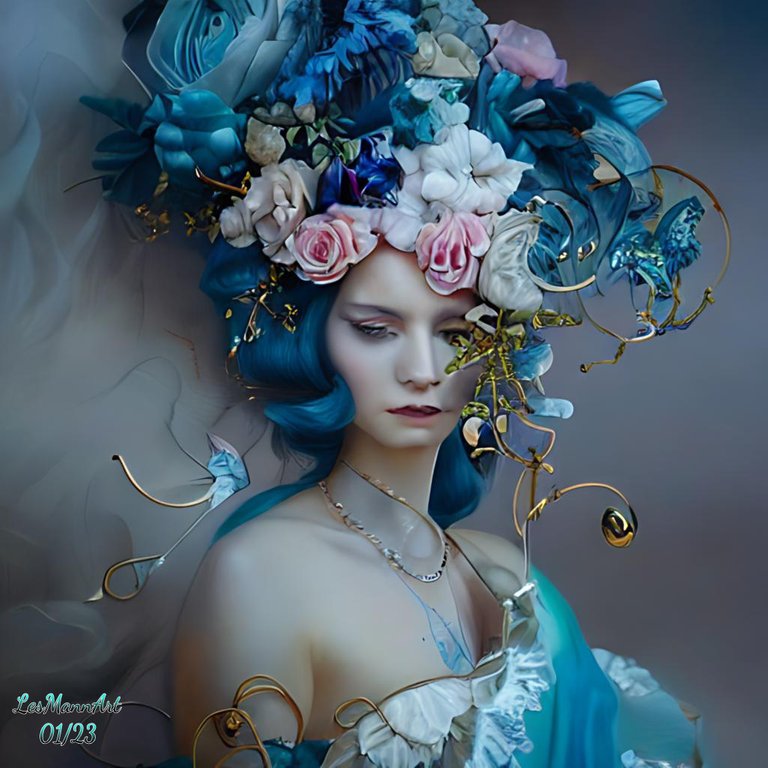 Pink,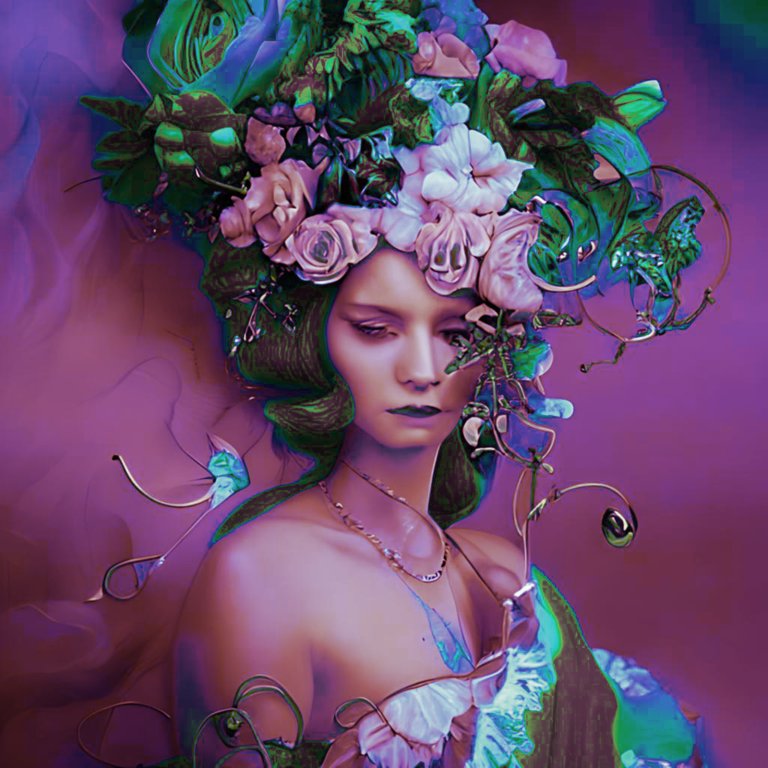 And Monochrome,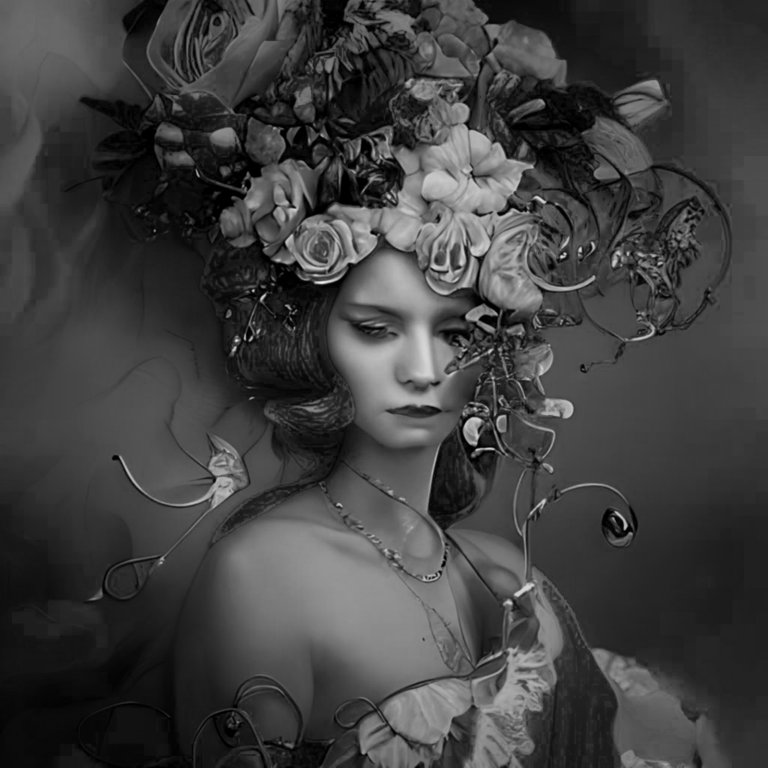 And finally a Steam Punk Lady,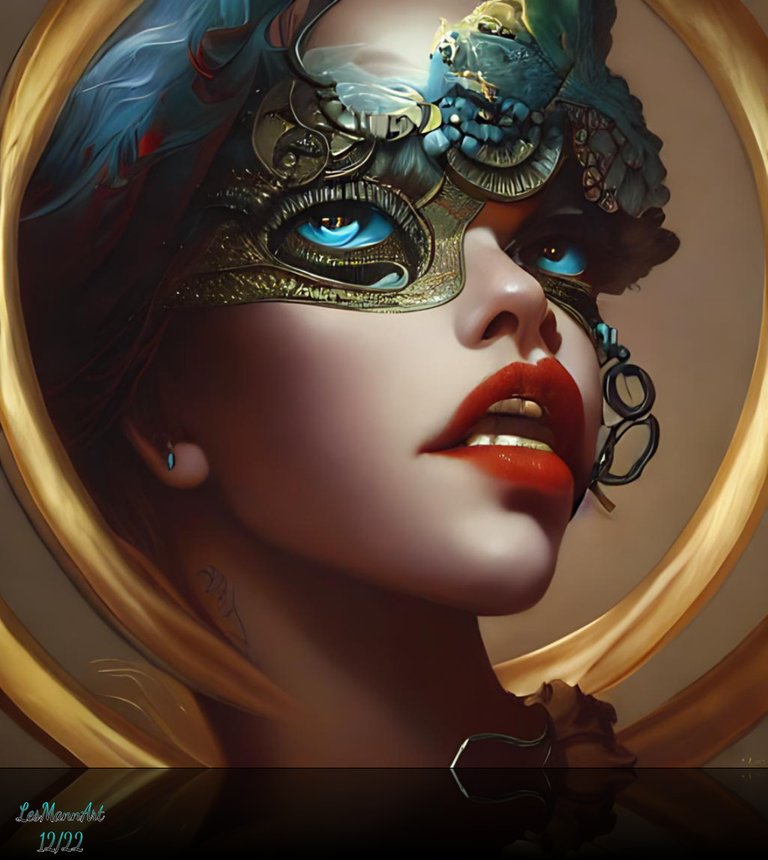 And that's about it - "for now"..😉
Even though the few steps were lost, the finished Images I liked so much I wanted to share them anyway!
Thank You once again for Stopping by, I do Appreciate it and hope You enjoyed the Images as much as I did making them, and right now I am having a blast!
👍🏼😊😁😊👍🏼
Have an Amazing Sunday!
👍🏼🕺✨🌄✨🕺👍🏼
"Please Be Safe"!
NFT'S at Nftshowroom!
https://nftshowroom.com/lesmann/gallery
Take a look and check back often, this collection will grow and also feature some of the better art I have posted here!
"Have A Very Blessed Upcoming Week"!
🙏🙏🙏
"Walk with The Father, and He will Walk With You"!!!
Please be "Centered", whenever possible!
🙏👍🏼🙏👍🏼🙏👍🏼🙏
Remember "The Father" in ALL THINGS
He "Remembers You"!
👍🏼😊😇😊👍🏼
All images property of "LesMannArt"
"No Commercial Reproduction Of Any Kind Without Written Permission".
©2022 LesMannArt