Hello Community Happy Thursday
Let us kick off today with these super bloody dope NFTs we crafted with the help of AI.
Say hello to BPC Epic Fighters 3&4.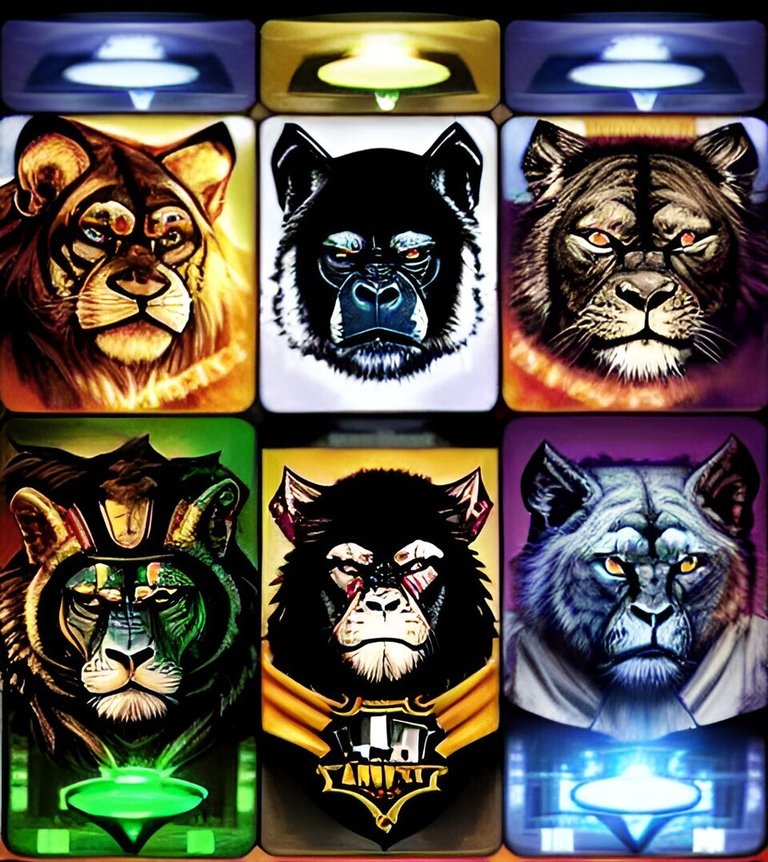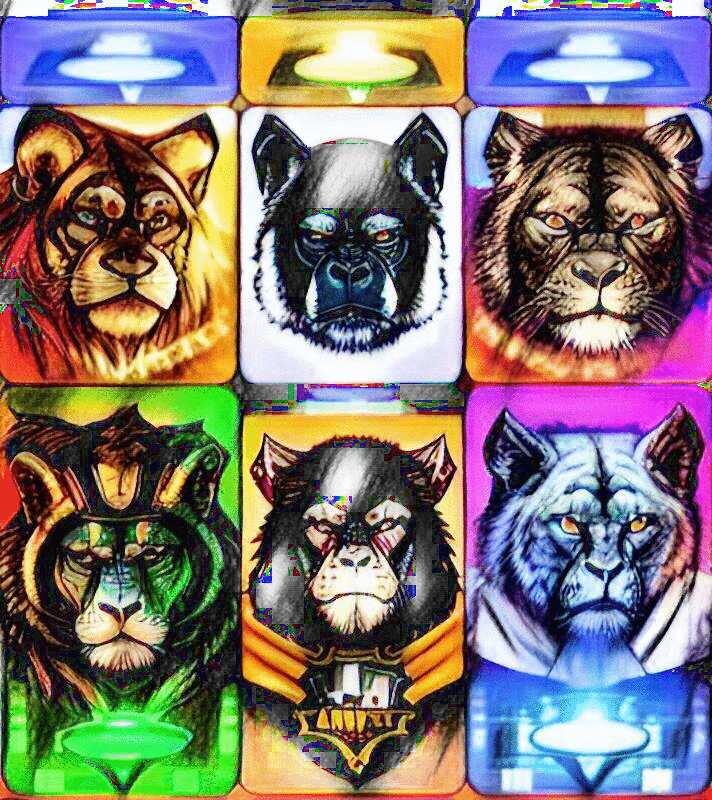 Don't forget to follow us on all social media sites and stay tuned for more updates if you are on Hive use #bilpcoin or #bpc on all posts NO SPAM OR FARMERS PLEASE
Hive is meant to be decentralized but it's not It's controlled by a few people
Join the family today bilpcoin bpc
bilpcoinaiandartmix NFTs Opensea
BPC STATS SEP 12 2022 Bilpcoin
Starting a business: Tips for success
"How money works: A guide to understanding and using your money wisely"
Free Money "Unlock Your Financial Future: Make Free Money Online Today!"
Trending page on Hive voting circles and gangs
How To Invest Please Remember To Research and Educate Yourself: Before investing in anything
Top investment tips NOT INVESTMENT ADVICE DYOR
Crypto Savvy: Learn How to Spot Scams and Rug Pulls
Exploring the Supply of BPC: Total Supply, Circulating Supply, Burned, and Staked BPC STATS March 14 2023 Bilpcoin
Exploring the Supply of BPC: Total Supply, Circulating Supply, Burned, and Staked BPC STATS FEB 19 2023 Bilpcoin
What Is A Blockchain
The Top 10 Mobile Phone Brands in the World 2023
Discover the Top 10 Laptop Brands: Unboxing & Reviews 2023 Best Laptops In 2023 Buget Laptops
Bitcoin all-time high price of Bitcoin was $65,000 USD in November 2021 all-time low price of Bitcoin was $0.06 in July 2010
Join our discord and make your own Nfts
Angry Big Bad Lions on OpenSea
Angry Big Bad Lions on Nft showroom