In the past days, I have been creating some spoken poetry pieces and sharing it here and on YouTube. Spoken poetry sounds better with a background music. For the first two spoken poetry pieces I did, I used a free-to-use BGM I saw on YouTube. It sounded great and I like how it went.

A couple days ago, I was chatting with one of my virtual friends who is from the US. He is really into music and he has created his own music in the past. I asked him if he could help me out with my spoken poetry's BGM. I'm so happy when he willingly agreed to do it.

He told me to do a recording first and just send him the file. Afterwards, he's going to create a background music for the said recording. I sent him the file later that night and the next day, he sent me the finished version of the recording with the music.

Upon receiving it, I went to my mama so we could listen to it together. We both had goosebumps. My friend really is very talented and has great sense in making music. I really hope for him to continue using his talent and passion for it. Now, here's the result of our collaboration.



Poetry by @tegoshei
BGM by Zara Clacken... :)


I made this piece after I watched the Whole Cake Arc of One Piece. In that arc, Sanji became the fiance of one of Big Mom's daughter Pudding. They were plotting something hideous at that time and Pudding was somehow stuck in the middle of everything.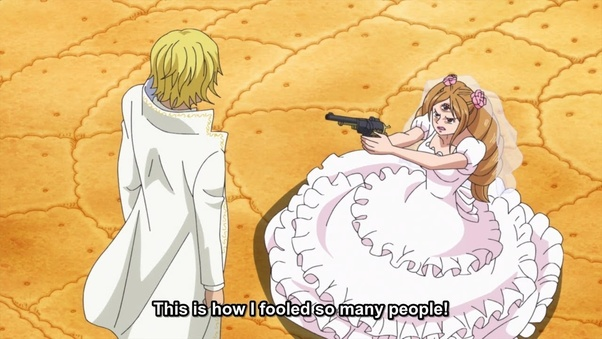 IMAGE SOURCE
Pudding might act tough in order to get her mom's approval, but actually, she's a sweet girl who wants to be accepted by the people around her. She was a victim of bullying for being different, so when Sanji accepted her true appearance, she was in two minds whether to continue their plan or not.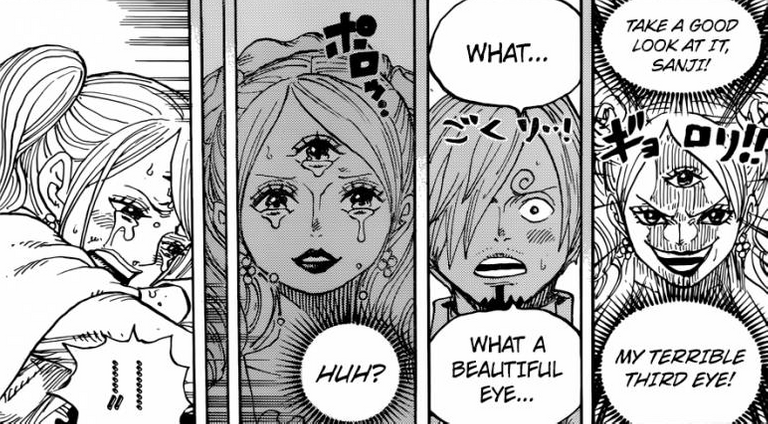 IMAGE SOURCE
Sanji is a character who loves women, but despite his pervy side, he knows how to take care and protect women. He's lowkey a gentleman... Lowkey because he seems like a perv most of the time.
lol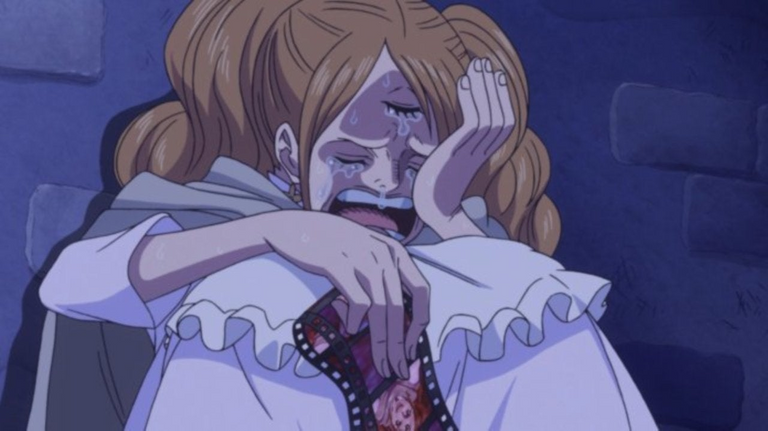 IMAGE SOURCE
The scene above really broke my heart. She and Sanji has spent really good memories together, but in order for Sanji to focus on what he has to do, she erased their memory together from his mind. Aaaaahhhh~ I wanna cry again! But really, I really want both of them to cross paths again, but in a better situation... and hopefully, really fall in love. <3


Anyway, I hope you enjoyed the piece I and my friend collaborated on. Until next video! <3