Today is who is the Monday,October 18th and I am Happy to be alive.
Bismillahir Rahmanir Rahim
Assalamu Alaikum, I hope everyone is well. Thank you very much in the court of the great Lord Almighty.
Good morning everyone Alhamdulillah I saw another morning by the grace of Allah Ta'ala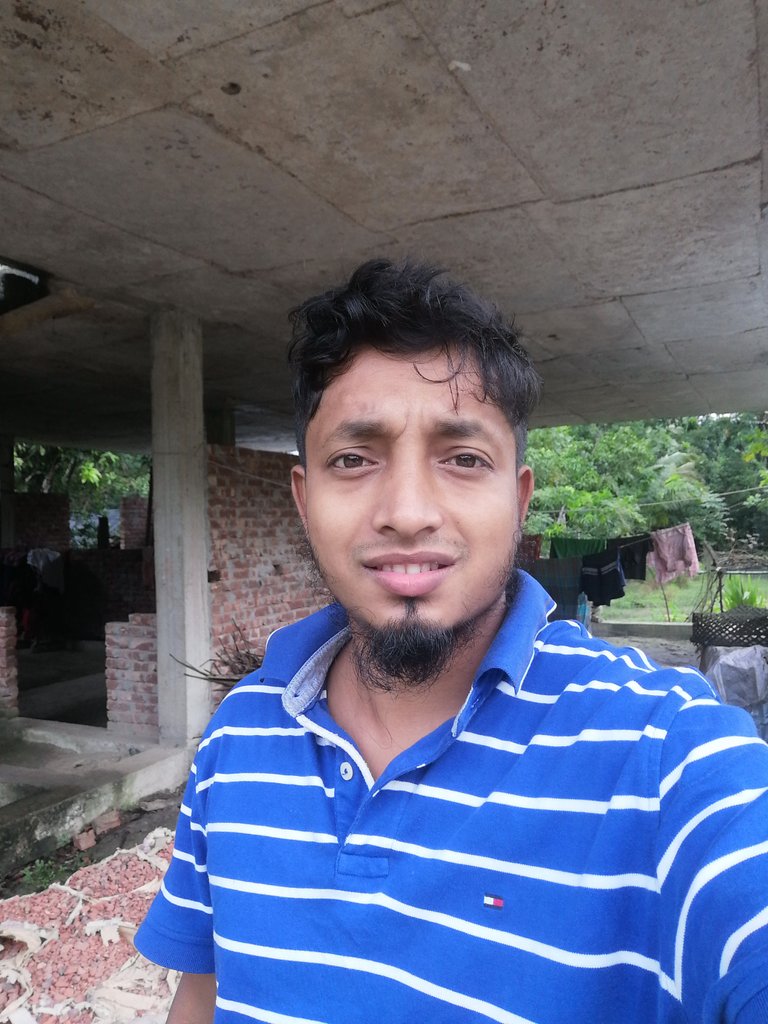 When I woke up, I came to the verandah and saw that it was submerged in rain water. The leaves of the mango tree looked very beautiful.
I am taking part in the #IAmAliveChallenge. The 4 basic points to take part in the #IAmAliveChallenge are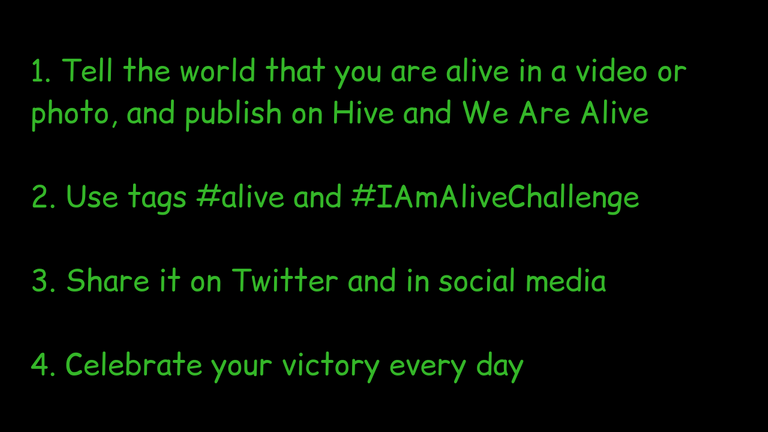 For more information please refer to their guide at
https://www.wearealiveand.social/hive-155221/@wearealive/we-are-alive-tribe-the-guide