Today is Tuesday , November 23 and I am Happy to be alive.
Bismillahir Rahmanir Rahim
Assalamu Alaikum, I hope everyone is well. Thank you very much in the court of the great Lord Almighty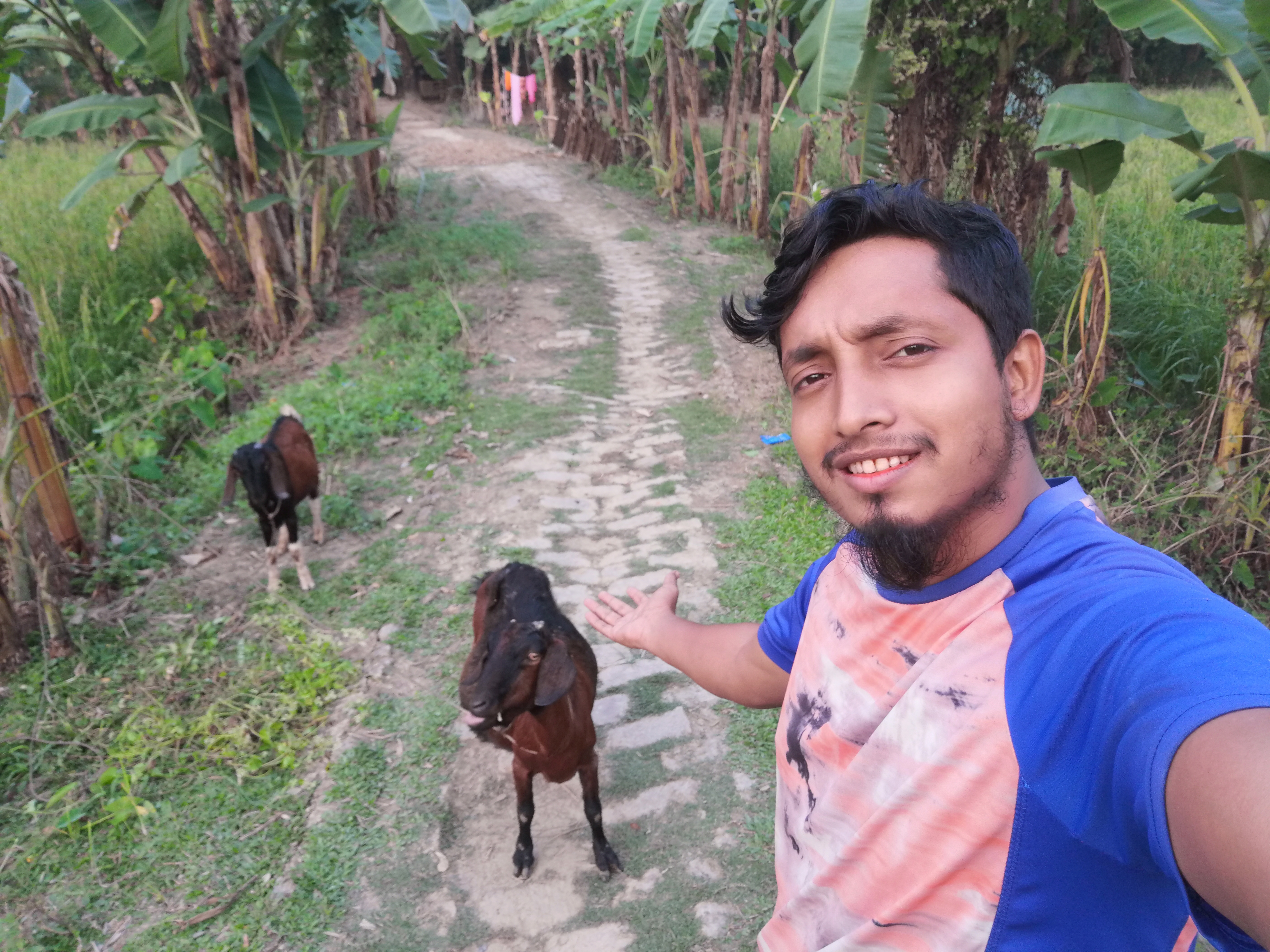 First of all, I would like to thank Allah Ta'ala who has made me healthy and strong, who has created me.
By whose grace and mercy I am still alive.
I hope you are all well.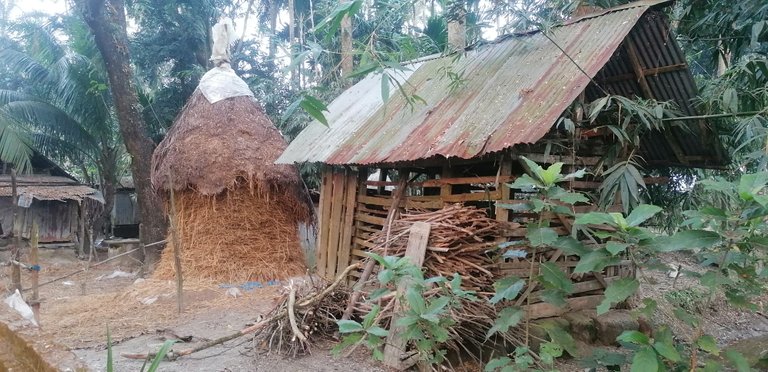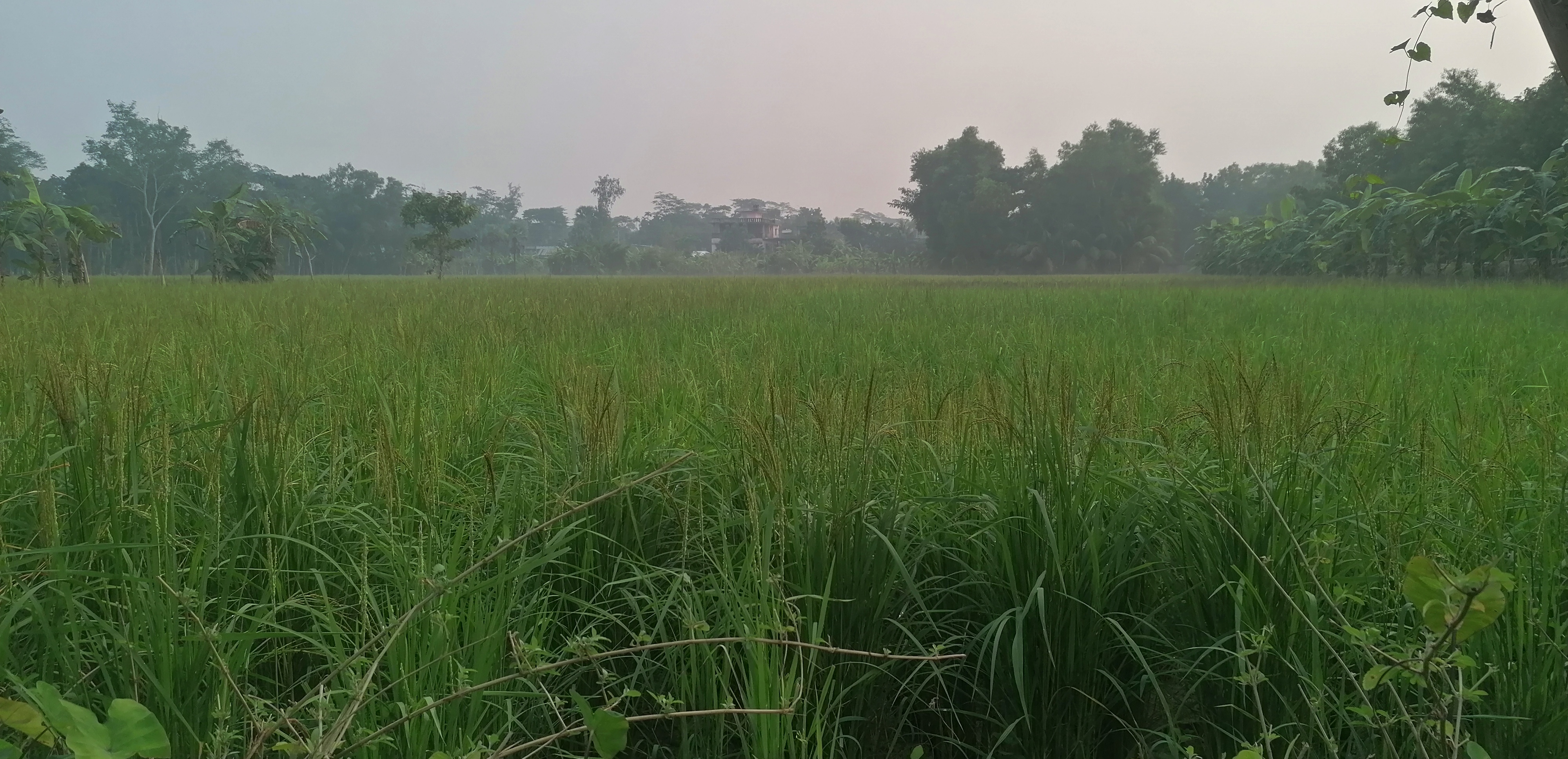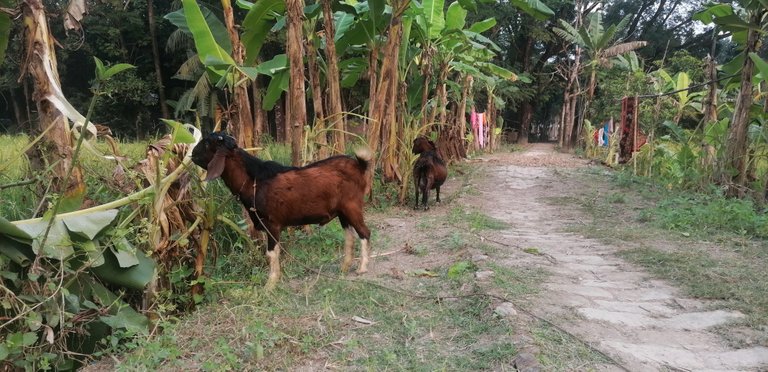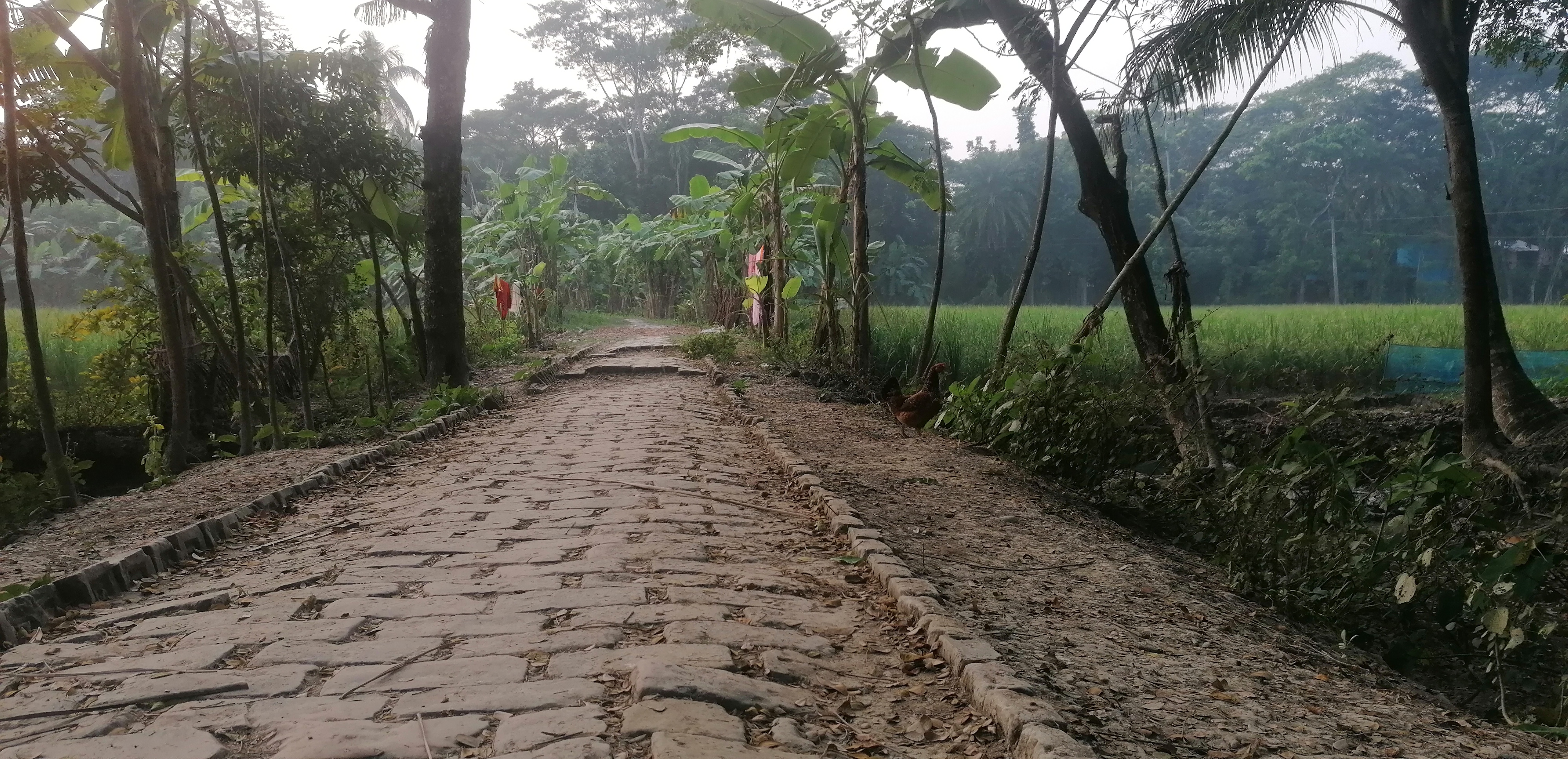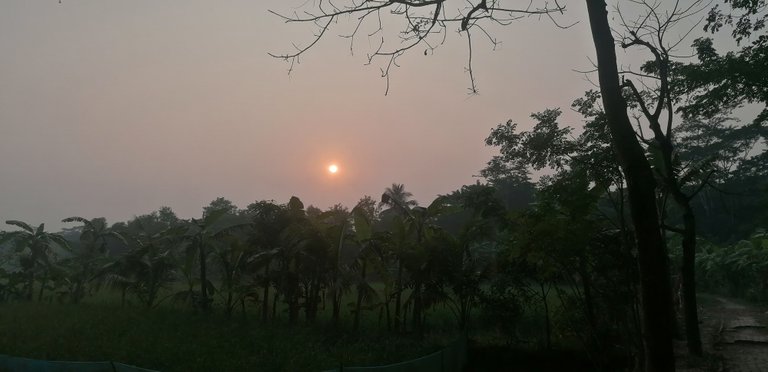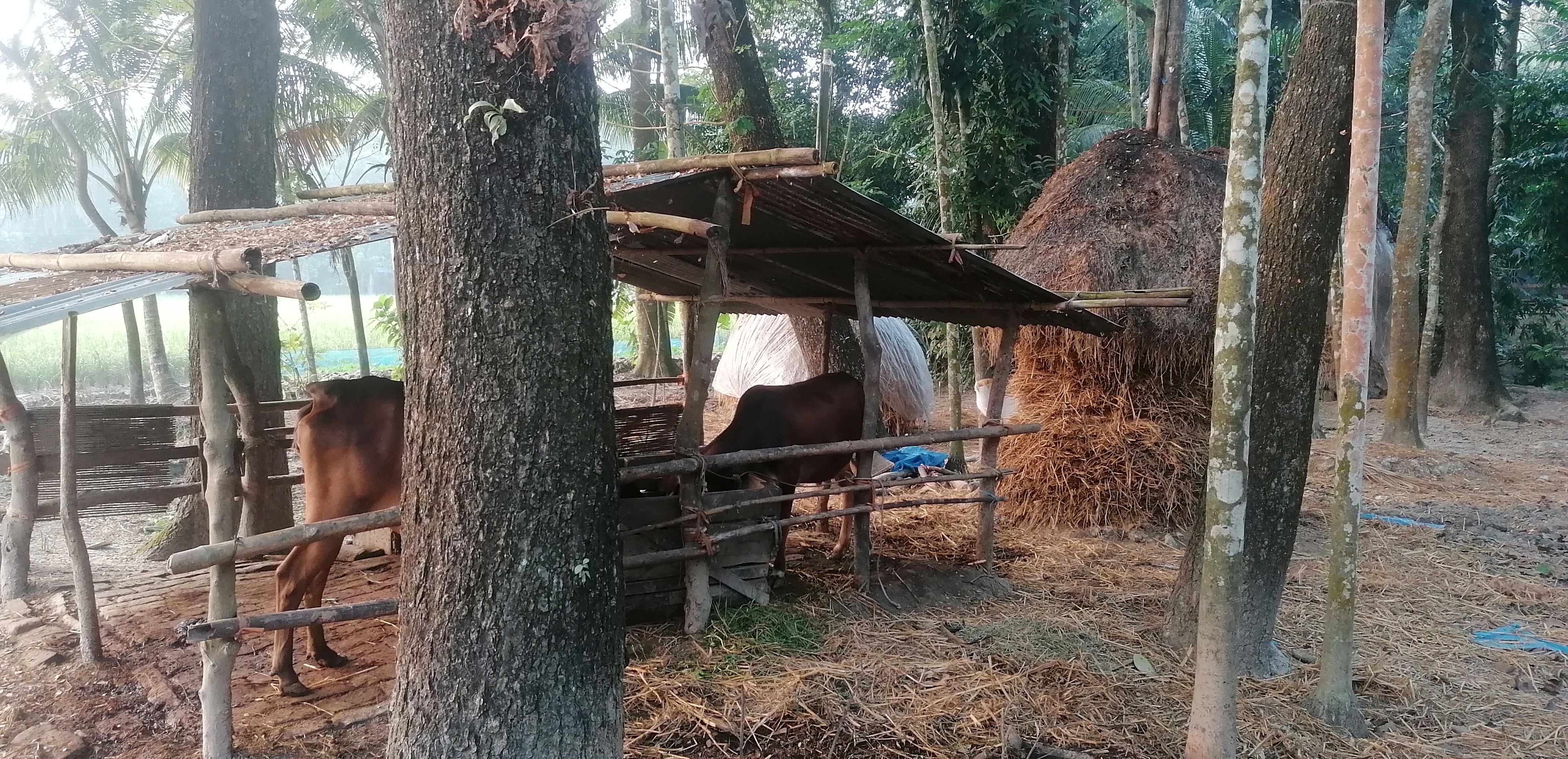 Today I have captured on my mobile phone some of the scenarios I saw in front of my eyes on the way which I shared with you and I hope you like it. These are some of the scenarios of our rural environment.
I thanks to @flaxz for the initiative.
For more details and participation please check the link
I am taking part in the #IAmAliveChallenge. The 4 basic points to take part in the #IAmAliveChallenge are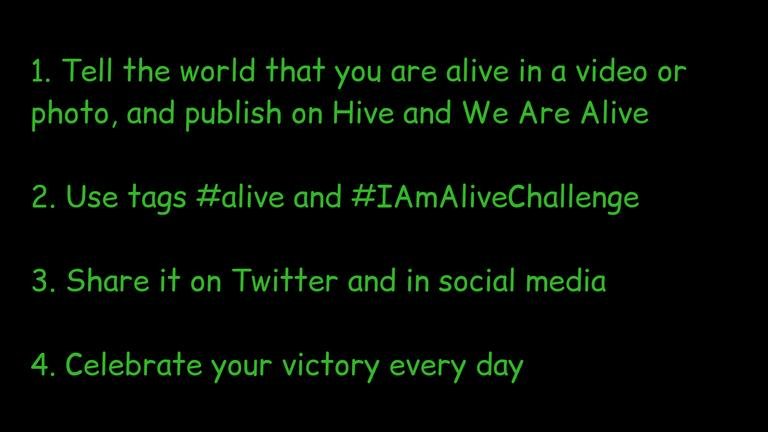 For more information please refer to their guide at
https://www.wearealiveand.social/hive-155221/@wearealive/we-are-alive-tribe-the-guide
Photography bye Huawei p30 lite