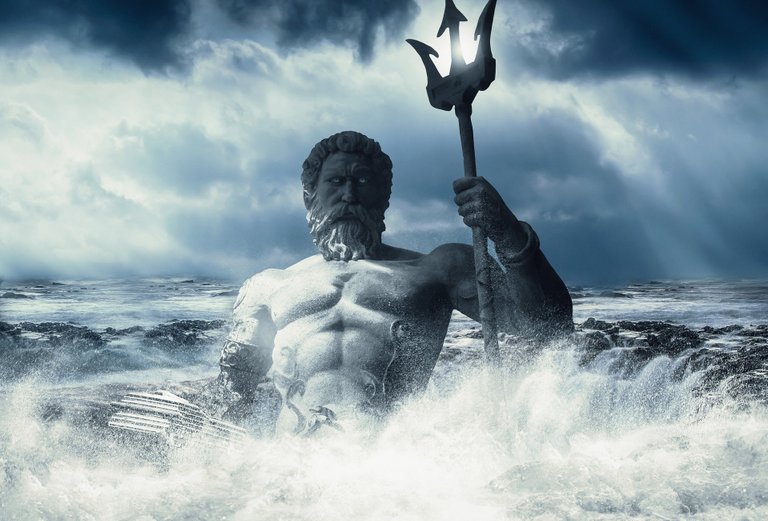 The King extends his warm thanks and well wishes to Eric @flaxz for creating this kingdom! Thanks as well to @bradleyarrow for the curation trail! Flecidades to the founders as well!
The King has been caught up in life and roaming about the planet in an unparalleled fashion. The Kingdom has been exploring other life options in an attempt to invigorate all of its sovereign beings within. This lifelong task has been led by King Neptune in an attempt to motivate 51% of the world's population into a higher frequency of love, thereby individually influencing those around him to create a desire to change within themselves and spread the flame of love.
This task at times is overwhelming as personal mental and emotional struggles revisit his royal highness. The King's goals moving forward are to research Latin and the meaning of words. Self-talk, journaling and vlogging are moving forward as words are uncovered in their "Latin" form as to their true meaning.
Words have a way of mentally capturing us and can leave us unmotivated, disempowered and giving up on living. However, words are our unconscience conscience linking to our mind, body and soul that produce the actions necessary to empower ourselves to move forward and reach towards the higher ground.
Words are a starting point that eventually lead us to our actions. It is our intent that we create through our words that lead us to greatness!
The King's intent is leading his Kingdom to the ultimate "Love Paradigm" on this planet and move us away from "Ego" and the "Fear" attachment into this new paradigm based around the love energy conscienceness.
The Love paradigm will also unleash all of the past and future hidden technologies that will propel our earth into this new Love paradigm by allowing all of us to have our basic needs met, such as free energy and pure H2O.