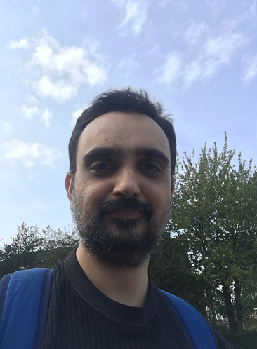 Yes, i am happy to be alive.
Today, the day did not start as expected. My internet was down and had to go to the office to work.
Lucky for me, it was fixed by 11am, so, i came back home and WFH for the rest of the day.
The good thing out of this was, that i raked-up 3500 actifit steps.
I will hopefully complete the remaining steps later in the day.
---
🏂 Are you participating in Alive Engagement Contest?
On Alive Engagement Contest, they are giving out daily prizes of 200 Hive Power delegations for 4 weeks, and that is done every day, which means a total of 5600 Hive Power delegations for 4 weeks each month. Anyone with Hive account can participate.
for more details click the link 👇
https://peakd.com/hive-155221/@iamalivechalleng/alive-engagement-contest-open-for-entries-august-30-2020
---
In listopia, today there were 5 occupants.
C -


C -


T -


P -


C -
C - Started my hunt at cupoftraffic, found luke on the 48th page.
C - Next destination was clicktrackprofit, entered the gauntlet and visited the 20 pages and found luke.
T- Next desination was trafficleads2incomevm. Found a link on the login ad, which took me to the page where i found luke, smiling at me :-)
P - Next desination was pistol-packing-mama, found luke on the 48th page
C- Final desination was cruisinxchange, found luke on the 80th page
Thus, finishing my scavanger hunt. Hoooraayy!!!


I did collect all my CTP badges, nice and shiny ones :-)
TE Rant:
Episode 5 will be included in the saturday/sunday post.
---
🤠 Want to know How Scavanger Hunt Work?
check the post done by @flaxz 👉 https://peakd.com/hive-196037/@flaxz/g8orf1wi78b 👈
---
👍 Shoutouts 👍
A few shoutouts for today.
1.Curation Trails:
Two excellent curation trails, i am part of and highly recommend.
Why did i join? because i am lazy :-), may be a bit. To earn curation rewards passively.
Just to be clear, curation trails are not a substitute for manual curation.
2.CTP Swarm Booster - created by @achim03
Highly recommended. visit the blog - https://peakd.com/@ctpsb
3.CTP Blueprint - owned by @elianaicgomes

4.A new kid on the block. TheHiveGuide from the co-owners of ClickTrackProfit (@jongolson and @blainjones)


Finally, Clicktrackprofit, CTPtalk & Hive Family.
---
See you tomorrow,
Farhad Kias
[imfarhad]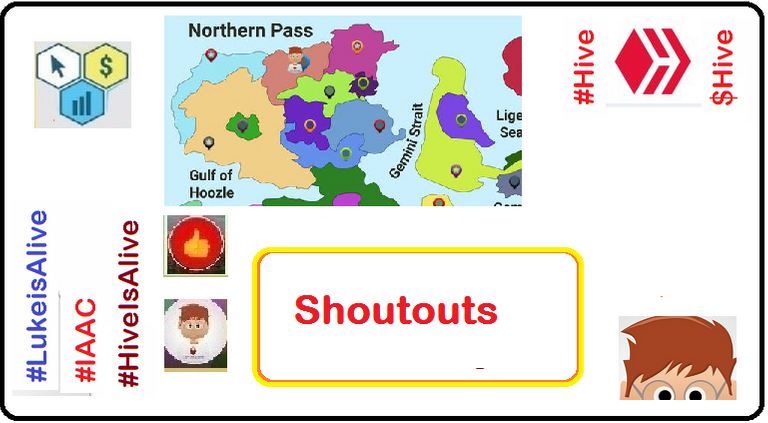 ---
Download and rebrand the Free book on iamalive challenge -- I Am Alive Challenge.pdf
---