Hello and welcome to all the readers
A good day at work. Weather has been nice and sunny today.
In the evening after work, i went out to do my grocery shopping and actifit steps. The weather has been excellent, not that hot and nice to walk around. But as per the weather man, UK is going to get more hotter for next few days.
I still have few more online tasks to complete. Will complete them after finishing my dinner.
Yes, later will watch a movie.
Ok, lets talk about the five tasks.
I have done 5/5 tasks today.
I have opened and clicked more than 10 posts to complete the task.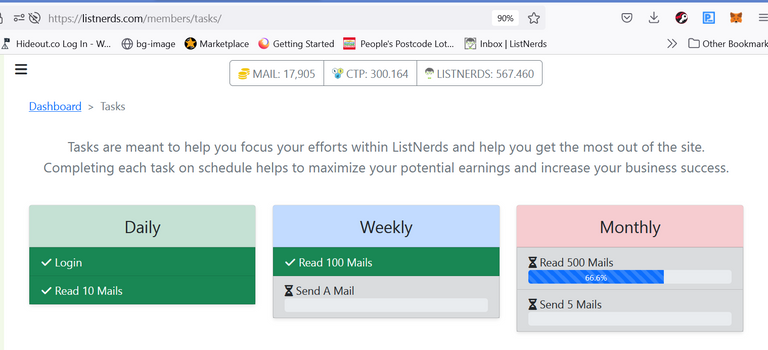 I clicked on 10 sites to complete the task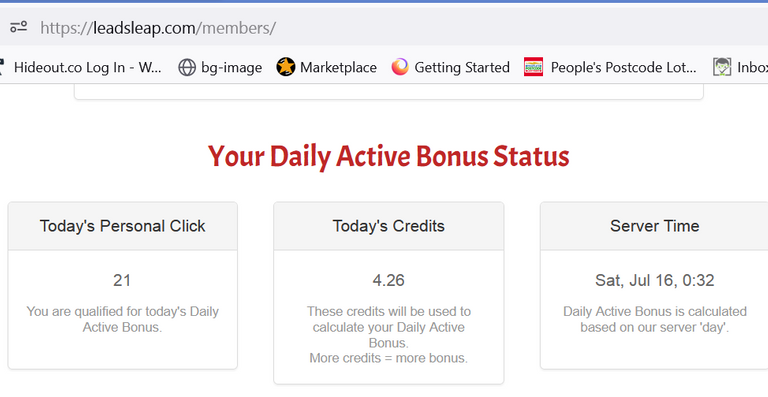 I clicked on more than 25 sites to complete the task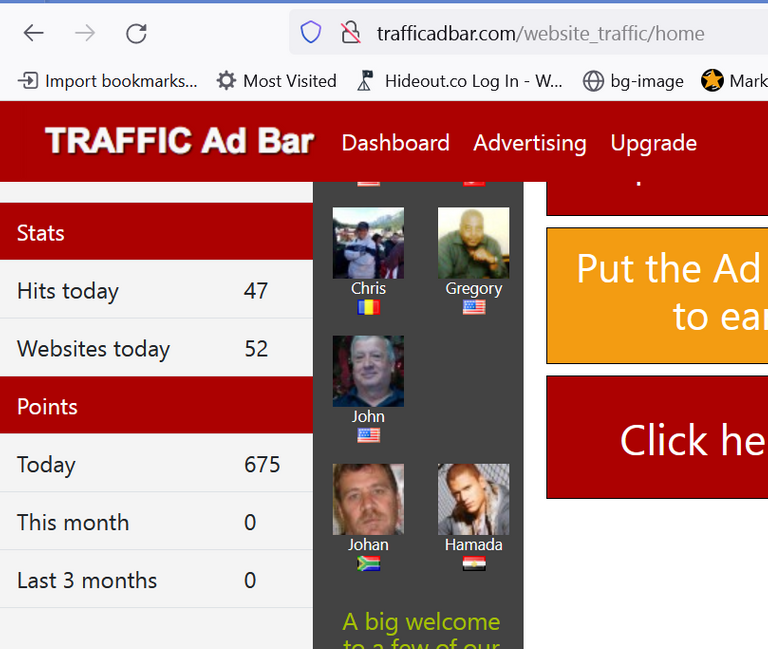 surfed required sites to complete the task.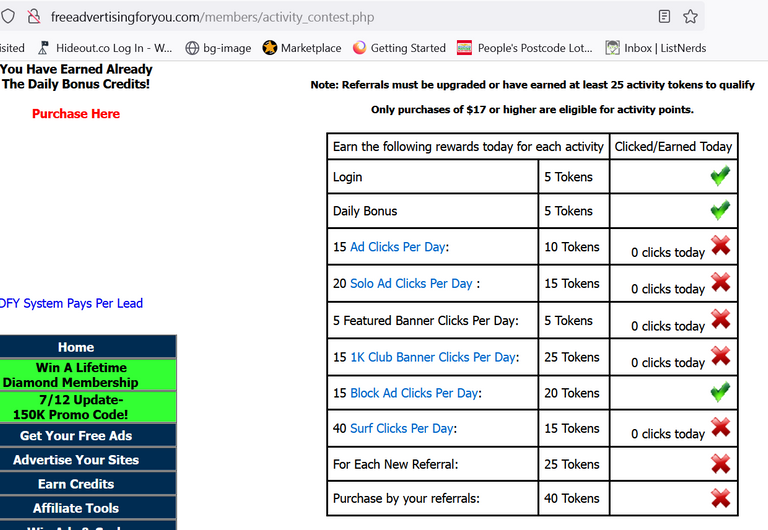 surfed more than 10 sites to earn surf boost and complete the task.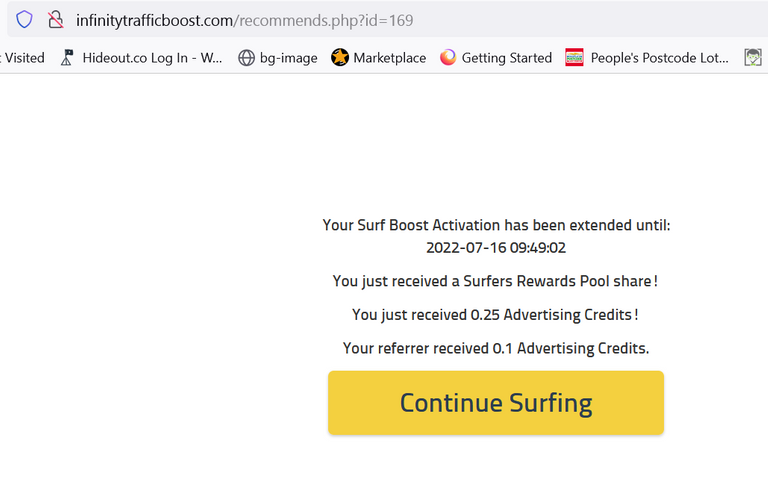 Note: For more details on the contest read this post - https://peakd.com/hive-105809/@lukeisalive/wkldzqrt
---
thank you for reading my post.
Have a nice day.
Farhad Kias
[imfarhad]