Hi
This Great This my first post here Thanks to @@@flaxz
And other Great Hive User
Am Still alive. Today was not much internet stuff. except may .. asking for help on twitter and getting quick responses from Actifit people well at least what I need to know
My package came today.. I got them a discount and they only a couple items left Local Store too so it only took 2 days . Store was called You been frame.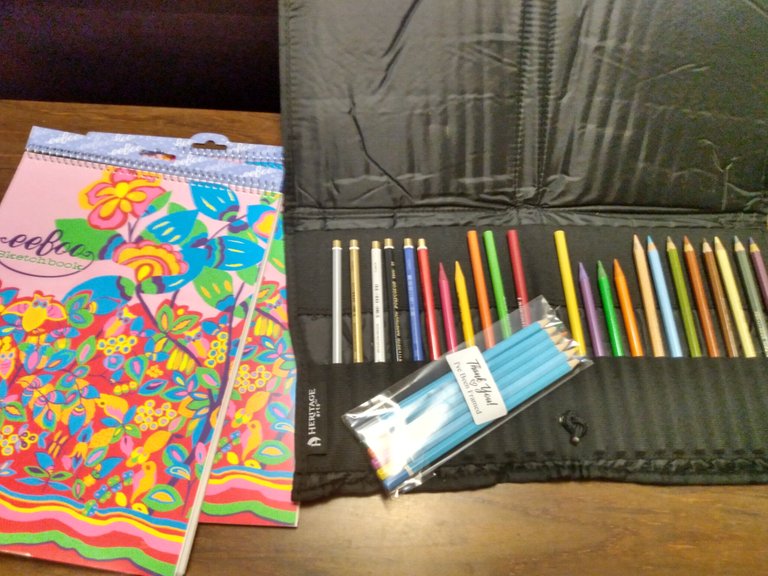 #IAmAliveChallenge, and you can read how it started and how to join in this guide, I Am Alive Challenge - The Guide. https://peakd.com/hive-155221/@flaxz/i-am-alive-challenge-the-guide
It been over 20 years since I use any of those . I be right back cat is knocking on back patio door.
,mk
It is very warm today . And we great Washer. not spin kind. and digital. Got hang out the close out back. it is some windy but warm. Kind of funnel there in back :) There gonna dry fast. photo take with laptop. ACER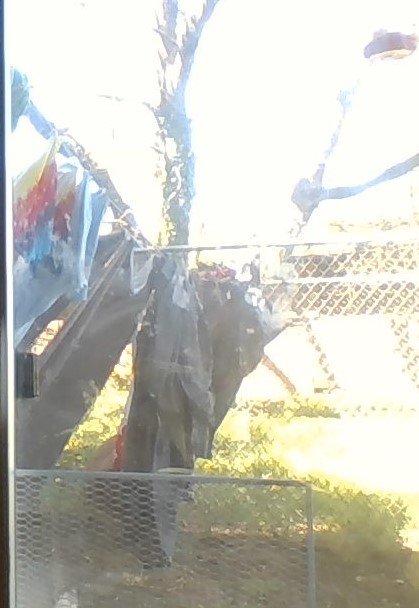 Lily got bath today. (dog) Now she is resting.
As soon as figure and hopfully it is the same as the hiveblog sites. I get some better pictures of more life stuff.
Have A Great Day or Evening.